-Words by PV Influencer, Dave Deane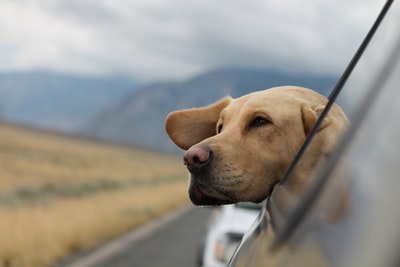 If you are going away this year, remember to consider your pets.
Our pets can be quite sensitive to change and even things that we would not consider to be stressful can cause our pets anxiety. There are many measures that can be taken to reduce this but aiming to keep their routine as normal as possible is a good start. As some change is inevitable both herbal remedies and spray or plug-in pheromones can be considered.
If leaving your pets with trusted friends and family is not an option there are pet sitters which will look after your pets in their home. There are lots of good sitters available.
If you do decided to put them into kennels or a cattery, then we would always advise going with a recommendation from friends and family.
Good kennels will require up to date vaccinations, so check this is advance. If they are overdue, your vet can help advise you on whether they need to restart a vaccination course or not. In some situations, this may be 2 injections 4 weeks apart.
Many, but not all, kennels will also require your dog to have had the kennel cough vaccine. Please check with your vet and your kennels before getting the cough vaccine as your vet will advice you on when your pet is fully vaccinated but individual kennels also have their own rules.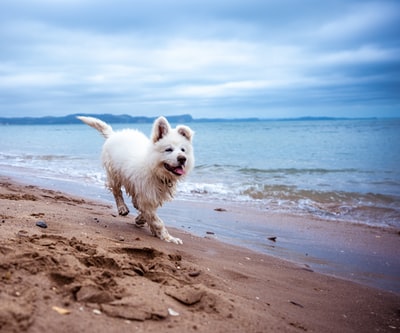 If you have decided to take your pet abroad with you, ensure you plan this well in advance. We would advice that you research the specific requirements for travel in accordance with the country you are travelling to.
For 2020, we are in the transition period of the Brexit procedure and the Pet Travel Scheme still applies. This means that to reenter the UK you will need your pet to:
be microchipped
have a pet passport or third-country official certificate
be vaccinated against rabies (a blood test will also be required if travelling from an "unlisted country")
Currently you can still use your UK-issued pet passport. If you do not have on of these, contact your vet and they can organise issuing you one.
For more information please visit: gov.uk/take-pet-abroad
Pesky Parasites:
Taking your pet abroad does not come without risk as there are several parasites; such as sand flies and ticks that can harbour disease not endemic in the UK. Speak to your vet prior to travel to ensure you are taking the appropriate precautions while you're away.
Your dog is likely to require a Tapeworm treatment prior to reentry into the UK.
There is an increasing number of dog-friendly cottages, hotels, and B&Bs. Consider exploring our beautiful island with your dog!