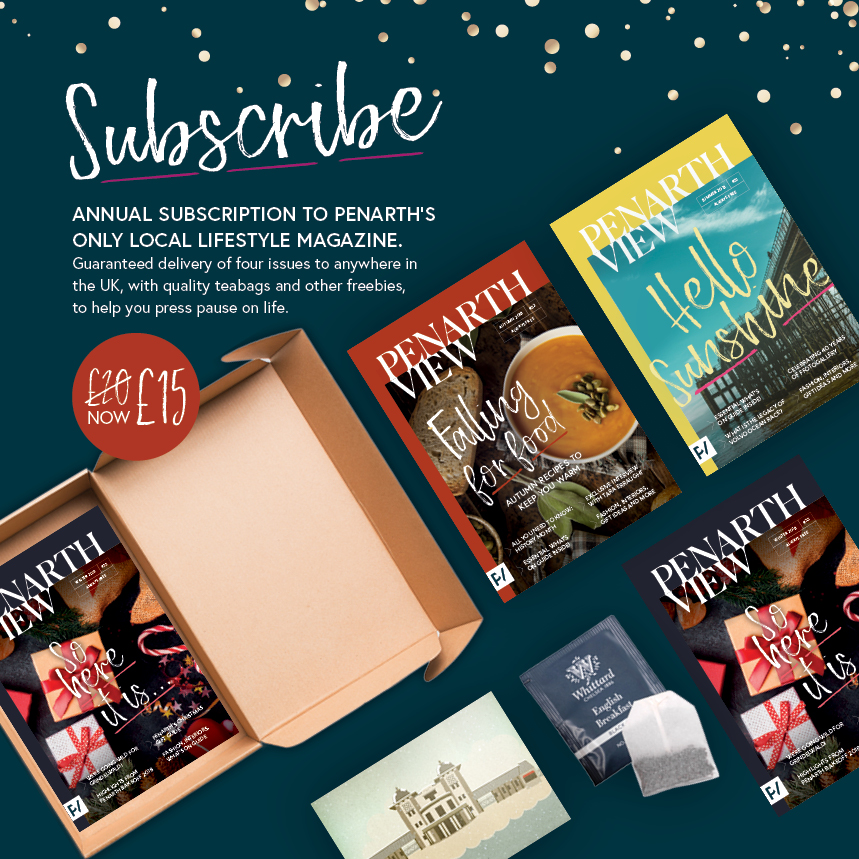 Get your copy of Penarth View delivered to your door before it hits door mats and other outlets elsewhere.
Perfect as a gift for yourself, a loved one or for friends or family who don't have access to Penarth View. And if you do live in Penarth, or the vicinity, you'll get your copy before anyone else!
Every quarter, you'll receive your special copy of Penarth View, packaged up with high-quality tea bags and other freebies to help you live our ultimate ethos: world off, kettle on! Packaged in an eco-friendly box, it'll squeeze in through your letterbox so there's no need to wait in.
Subscribe to Penarth View for:
Those who live in Penarth and the vicinity, who want to receive their copy as soon as possible.
Those who have an affinity to Penarth and would like to stay updated with the town's goings-on.
Those who want to share Penarth with friends and family.
Don't miss out on our introductory offer for Christmas 2018 of £15, instead of £20. Complete this form to begin your subscription.