Park Vets Penarth and Valley Veterinary Hospital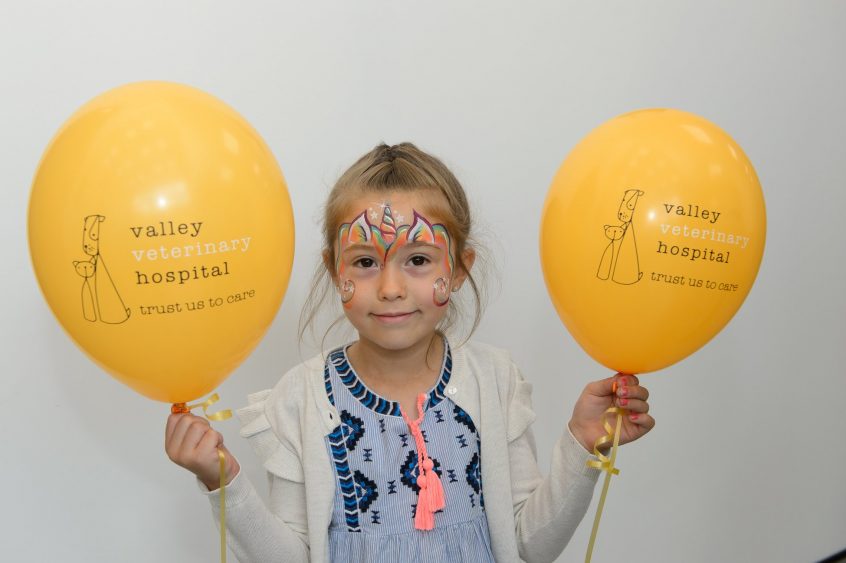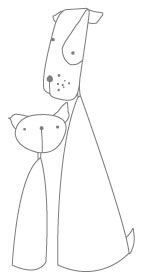 July saw a first for Wales with the opening of Valley Veterinary Hospital—the largest such facility in Wales, bringing with it a whole range of benefits to pets and pet owners in South Wales. It boasts ten consultation rooms, six operating theatres, a dedicated dental suite, a hydrotherapy suite and a wide range of physical therapies available with an in-house veterinary physiotherapist, separate dog and cat waiting rooms, dedicated exotic clinics, Wales' first RWAF-approved Gold Standard Rabbit Clinic, and Wales' first permanent veterinary CT scanner, with an MRI scanner also on the way soon.
As well as being the home to the new out of hours emergency service for Cardiff, the Vale and South Wales Valleys, it will also take referrals from local practices during the day for speciality veterinary work, which might otherwise have gone further afield.
Park Vets in Penarth work closely with their other branch on Sanatorium Road in Cardiff, as well as the new Valley Veterinary Hospital to offer priority access to the wide range of services on offer at Valley Veterinary Hospital, and at a competitive rate. This new facility is less than six miles away, giving pet owners in Penarth greater peace of mind when their pet requires more specialist care, closer to home.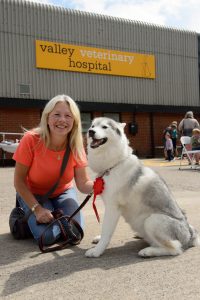 As we age we expect to be less mobile and a little more creaky, but we humans don't accept these changes without exploring avenues to help us cope. This may include supplements, diet changes, GP visits for painkillers or possible referral for investigation of our aches and pains, or even for accessory treatment such as physiotherapy.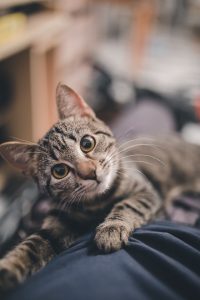 At Park Vets we can offer all of these services to your elderly much loved companions, who also refuse to accept old age lying down! As vets, we often hear "Fido is getting old hence his reluctance to go for walks, he doesn't sleep as well at night as he used to and he's lost some weight too…." But don't just accept this, Park Vets believe that our elderly patients deserve the very best of care as we strive to help them through their twilight years.
We can offer practical advice and examine your dog or cat to see if any medication, diet  or supplements would enhance their quality of life, and undertake any laboratory tests such as blood samples necessary to help our diagnostics. To minimise their ( and your) stress, our recently refurbished Penarth Practice has separate dog and cat waiting areas, and air conditioning, to make their visit as comfortable as possible.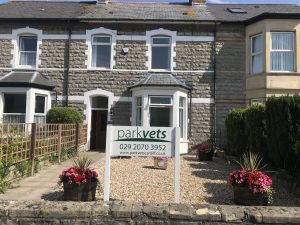 Since the opening of Valley Veterinary Hospital At Gwaelod-y-garth, this state of the art, high tech facility can now offer a tailored physiotherapy, hydrotherapy programme for your pet, and even a CT scan if further diagnostics are needed to identify his or her problem. At Park Vets Penarth, we work in close association with both our main site at Sanatorium Road where first opinion surgeries, dental procedures, radiography, ultrasound can be undertaken, or with VVH for our emergency out of hours provision or where second opinion referral cases can be seen. Our close working relationship with VVH, gives us priority access to their wide range of services on offer at a competitive rate.
Park Vets
22 Albert Road, Penarth, CF64 1BZ
Tel: 029 2070 3952
www.park-vets.com
Valley Veterinary Hospital
Unit 2C, Gwaelod y Garth, Cardiff, CF15 9AA
Tel: 029 2000 1454
www.valleyvets.net