Why You Need To Visit Berlin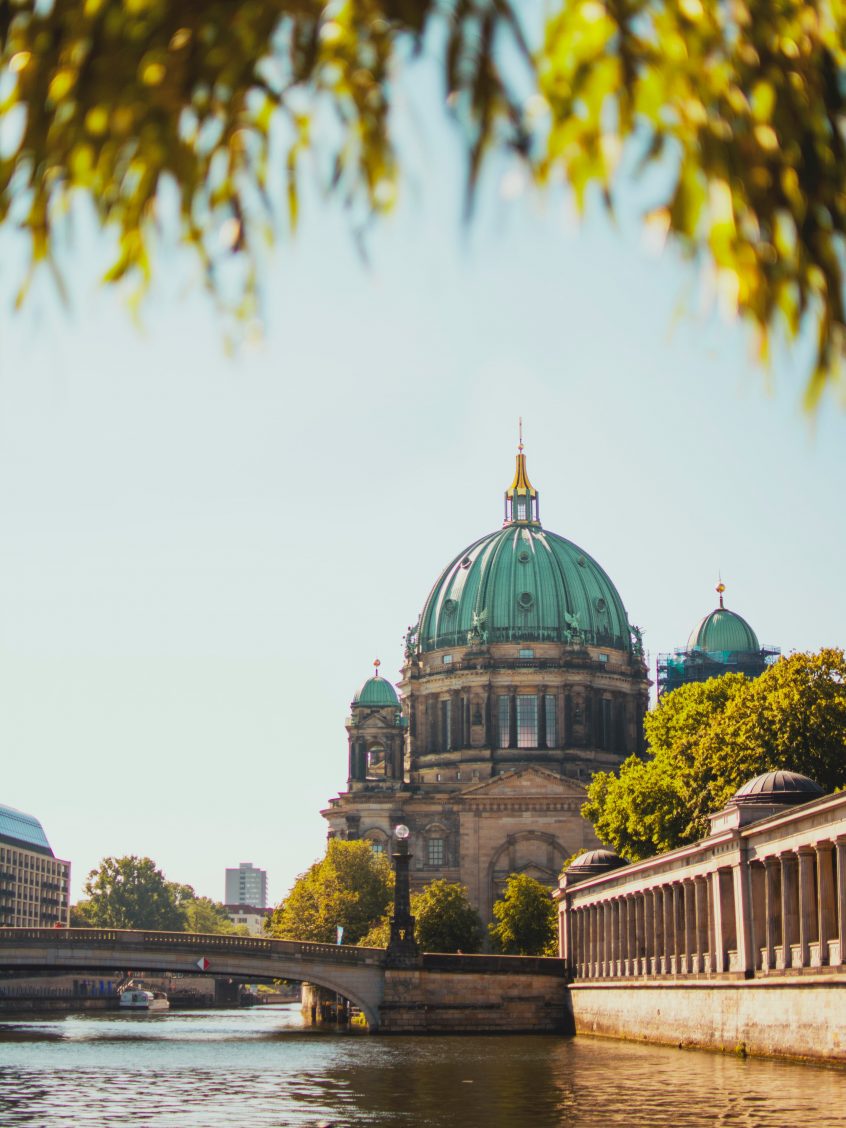 –Words by John Davies, Penarth View Co-Editor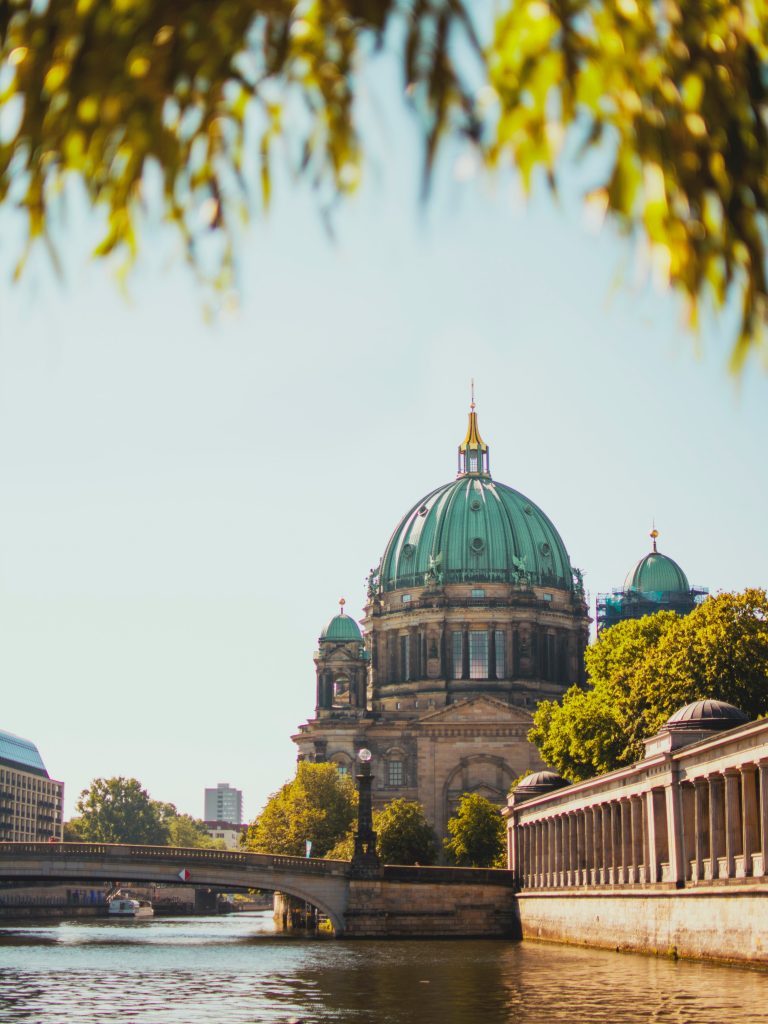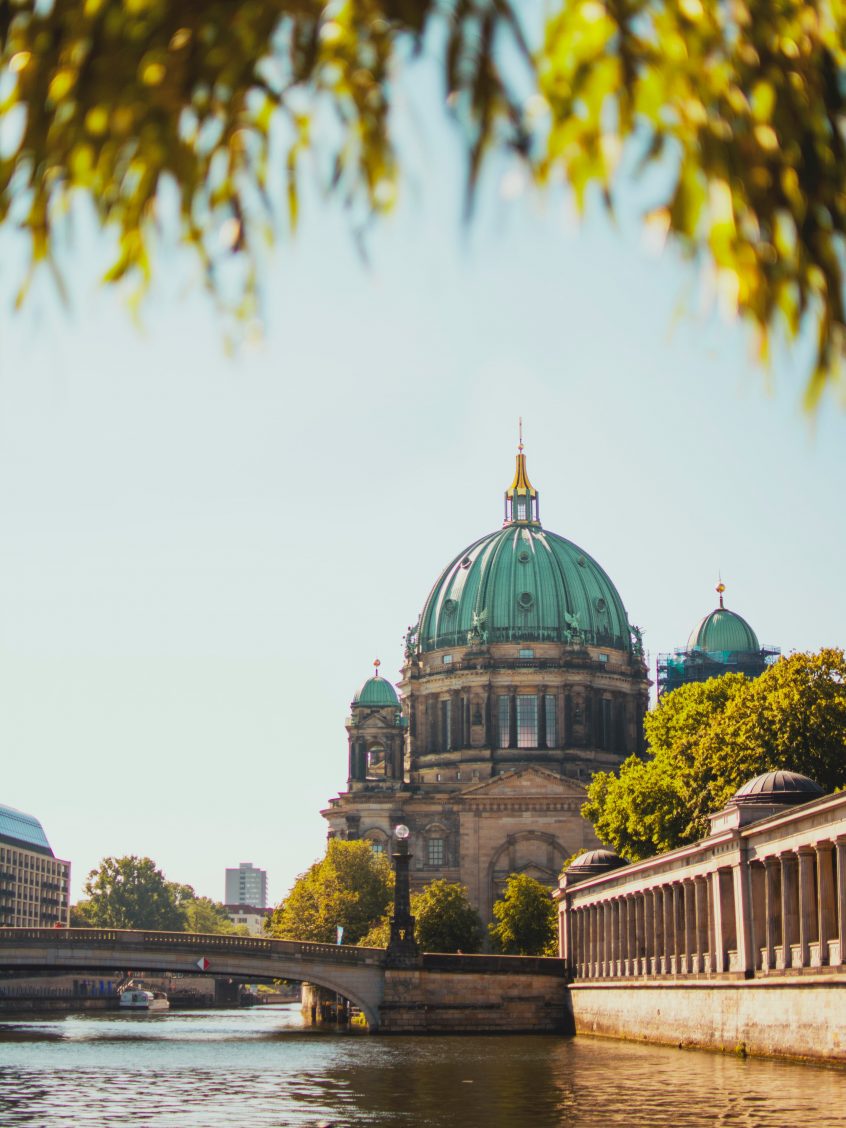 750 years old, sitting on the River Spree, Berlin is the city of culture, clubbing and currywurst. The German capital's intoxicating mix of grit, glamour, and anything-goes attitude makes it one of the most dynamic cities on Earth. It really is a city that offers something for everyone.
From its high-points, you can see the juxtaposed city- a ripped tapestry of a troubled past being sewn together by a modern thread of peace, hope and prosperity.
Obvious must-dos in Berlin include; visiting Checkpoint Charlie, Potsdamer Platz, TV Tower and Brandenburg Gate, now a symbol of German reunification. In fact, there are many highlights, far too many to list, but here are some of our own personal top picks.
We love that public transport operates on an honesty system. No barriers, anywhere, though inspectors jump on and off to check tickets, and fine flouters.
Victory Column
At the centre of Tiergarten, Berlin's green lung, is Victory Column (Berlin Siegessäule). If you're feeling fit, you can climb its 270 steps for panoramic views of the city and its suburbs.
The Reichstag
Since 1999, the Reichstag has been the seat of the German federal parliament (the Bundestag), when it reopened following a complete remodelling by the architect Norman Foster. Sitting on its roof is a fantastic glass dome giving spectacular views out to the city and down into the debating chamber below- free for visitors to visit. For fine dining, there really is no beating Käfer, which sits on the rooftop itself.
Tempelhofer Feld
The former Tempelhof airport is now an enormous 335 hectare public park, and the Nazi-built terminal building is now, fittingly, home to art galleries, emergency centres for refugees, and a business start-up hub. Who would have thought cycling along an abandoned airport runway could be possible?
Clubbing
Berlin is famous for its hedonistic nightlife. In fact, it generates so many money for the city, that the city authorities gave €1 million to soundproofing projects in 2018 to protect clubs from closure. For many, Berghain, a former East Germany power plant, is the pinnacle, if you can get past the notoriously strict security staff.
Memorials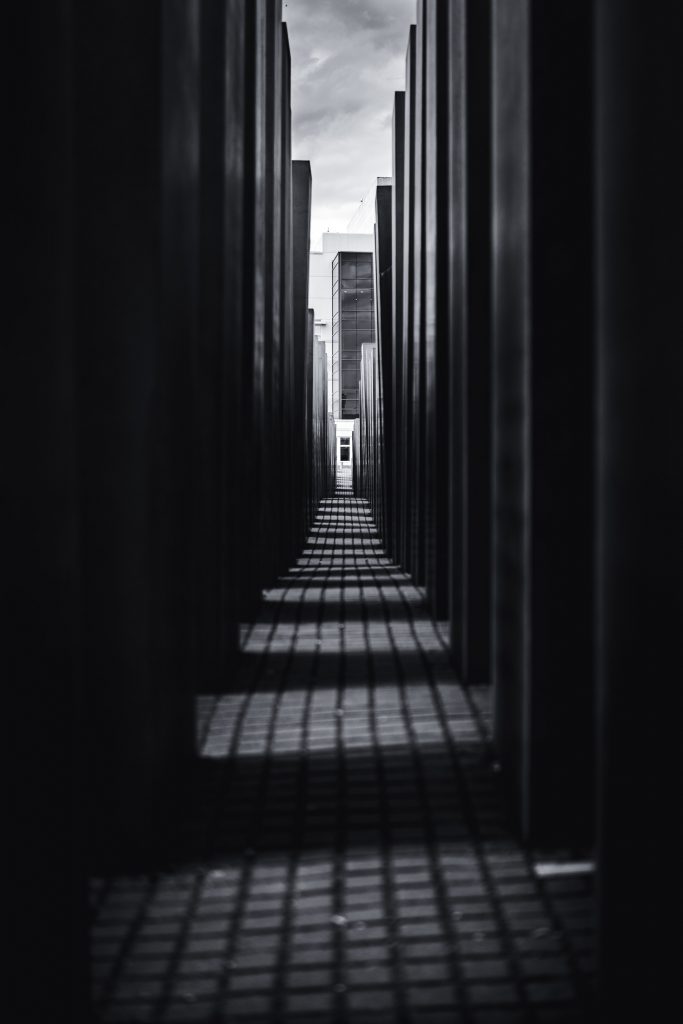 Berliners have, in their psyche, a determined want to educate people of its sombre past- those who forget, repeat. Memorials are a testament to that. The Memorial to the Murdered Jews of Europe, the Memorial to Homosexuals Persecuted Under Nazism, and the Memorial to May 10, 1933 Book Burning are three of the most-visited ones. Topography of Terror, on the site of former Gestapo headquarters, gives visitors information about Nazi persecution and terror.