Twelve Art Days of Christmas at Turner House: A Review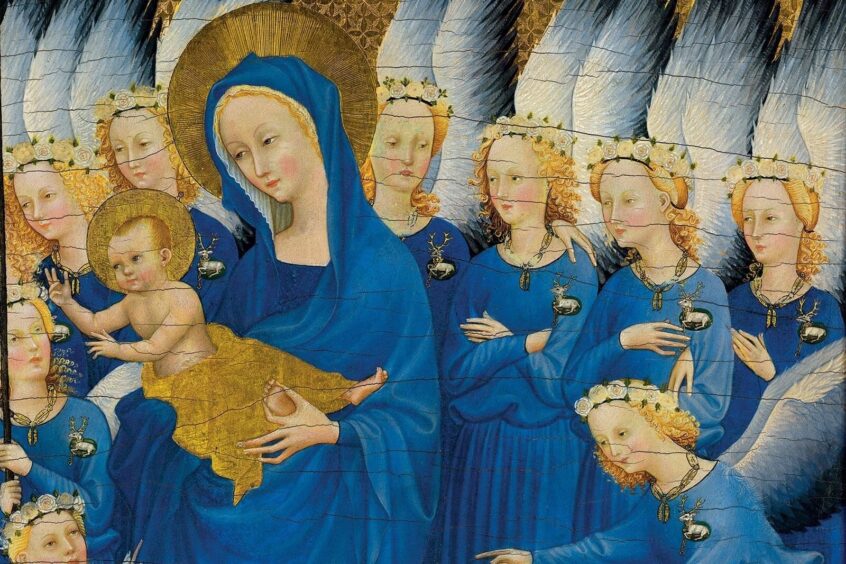 On 9th December, Turner House hosted their final event of the year and we were lucky enough to be invited. Art Historian, Morgan Haigh, gave a festive lecture, pairing the twelve day of Christmas with some of the greatest works of art from European History.
I wasn't sure what to expect going into this but from the start I was fully engaged with Morgan Haigh's fascinating talk as he took us through centuries of art, which he'd thoughtfully picked out for the lecture.
From Hogarthian leaping lords to medieval golden rings, Morgan was able to pair wondrous and curious pieces of art with the often strange lyrics to the popular Christmas carol, discussing the meaning and context, along with his own interpretation of these pieces.
Morgan Haigh MA is an independent research and art Historian of The Courtauld Institute of Art, London. He has guided tours at the National Gallery, Tate Gallery, National Gallery of Art Washington DC, and V&A and recently appeared on the BBC's University Challenge.
And the Twelve Art Days of Christmas isn't the only thing he'll be doing in Turner House. From 18th January to 29th March 2022, he'll be running a series of lectures, 'The Story of European Art: An Introduction to Art History. A ten-week class exploring painting, sculpture, architecture and their contexts from the Middle Ages to the modern day.
Turner House are definitely making up for lost time with their fully packed schedule of events until 2023.