'The 121 Effect' Book Launch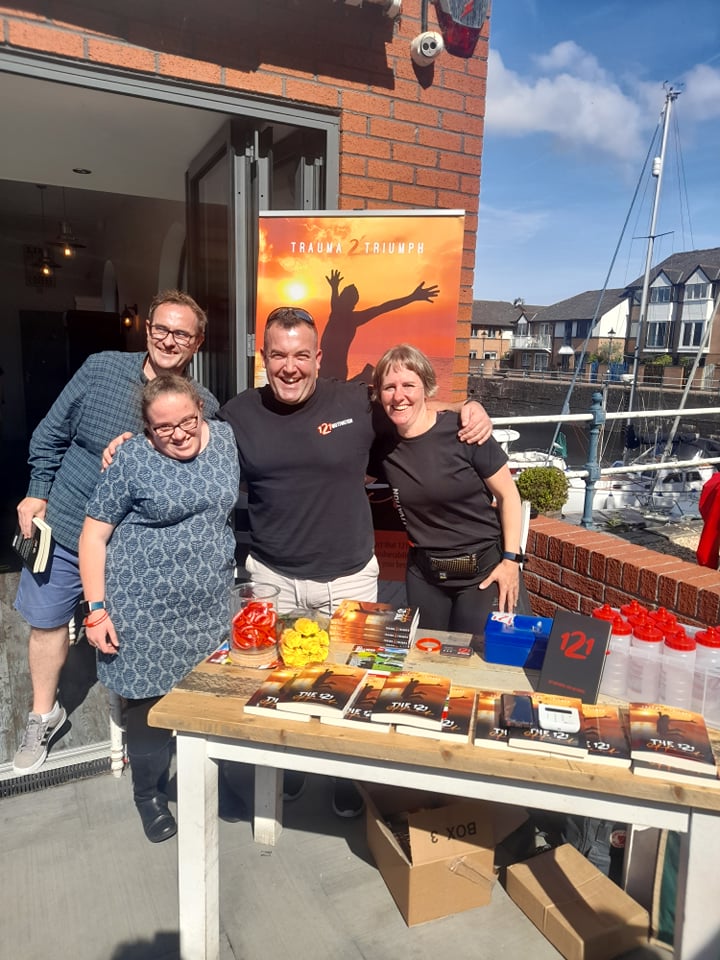 Here at Penarth View, we were lucky enough to be invited to the book launch event for Ryan Evan's book, The 121 Effect. Having read this book before the launch, I was so excited for others to finally get the chance. As I mentioned in my review (which you can read in full here), with self-help books we often feel judged and made to feel bad about ourselves, with empty and impersonal demands for instant change. But with The 121 Effect, you feel as though you're simply having a conversation with an old friend, as you share advice on how to live a healthier, happier life.
In this book, Ryan doesn't just talk how to keep fit and take care of yourself, he also gives a front row seat into his past, both good and bad, and plunges us into his journey from trauma to triumph. It's a very emotional rollercoaster of a read but by the end of the book you feel motivated and mentally ready to start taking care of your body.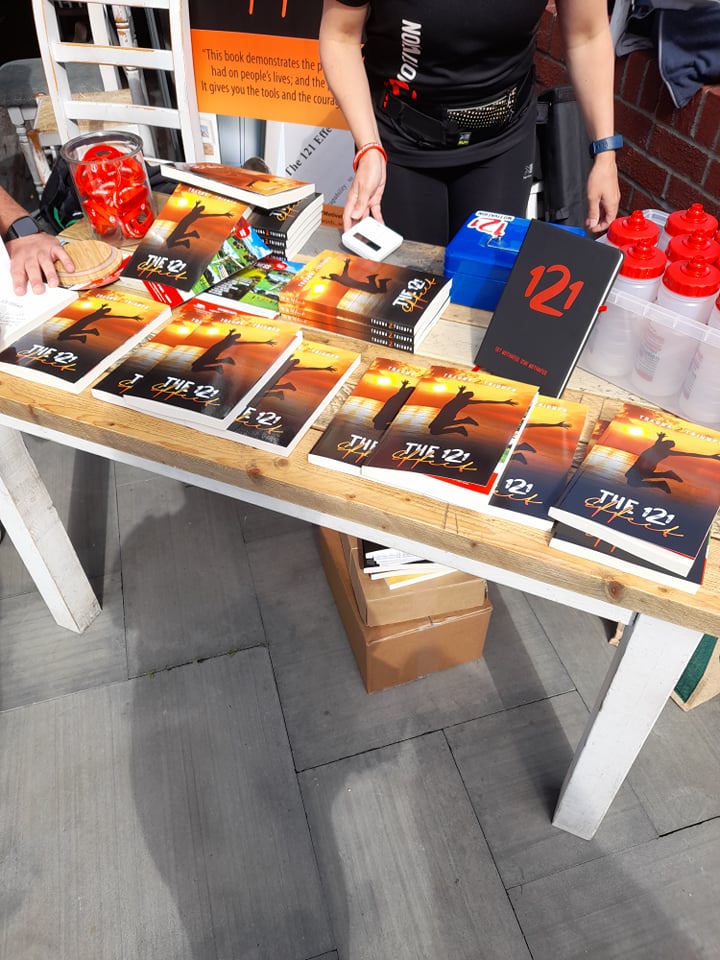 The book launch, that took place in the Galley, was blessed with a sunny day which only mirrored the atmosphere of the day. You felt instantly swept up in the '121 motivation' family. When talking about the wonderful, friendly feeling of the day, one woman said, "That's just the 121 Motivation community. That's the wonderful community that Ryan has created."
The event only got busier and many people arrived to congratulate Ryan and to get a copy signed. There were only positive words shared amongst everyone and the hard work that Ryan has put in, not just into the book but with the 121 Motivation community he's created, has clearly paid off.
When talking about the book, Ryan said, "It's so surreal but it's great to see that people are taking something away from it. They don't feel judged or shamed when reading it. And it's strange that people now refer to the events I mention in the book in the same way that I do, like they now understand the experiences."
This wasn't Ryan's only book event, "We've been up in Porthcawl this morning, which was brilliant. We have this one today and there's a reading of book at Griffin Books in Penarth, which is being filmed for Facebook live. And all the proceeds from selling these books are going to a mental health charity."
The Facebook live reading at Griffin Books is being recorded for people to watch at a later date, so if you were unable to make it to the events you can watch it online later and make sure to get yourself a copy of 'The 121 Effect' and check out Ryan's personal training company, 121 Motivation