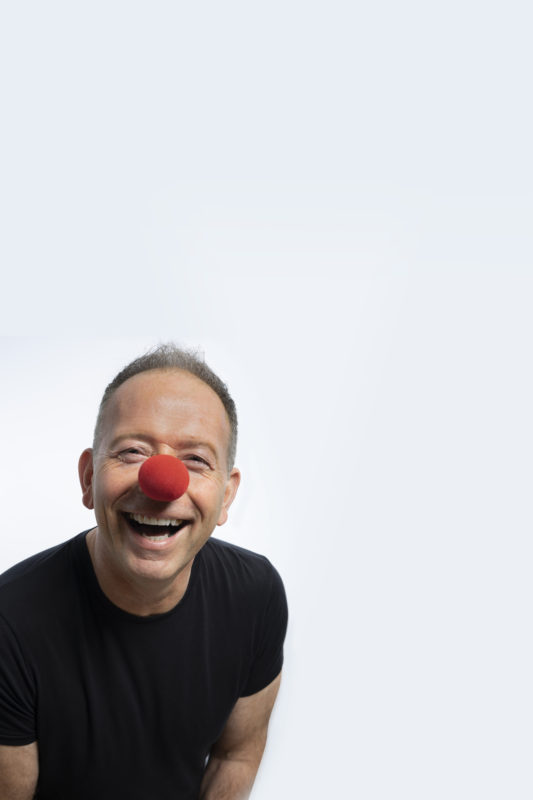 Tra oeddwn yn cynhyrchu cyngerdd agoriadol Ryder Cup Wales, roedd hi'n anodd anghofio'r holl alwadau ffôn, y bribes a'r chwarae plant a gefais gan gymaint o berfformwyr o Gymru oedd isio cymryd rhan yn y digwyddiad yma yn Stadiwm y Mileniwm: rhai yn cael strops am na chawson nhw eu dewis, rhai yn bygwth peidio gweithio efo fi byth eto, ac eraill yn llyfu tin. Dwi'n cofio pob un, ond wna i byth ddatgelu'r enwau! Heblaw am hyn, mi aeth Wy diwrnod yn ei flaen o un ddrama newydd i'r llall.
Wedi naw mis o baratoi, doedd ond wyth awr i ymarfer ar y diwrnod. Roedd hyn yn dynn, ond yn bosib tase pawb yn bihafio. Roeddwn wedi ymarfer efo Catherine Zeta y diwrnod cynt, a chwarae teg iddi, mi ddaeth hi'n syth oddi ar ei hawyren o Efrog Newydd i redeg drwy ei phethau. "Hia, darlin', where do ya want me, love?" medde hi yn ei hacen Abertawe, heb unrhyw ffys. Roedd gan bob artist hanner awr yr un i ymarfer ar y llwyfan, heblaw ein headliner Dame Shirley Bassey oedd wedi mynnu dwy awr, i ymarfer tair cân roedd hi wedi bod yn eu canu ers dros ddeugain mlynedd. Roedd hi hefyd wedi mynnu ei bod hi'n ymarfer y noson cynt. Ym Mharis!
Ond anghofia i fyth yr ymarfer hwnnw: roedd hi'n gallu gwahaniaethu rhwng pob offeryn yn y gerddorfa anferth yma y tu ôl iddi, ac yn gallu pigo offerynwyr allan yn unigol, a'u cywiro am chwarae rhywbeth a oedd falle drwch blewyn o'i le. Roedd ei chlustie yn well na rhai ci defaid. Er yr holl halibalw, mi hoeliodd hi bob eiliad o bob un o'r tair cân a gawson ni ganddi,
a haeddu pob ceiniog a gafodd hi, ac roedd 'na lawer iawn ohonyn nhw! Serch hynny, gwrthododd hi wneud encore!
A little snippet from Stifyn's book- "Out with It!"
I still can't believe that at Catherine Zeta and Michael Douglas' wedding, I shared the red carpet that lined the bottom of Central Park with the likes of Goldie Hawn, Kirk Douglas, Danny DeVito, half of Swansea, and bloody Superman! I have never seen such a bank of world press in my entire career. Literally hundreds of cameras, with lenses that would shoot the moon, and journalists crawling over each other like ants.
It was the most glorious event ever, and every detail was perfect, truly magical, and very intimate. My favourite moment was very late in the evening, when I found myself standing around a white grand piano with Mick Hucknall, Art Garfunkel and Gladys Knight, listening to Catherine singing with Welsh Song 'Calon Lân.' It doesn't get much better than that.
Allan â Fo! Yr hunangofiant dwyieithog, Cymraeg a Saesneg, gefn wrth gefn, cyntaf o'i fath ar gael yn awr, bellach ar gael mewn siopau llyfrau lleol neu Amazon.
Am gopïau wedi'u llofnodi, cysylltwch â Stifyn ar hello@mrproducer.co.uk
Out with It! The first ever bilingual, English/Welsh, back to back autobiography of its kind, now available at local bookshops or Amazon. For signed copies contact Stifyn at hello@mrproducer.co.uk