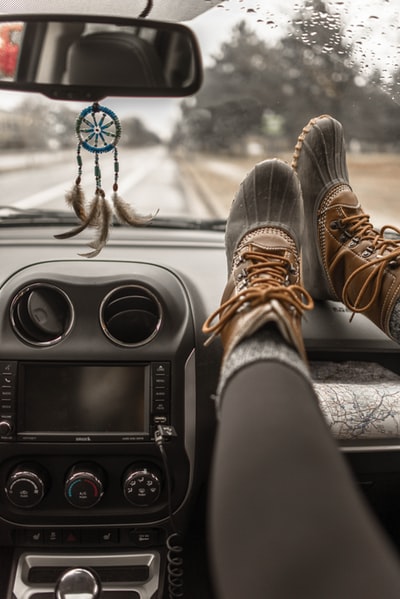 After a season of unpredictable weather, it's nice to see winter finally break into Spring. If you're itching to get outdoors again, and keeping your fingers crossed for milder weather, we've found some of Wales' stunning spring spots. Whether you choose a Sunday stroll or a hilly hike, all you need is your sat-nav, wellies and a good packed lunch
Hilly Hike
Alder Tree Boardwalk, Coed y Cerrig National Nature Reserve, Brecon
Located in the southern part of the Brecon beacons near Abergavenny, the Alder Tree Boardwalk is the perfect spot to soak in the spring air. Carpeted with bluebells, marsh marigolds, and a large variety of wildflowers in late spring, there's a choice of taking the boardwalk or a steep trail with a climb of rough stone steps. This walk can be as easy or as challenging as you choose- great for wheelchairs/pushchairs too!
Set your satnav to Coed y Cerrig, NP7 7NA
Jolly Jaunt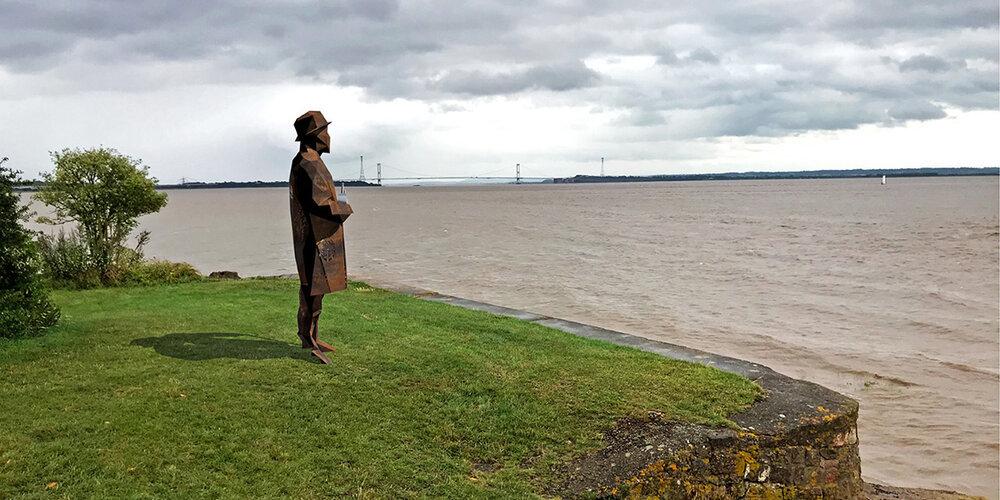 Sculpture Trail, Newport Wetlands National Nature Reserve
Known for its abundance of wildlife during springtime, the Wetlands are a haven for migrating birds; ranging from swallows, swifts, house and sand martins, returning from Africa during April and May. The circular walk also includes many sculptures of birds to help you discover the wildlife that starts to nest, and if you can't quite find them in the reed beds, you'll definitely hear them! Great for for kids and to find a line of ducklings!
Set your satnav to RSPB Newport Wetlands, NP18 2BZ
Sunday Stroll
Nicholaston Woods Walk, Oxwich National Nature Reserve, Swansea
Residing in the beautiful Gower coast, already known for its natural beauty, many people miss this beautiful spot. The reserve runs right along the coastline, so it's perfect to get a snap of the beautiful bluebells, cowslips and primroses that line the woods. Great to take the dogs and little ones on the long stretch of beach. Listen out for the Cuckoos from April.
Set your satnav to Nicholaston Woods SA3 ILN
At Victoria Garage, we provide economical maintenance to the highest standards offering main dealer facilities at much lower prices. Appointment times can be made to accommodate your schedule.
✓ Maintenance
✓ MOTs–
✓ Servicingandannualinspections
✓ Tyres, brakes, exhausts and batteries
✓ Clutchesandcambelts
✓ Diagnostictesting
✓ Enginetuning
✓ Airconditioningregas
1 Redlands Road, Penarth CF64 2WD
Call 029 2070 1025
www.victoriagaragepenarth.co.uk
enquiries@victoriagaragepenarth.co.uk
Facebook: @victoriagaragepenarth