Stay on Track this Holiday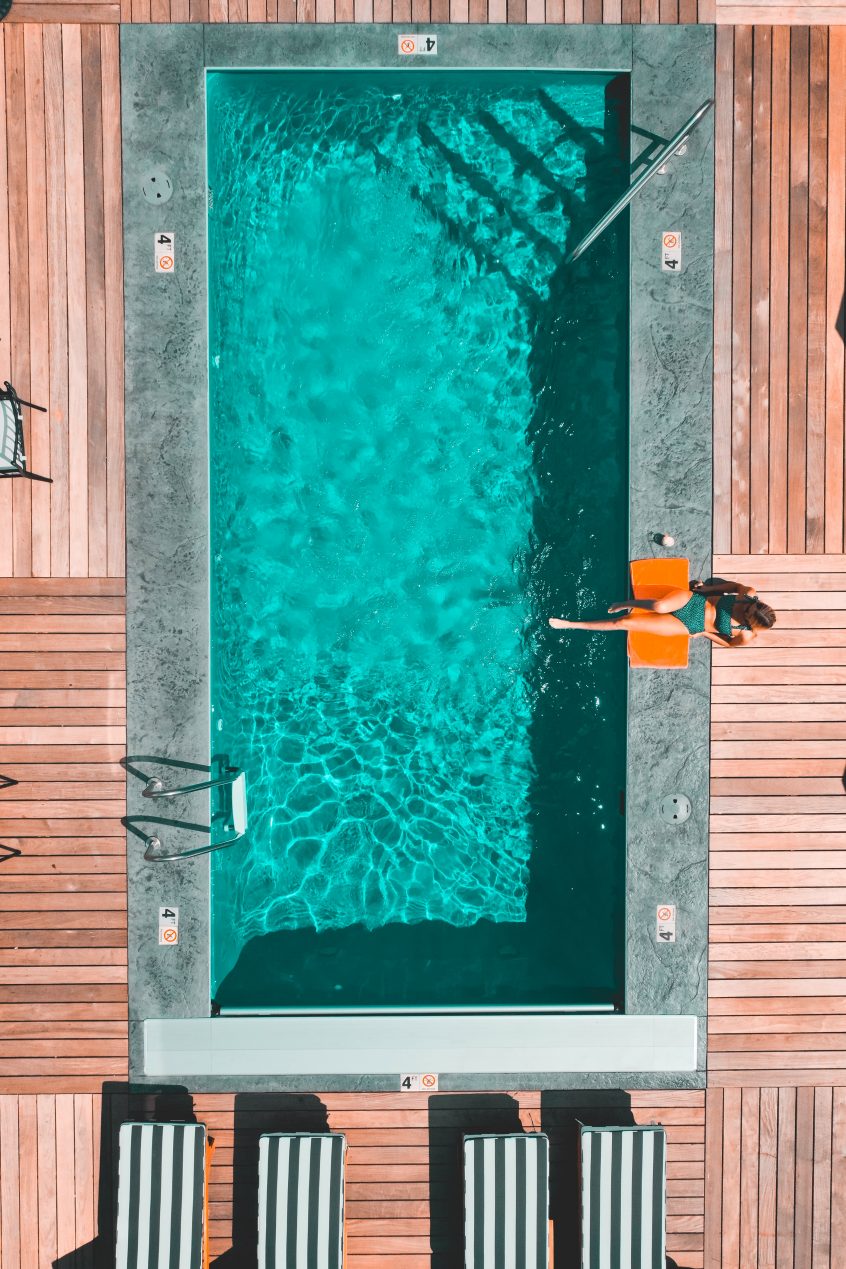 -Words by Penarth View Influencer, Rae Carpenter
It's that time of year when after the miserable weather, the dark mornings and chilly nights, that we really start thinking about…A HOLIDAY!
What does a holiday look like to you? Travelling for two weeks horzontal sun worships? Action packed walking, kayaking, and activities galore? Camping and perusing the local vineyards, cheese shops and bakeries?
However it looks, I'm always asked by my clients how they can keep their fitness up and not lose sight of their health goals while they take that well-earned break.
If you're planning or, indeed, have already planned your get away, this is how you can enjoy it but still stay focused:
MOVE!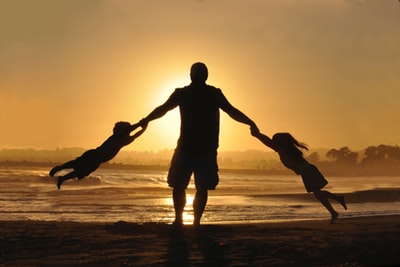 Plan some form of physical movement each day.
Ideally you want to try and walk, and a quite brisk one at that, for around 20 minutes. Check out the Talk Test. This is a way of measuring the intensity of your exercise. You want to try and get your heart rate up, and be a little out of breath so that you're still able to hold a breathy conversation, but not a fully normal chat.
DIVE IN!
If you're lucky enough to have a pool at your holiday resort, or wherever you're holidaying, get in it!
I'm not a good swimmer. In fact, I'd go as far as saying that, even as a fitness and health professional, I hate it! But, I will force myself to do 10 lengths of the pool per day when I'm away. If you love a swim, or just love to be in the water, you can burn calories and have a few laughs, playing and splashing around with your kids, family or friends you may be taking time out with. Failing that, get your goggles, your swim cap and get your swim on! Low impact, heart rising, with a little bit of residence training too, in warmer climates…it really is a no brainer.
CYCLE!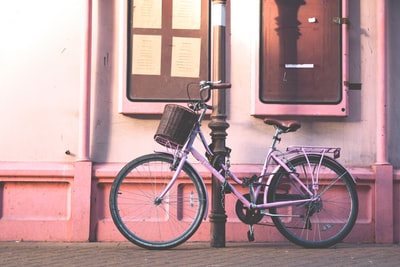 Hire a bike. Cycling around beauty spots near to where you're staying gives you an amazing chance to really take in the local area. You can stop, park up easily, have a nose around, shop, eat, visit areas of interest. All while getting a bit of cardio in, fresh air and physical movement.
LIFT!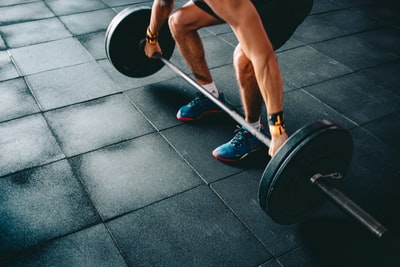 A lot of resorts have their own gyms. Some will be more well equipped than others and I've found I'm normally the only one in there! If you're not used to lifting weights or using a gym, I wouldn't recommend starting while you're away. But if you usually go to the gym, life free weights and know what you're doing with good form, then the interest is your friend. You can find thousands of free workouts by full qualified fitness professionals on sites such as Youtube and Vimeo. My go-to is the free LIIFT4 sample workout on Vimeo; Weight lifting with a bit of HIIT thrown in. Perfect, succinct workout done and dusted, with warm up and cool down included. All in 30 minutes. Tadah!
NEAT!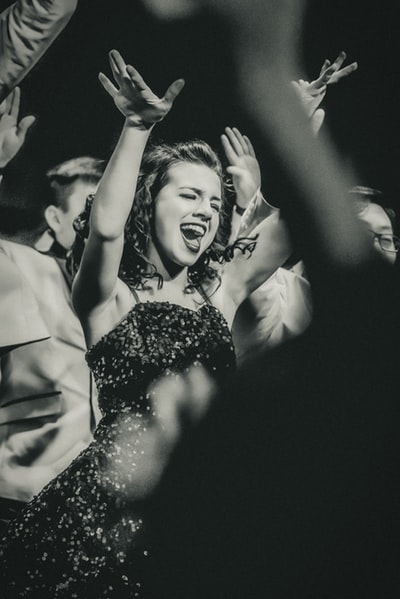 And if you can't do any of the above, or as far as you're concerned, you're on holiday and so exercise can wait… let's look at your NEAT opportunities.
Non-Exercise Activity Thermogenesis- essentially this means the calories you burn while moving your body through activities that are NOT exercise specific.
So…
Take the stairs, instead of the lift
Walk to wherever you want to go
Play with you kids/grankids
Clean the apartment/caravan/tent
Dance
By just moving and trying to stay active during your get away, or while travelling this year, you can keep your health and fitness goals in sight, and although you may go off track a wee bit, it will be much easier to jump back onto your path when you return. Plus, not only is staying active good for your body, the benefits to your mental and emotional health are endless! So, if you usually get on a sun lounger on day 1 of your holiday and stay there for the full 14 days- think about making a few of the changes listed here, and relishing in the postivie vibes and outcomes- you'll wonder why you hadn't done it before!
Travel safe and travel well!