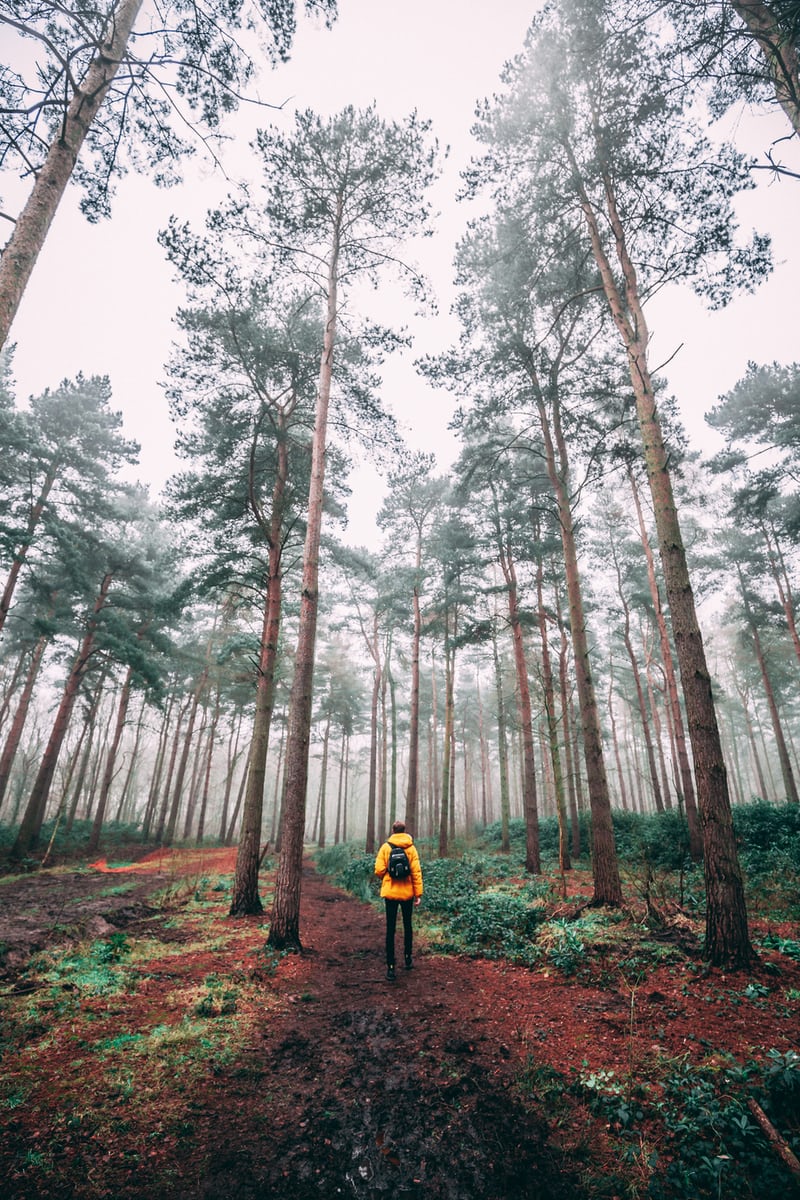 After months of uncertainty and poor weather, we're excited to finally see some sunshine. If you're looking to finally get out the house for more than your daily trip to the shops, Victoria Garage has collected a list of stunning destinations you have to see, whether you want to stay to home and go a little further afield.
Stay Home- Cosmeston (Cosmeston Lakes Country Park, Lavernock Road, Penarth, CF64 5UY)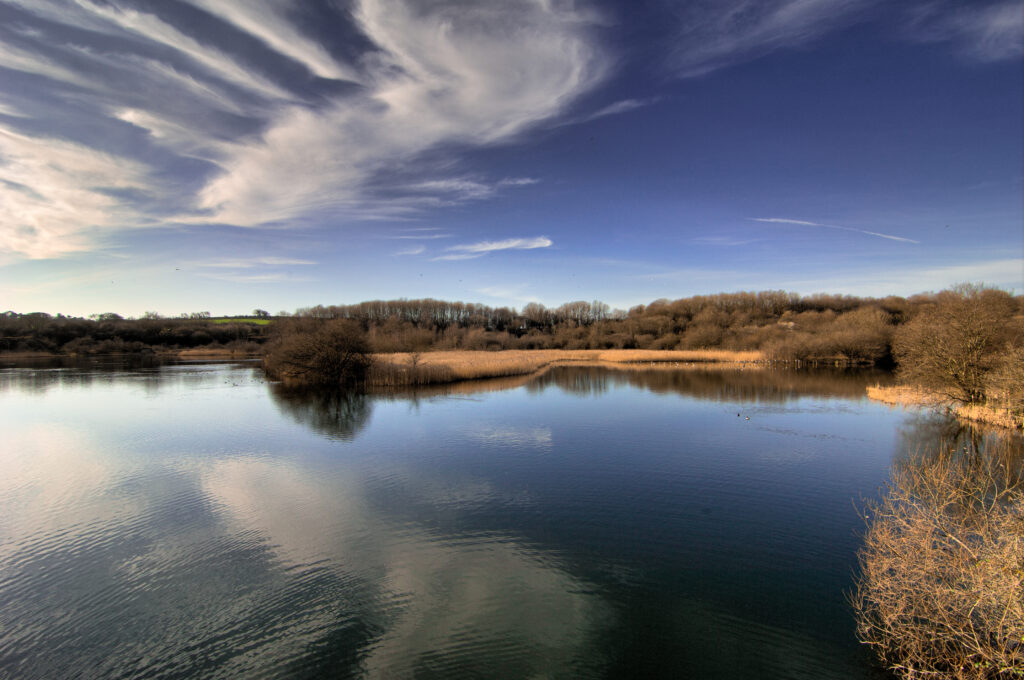 We all know our beloved Cosmeston, a unique blend of countryside, historical sites and lakes. This 100 hectares of land has been used as a regular filming location for shows such as; Doctor Who, Stella, Casualty and Merlin. This place is perfect for country walks, outdoor picnics and nature spotting.
Stay Local- Monknash Beach, Vale of Glamorgan (Monknash, Cowbridge CF71 7QQ)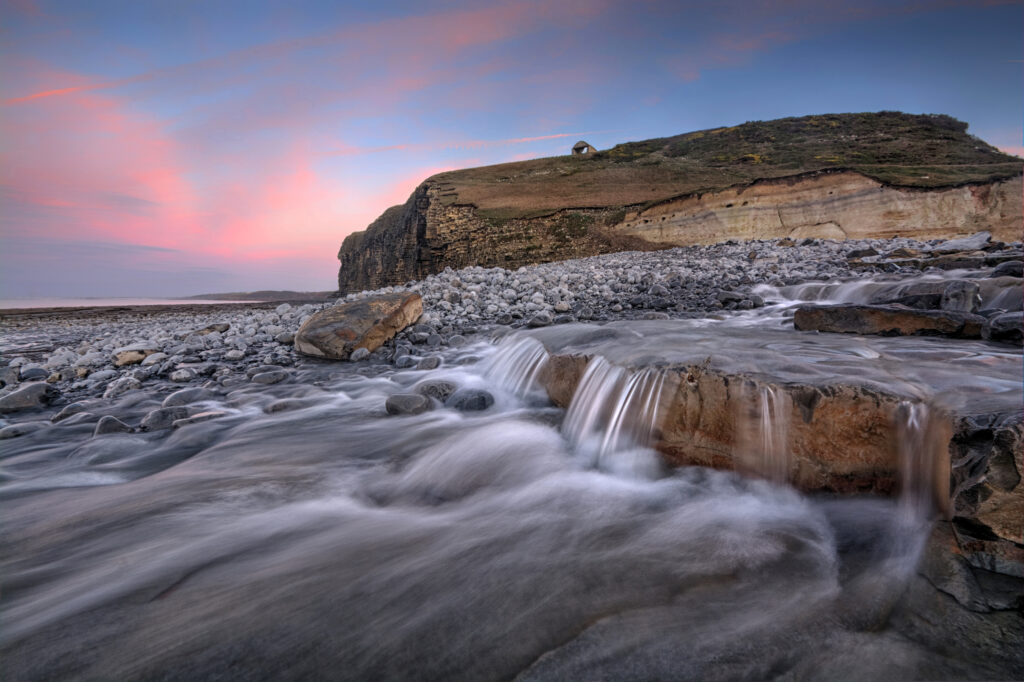 This picturesque location along the Glamorgan Heritage Coast, and is one of the more quiet, hidden gems on the coast. A walk through the tree-lined track, following the Nash Brook, will lead you to this beautiful beach. With it's stunning cliff backdrop, the brook that spills onto the rock platform and bustling rock pools, it's not to be missed.
Stay Wales- RSPB Gwenffrwd- Dinas Nature Reserve, Rhandirmwyn (Ystradffin, Llandovery SA20 OPG)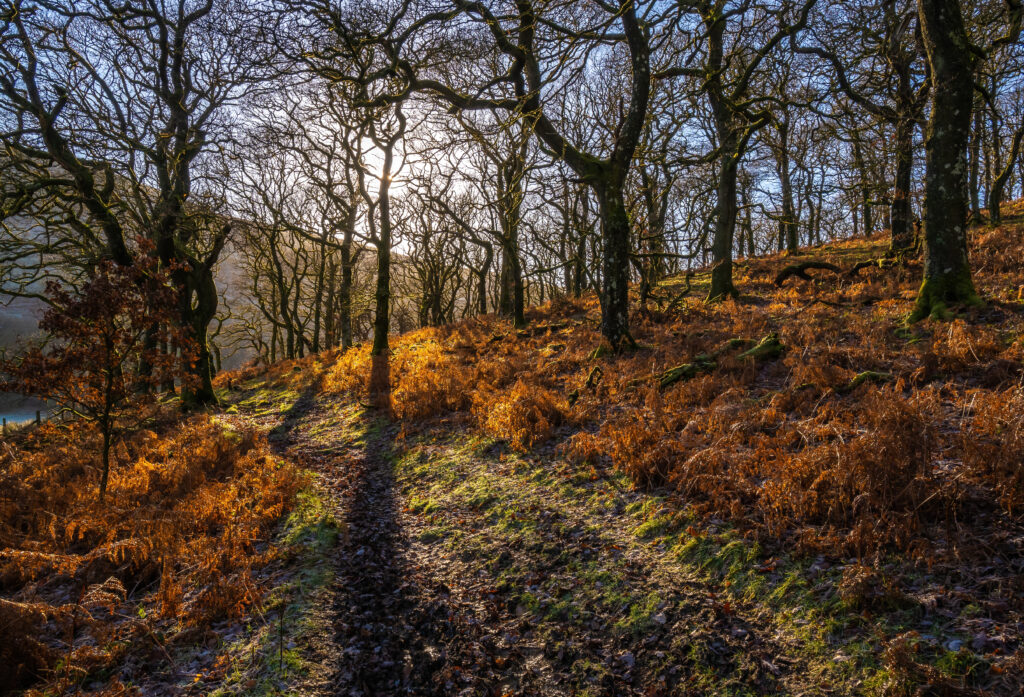 This spans of 600 hectares is a woodland bird paradise, with sweeping upland, lowland farmland and verdant Atlantic Oak Woodland. One of the most popular sites is the blanket of bluebells, a sea of violet amongst the trees. This location provides the perfect place for bird watching; including red kites, pied flycatchers, redstart, common sandpipers, dippers and grey wagtails.
Get your car ready for the coming months with Victoria Garage
"At Victoria Garage, we provide economical maintenance to the highest standards offering main dealer facilities at much lower prices. Appointment times can be made to accommodate your schedule."
Want to find out more?
Website: www.victoriagaragepenarth.co.uk
Call on: 029 2070 1025
Email: enquiries@victoriagaragepenarth.co.uk