Schools out- kids activities for under £10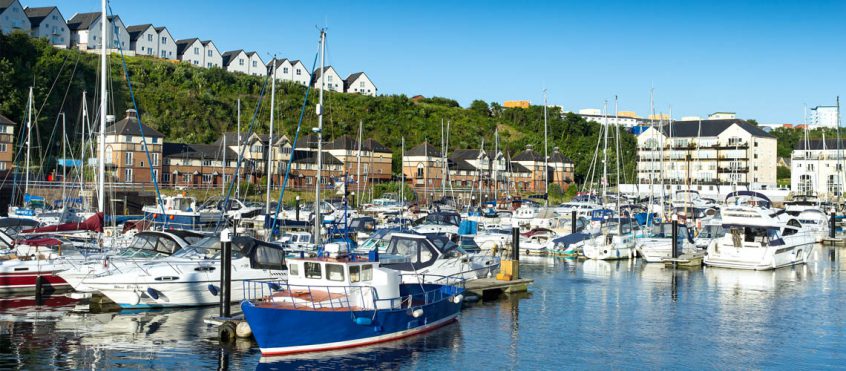 Schools out
local activities under £10
Schools out and it's that time of the year to take a step back embrace your inner kid. Here in Penarth we are not short of activities to do in and around the area to keep the kids (and adults) entertained. We have compiled list of activities under £10 to make this a summer to remember!
Head down to Penarth Marina, visit the friendly team at Compass Coffee and treat yourself to a hot beverage and their fresh bakes (have you tried the cronuts? they really are irresistible!) then take a stroll around the Marina and see who can find the most obscure boat name! #boatymcboatface
The Penarth town and pier murder mystery trail is a great day out for all the family! As you follow the trail route solve the sneaky clues set on existing buildings, permanent features and monuments to eliminate the suspects and discover whodunit?
Download the trail here
Join the Yellow Welly hunt in

 

Penarth

. Running throughout the school holidays up until 31st September approximately 47 shops will house yellow wellies in their shop windows, you just need to find them.

Put the name of the shop next to the number on the entry form.

Entry forms available from DOTTY POTS, UMPALUMPA SWEET SHOP and the RNLI SHOP (£2 each).
With over 100 hectares of land and water, it's the perfect place for the kids to let off some steam. Great onsite facilities with Cafe toilets and picnic spots. There's even a medieval village to explore!
Jump on the Aquabus, it's a great way to travel, taking off from the Barrage and stopping at Mermaid Quay it runs every hour from 10.30am- 4.30pm (weather dependent)
After the Volvo Ocean race we just cant keep off the water. Were you inspired by the event? Check out our legacy article to see how you and your kids can get on the water. Legacy
At Dotty Pots on Herbert Terrace, choose your pot, relax, paint and unwind.  Then leave your masterpiece with the team to be fired.
Keep an eye on our Whats on guide for upto date listings on what's gooing on in and out of Penarth.