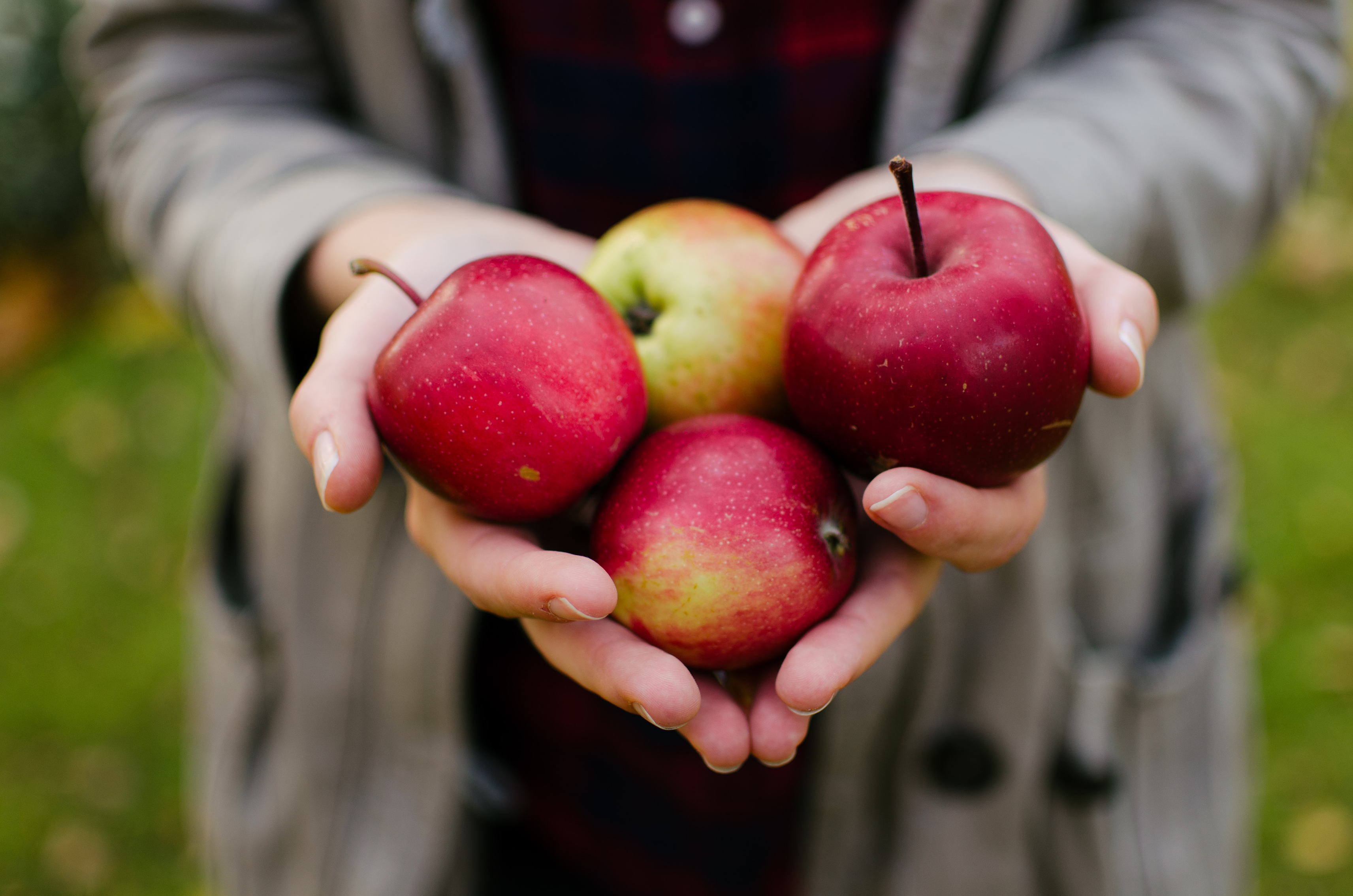 Local environmental organisation Gwyrddio Penarth Greening (GPG) are pleased to announce the return of their popular Penarth Apple Day this Autumn. Apple Day is a community event that was launched by the environmental organisation Common Ground in 1990 and is celebrated in towns and villages across the UK. The event is a celebration of seasonal and local food and highlights issues around biodiversity and ecology.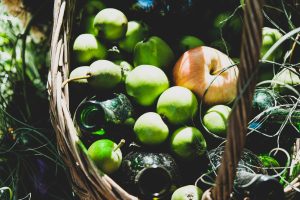 This year Penarth Apple Day will be taking place on Sunday 20th October in the Community garden at West House, Stanwell Road. The event will have several stalls selling and promoting local produce including locally brewed ciders from Vale Cider and a range of preserves and pickles from Penarth based 'A bit of a pickle'.
As in previous years GPG volunteers will be on hand with their apple press juicing apples. Visitors are encouraged to bring along apples from their own gardens to be juiced. There will also be a café serving hot and cold refreshments.
GPG will also use the event to promote their Shop Penarth loyalty card scheme and the ongoing Plastic Free Penarth campaign.
GPG committee member and Apple Day organiser Anthony Slaughter said 'We are delighted to be bringing back this community event which has proved so popular in the past. Apple Day is a true celebration of the seasonal and the local and an ideal opportunity to highlight some of our many wonderful local producers.'
Apple Day will run from 11am to 3pm. Entrance is free and open to all. Join us at the Community Garden at West House, Stanwell Road.
Baked Honey Crisps
Ingredients
2 tablespoon running honey
2 apples, unpeeled
Preheat the oven to 180°c (140°c fan). Warm the honey over a low heat until runny.
Slice the apples into rounds 3mm thick. Discard any pips (leave the core), then arrange on a wire rack placed over a baking tray. Brush one side with half of the honey.
Bake the apples for 15 minutes, turn over and brush the other side with the remaining honey. Bake for another 10–15 minutes or until light golden and crisp.
Lay out the apples on a sheet of baking parchment and leave to cool.
As delicious treats of Turkish cuisine mostly involve small moments of pleasure, Keyif Restaurant didn't have any difficulties adopting the concept, thanks to the meals and the ambiance it presents to its guests. Keyif invites people to experience the lovely treats of Turkish cuisine while enjoying every moment to the fullest! Authentic Turkish and Mediterranean cuisine, lunchtime menus, cocktails, venue hire, vegetarian and vegan dishes.
02920 702 429