Griffin Books have given us their top picks for your Spring Bookshelf. Whether you enjoy fiction, non-fiction or children's books, they've got the best books for you this Spring.
Fiction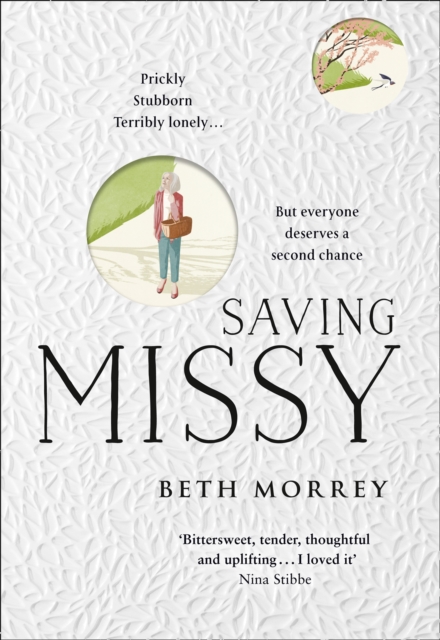 Saving Missy by Beth Morrey
£12.99
*Signed edition- while in stock*
Missy Carmichael's life has become small. Grieving for a family she has lost or lost touch with, Missy knows that her loneliness is all her own fault. She deserves no more than this; not after what she's done. But a chance encounter in the park opens the door to something new. Another life beckons for Missy, if only she can be brave enough to grasp the opportunity. But seventy-nine is too late for a second chance. Isn't it?
If you loved 'Eleanor Oliphant is Completely Fine', then prepare to be enchanted by this charming debut novel.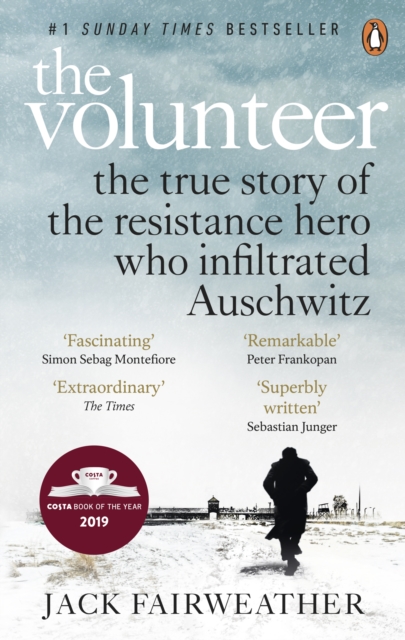 Non-Fiction
The Volunteer: The True Story of the Resistance Here who Infiltrated Auschwitz by Jack Fairweather
The Volunteer tells the incredible true story of Witold Pilecki- one of the greatest heroes of the Second World War- a Polish resistance fighter who volunteered to be imprisoned in Auschwitz where he forged an underground army, sabotaged facilities, assassinated Nazi officers, gathered evidence of the mass murder of the Jews and spread news of the Holocaust to the Allies.
This Costa Book of the Year winner, is an enthralling story of resistance and heroism against the most horrific circumstances, and one man's attempt to change the course of history.
Children's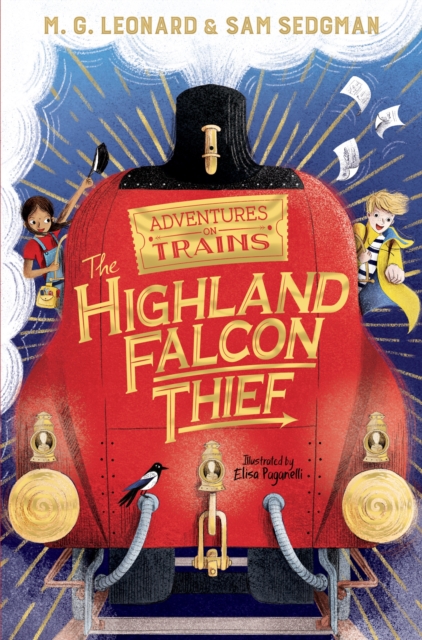 Adventures of Trains: The Highland Falcon Theif by M.G Leonard and Sam Sedgman
*Signed Edition- while stocks last*
Adventures on Trains is a major new children's mystery series. First stop, The Highlands Falcon Thief, a breathless train journey, full of deceptions, puzzles and clues to solve.
Harrison Beck is reluctantly joining his travel-writer Uncle Nat for the last journey of the royal train, The Highland Falcon. But as the train makes its way to Scotland, a priceless brooch goes missing, and things are suddenly a lot more interesting. As suspicions and accusations run high among the passengers, Harrison begins to investigate and uncovers a few surprised along the way.
DON'T FORGET, 10% off these titles when you show this page
Griffin Book Events
Did you know that Griffin Books also runs a busy programme of literary events, welcoming big-name authors from across the UK and beyond to Penarth to talk about their writing. The spring line-up included Joanna Trollope, Joanne Harris, Jon Gower, Alexander McCall Smith and Alison Weir to name only a few. Visit www.griffinbooks.co.uk to find out more.
Griffin Books, 9A Windsor Road, Penarth, CF64 1JB
029 2070 6455 | info@griffinbooks.co.uk | www.griffinbooks.co.uk