Musical Review: The King And I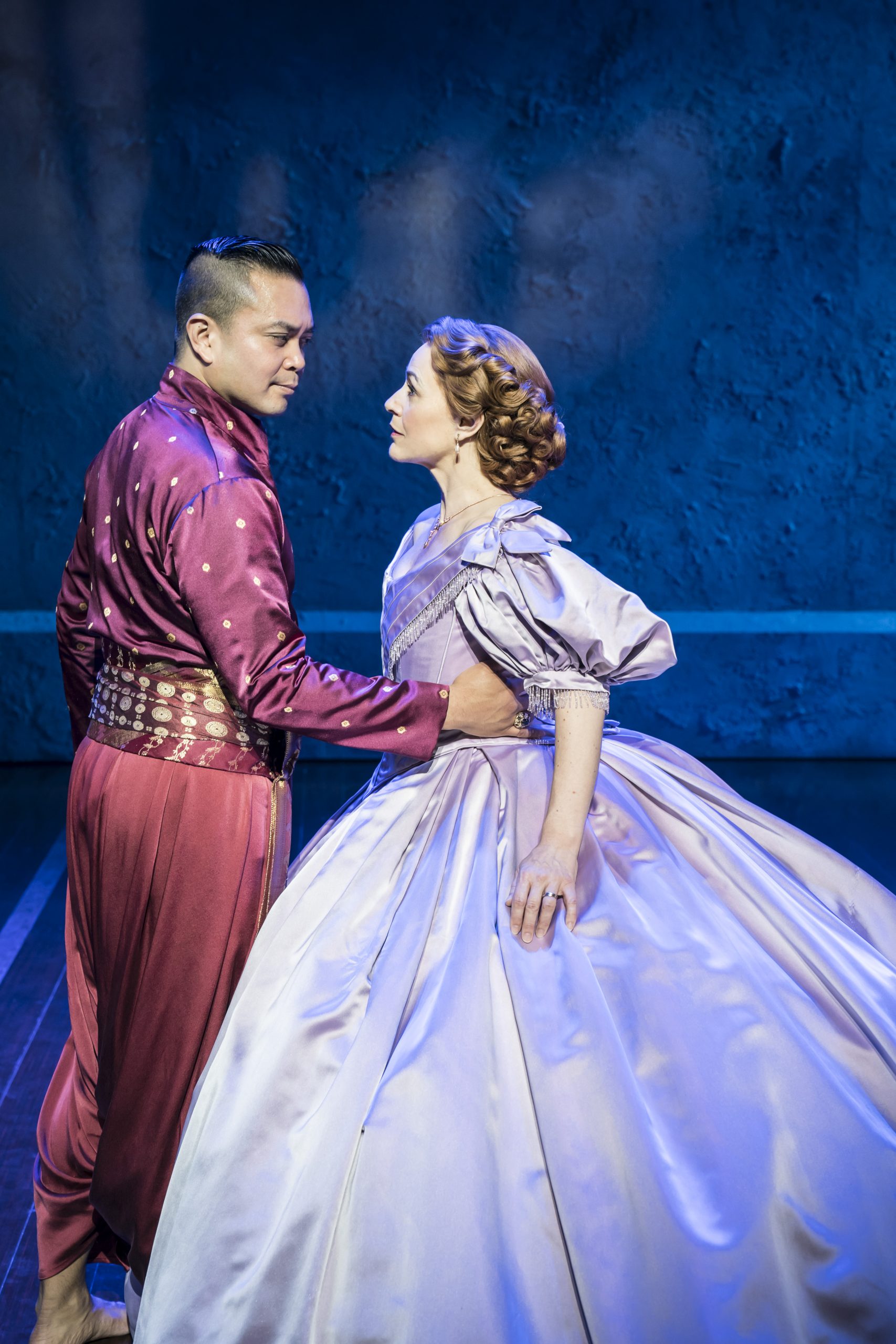 Currently running at The Wales Millennium Centre, the Rogers and Hammerstein musical The King and I, is hailed as one of the greatest musicals from the golden age of musicals.
Set in the 1860s the story follows Anna Leonowens and her son Louis, as they arrive in Bangkok to act as governess for King Bernin Siam's wives and children. The storyline packs a lot into one script! With a focus on Eastern and Western Culture, the role of men and women, The Golden Victorian Age, American Civil War and French colonisation surrounding Siam. However, the main focus lies in the characterisation between the headstrong leads; King Bernin Siam played by Jose Llana and Anna Leonowens played by Maria Coyne.
The whole show includes some comedic chimes to cultural differences and values between east and west. It's hard not to fall in love with the charm of the wives, and children whose company dance routines are perfectly placed. A special mention goes to Jessica Gomes-Ng who plays the character of Tup Tim, an enslaved wife of the king who tries to flee the palace with her lover – cue beautiful music ballad 'I have dreamed'.
If the title is stretching your musical track memory, you may be pleased to discover that favourites, Whistle a Happy Tune, Getting to Know You and Shall We Dance all feature in the show. The tunes are brought to life by the 2,500 meters of fabric used by the costume department, and all backdropped with over 250 square meters of gold leaf material – if that's not glamour then what is!
Here's a rare opportunity to see this glorious production, so grab your tickets from the WMC website which start from £18.50, bargain!