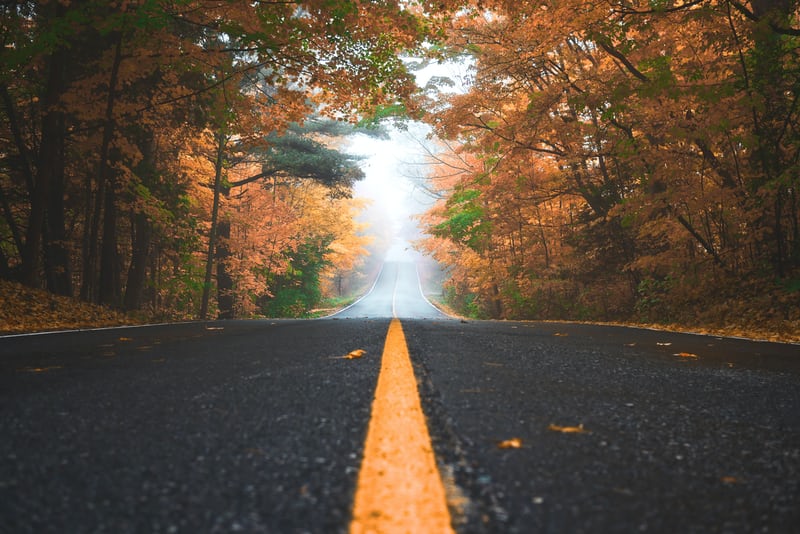 Keeping it local this winter, Victoria Garage shares the best local spots in the Vale of Glamorgan to escape, grab some fresh air and let nature do what it does best – enrich your senses. From magical woods to breathtaking coastlines, let's take the opportunity to explore what's on our own doorstep.
Millennium Heritage Trail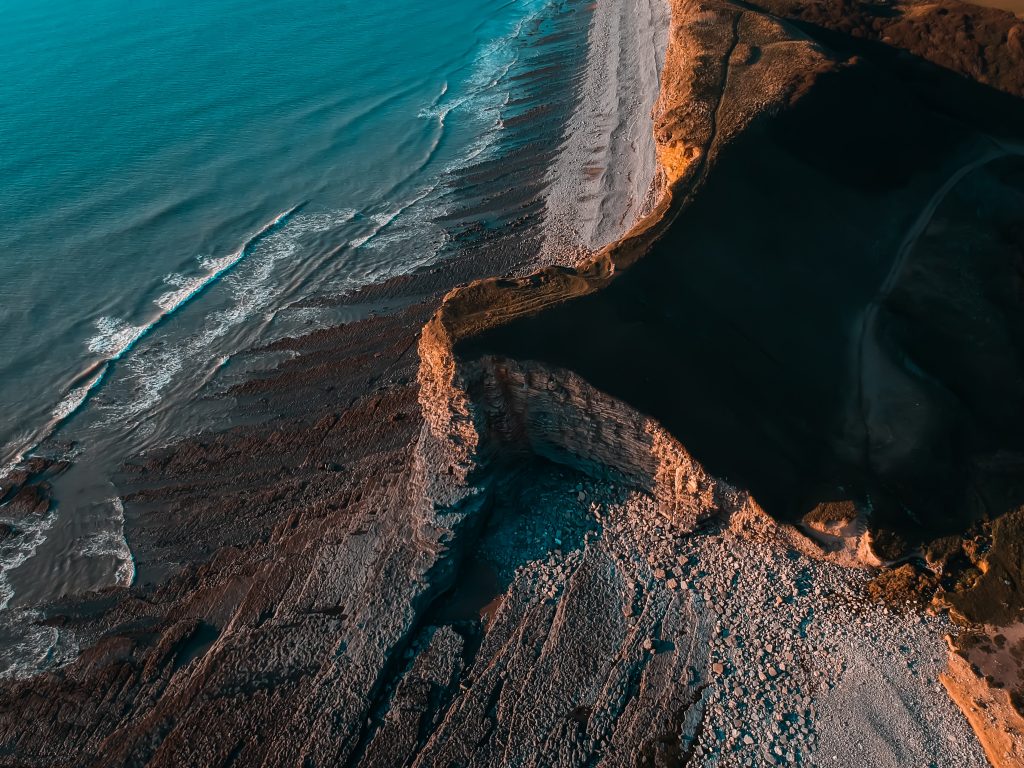 Split into 16 sections, this trail can be explored again and again. The MHT showcases dazzling panoramic views over the Rural Vale, and has routes that go down to Wales' most southern point. Whether you're looking for walks along the coast, in dunes, parks, ridges, valleys or woodlands, you'll fall in love with your own back yard again. Get the guidebook from AB Snell on Stanwell Road to really be a tourist at home.
Glamorgan Heritage Coast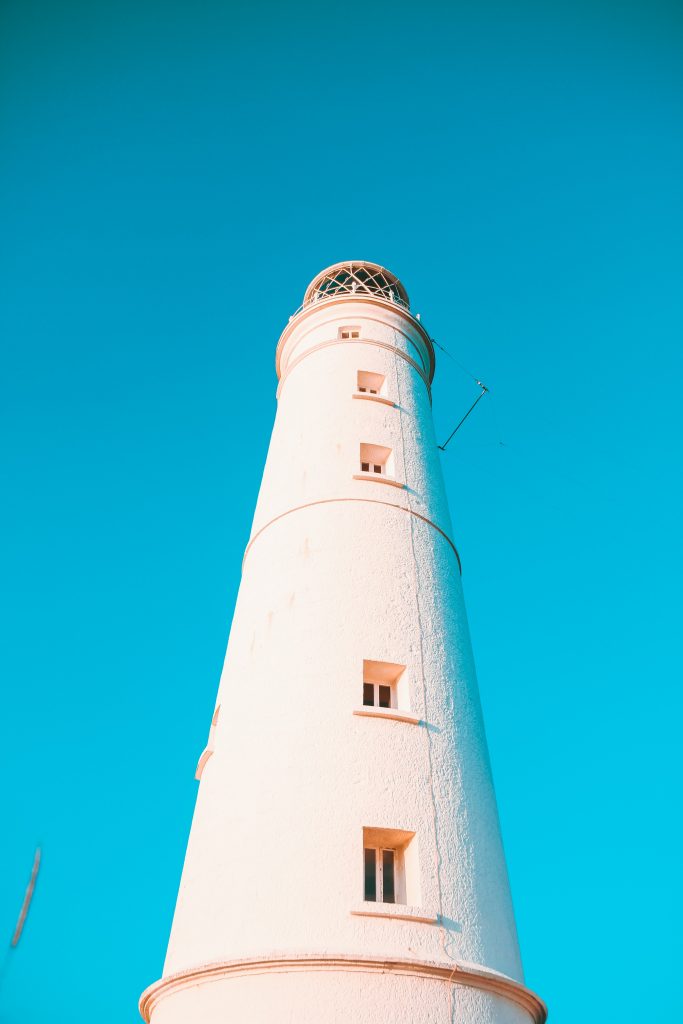 Sitting in the heart of the Glamorgan Heritage Coast, Nash Point and its lighthouses are a spectacular sight to behold. Built in 1832 to ward off ships towards the plunging cliffs, Nash Point, and near Cwm Col-Huw and Cwm Nash are also home to many coves, fertile rock pools and a bedrock beach full of fossils waiting to be discovered. Will you find some hidden treasure?
Magical Forest Walk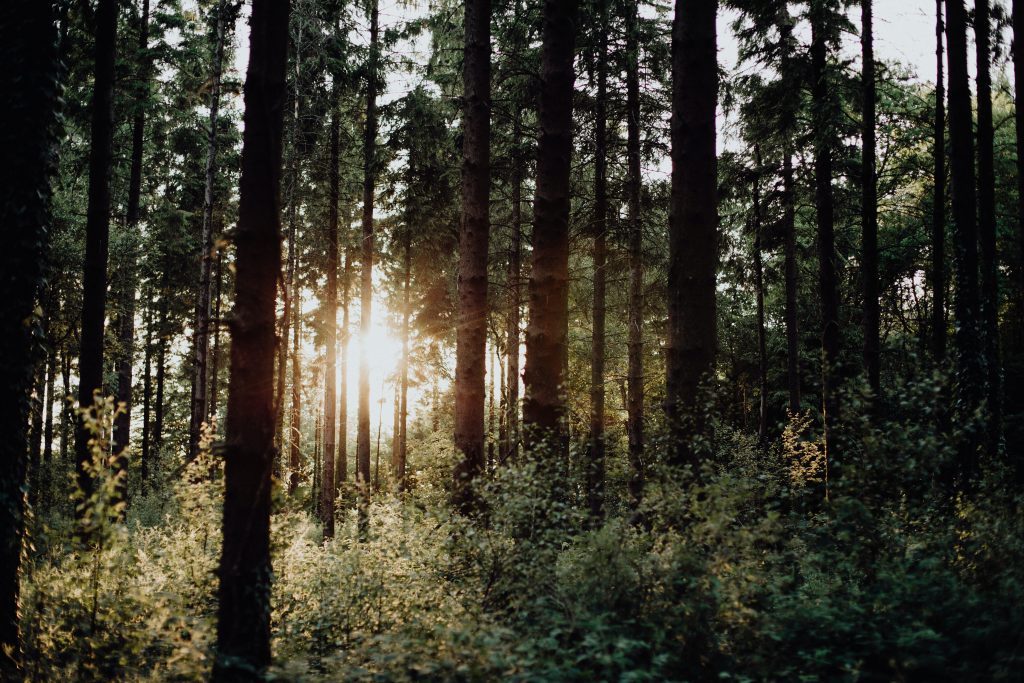 For an adventure more inland, check out Heol Mynydd's Magical walk which takes in Hensol Forest- perfect for fairytale stories. Near by Coed Llwyn Whyddid Heronry, Pendolyn Village and the beautiful Pyshodlyn Lake are also great spots to explore. What stories will you tell?