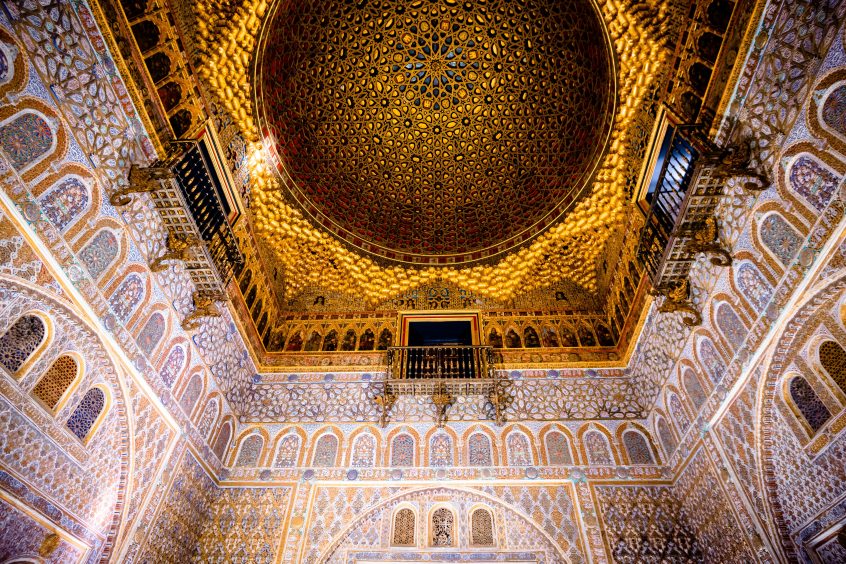 As we continue to navigate the new world in which we find ourselves, thoughts are turning to new and improved ways to travel, with an emphasis on preserving and celebrating culture and heritage. Recent events have accelerated the trend towards more sustainable tourism practises, with richer, experiential-based travel in demand.
When it comes to exploring our heritage through travel, there is no better place to start than choosing a UNESCO World Heritage Site, selected as they contain "cultural and natural heritage considered to be of outstanding value to humanity." We have three here in Wales, which are a must visit. But of the remaining 1,118 across the globe, here are two of my personal favourites.
Historical Complex of Split with the Palace of Diocletian, Croatia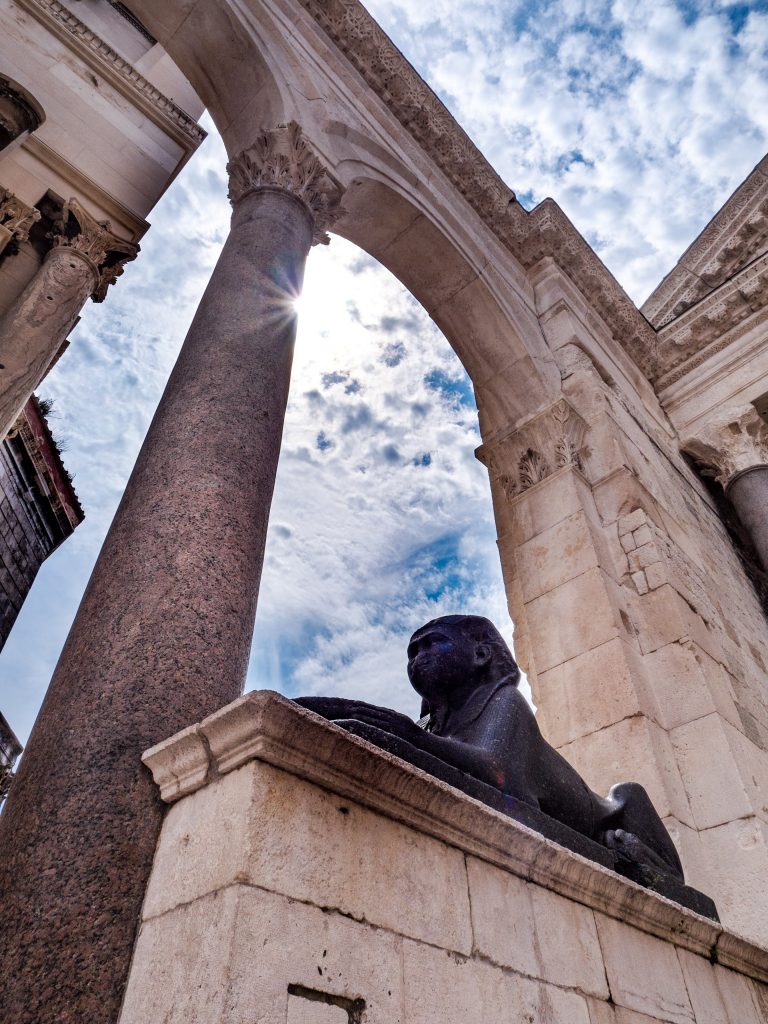 Built around the ruins of Roman Emperor Diocletian's Palace, Split is one of the world's most impressive Roman monuments. A labyrinthine maze of cobbled streets lead from medieval fortifications to Romanesque churches and Gothic palaces, not to mention an Egyptian Sphinx standing guard over the main square. The backdrop is equally impressive, as dramatic coastal mountains drop steeply into the iridescent turquoise waters of the Adriatic. There are an abundance of excellent eateries, gelato shops, and bars thriving amid the atmospheric ancient stone walls. Stay right in the heart of it at Slavija Hotel located in Diocletian's Palace itself, above what was the emperor's private baths.
Cathedral, Alcázar Archivo de Indias in Seville, Spain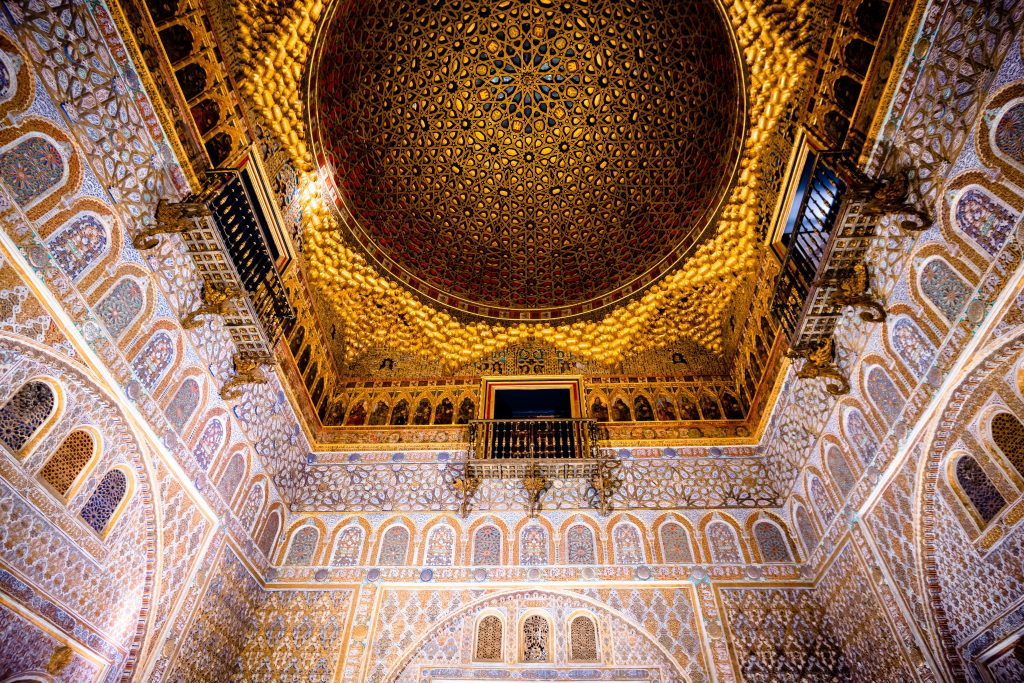 Together these three buildings form a remarkable monumental complex in the heart of Seville. The cathedral and the Alcázar are imbued with Moorish influences, including the most exquisite patterned tiling, and offer an exceptional testimony to the civilzations and cultures in this part of Spain. You can easily spend a day meandering around the Alcázar's myriad of buildings and immaculately maintained gardens, a slice of absolute silence and calm amid the hustle of the city centre. Tapas bars spill into pavements cafes, serenaded with the delicate sound of flamenco, and the weather here is mild and sunny all year round. The Halo Boutique Hotel is located in the pedestrianised area of Santa Cruz, only a few metres from the main sights right next to the Alcázar's walled garden. There is a roof terrace to soak up the panoramic views and rooms feature exposed brick walls, high original wooden ceilings, marble columns and the original window lintels, retaining as much original charcter as possible.
With COVID-19 restrictions changing daily for travel in both the UK and abroad it is always best with consult the Foreign, Commonwealth & Development Office (FCDO) prior to making any travel plans. Using an expert travel agent to assist with navigating in these challenging times for travel is essential. We may not be able to travel much for now, but that won't stop us dreaming!