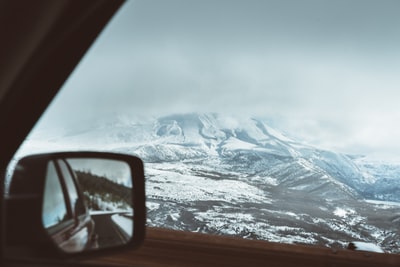 -Words by Will Summers
Simon, Tom and the team at Victoria Garage, Penarth, can make sure your car is fit and ready for your next winter adventure.
Fall in Love with Portmeirion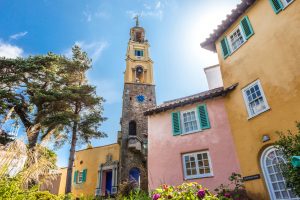 Built over 50 years, the Italian Mediterranean-style tourist village is the perfect place for a romantic weekend road trip. Whether you prefer to celebrate Santes Dwynwen's Day (25 January) or Valentine's Day (14 February), Portmeirion's stunning setting is bound to impress your special someone. It's sub-tropical gardens will also help take the edge off the winter snap!
Click the link for more information: https://portmeirion.wales/
Winter Walk Over Bath's Skyline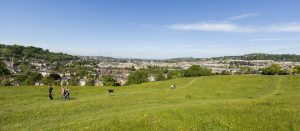 Only a hop, skip, and a jump from Bath city centre lies Bathwick Hill, which takes you on a walk to see the city's skyline and beyond. The walk, which roughly takes between 3-4 hours, goes through the beautiful meadows, valleys and hills that surround the city, famous for it's Roman-built baths and its stunning architecture.
Click the link for more information: https://www.nationaltrust.org.uk/bath-skyline/trails/bath-skyline-walk
All-year Winter Wonderland
This all-year-round snow and ice centre is perfect for the winter period, and for anyone who loves snow! With an indoor ice track, ice rink, ski and snowboard slope, and snow-play parks for all ages. Along with a huge range of activities to suit the whole family, there's no better time to grab your thermals!
Click the link for more information: https://www.snowdome.co.uk/
Capability Brown Walk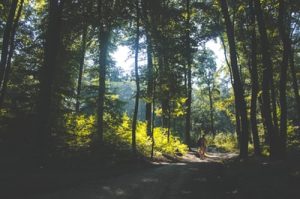 As well as seeing views of the park and house framed by specimen of nearly 300 ancient trees, you might catch sight of some of the fallow deer that live here. Autumn is the rutting season, when the males (bucks) have very impressive antlers that they use to fight for the females.
Click the link for more information: https://www.nationaltrust.org.uk/dinefwr/trails/capability-brown-walk-carmarthenshire
And your Winter adventures doesn't stop after Christmas, why not continue the adventure into New Year's?
Star Gazing in the Brecon Beacons
The Brecon Beacons National Park became an International Dark Sky Reserve in 2012. This is because of the quality of the region's dark skies. The Milky Way is easily seen crossing the skies on moonless nights. Local accommodation providers offer plenty of "stay-and-gaze" options. The scenic landscapes make for amazing astrophotography opportunities.
Click the link for more information: http://www.breconbeacons.org/stargazing
Street Partying in St Ives, Cornwall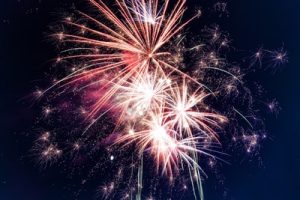 New Year in St Ives, is not like anywhere else, it has become one of the most well-known of any UK New Year's celebrations with street entertainment, fireworks and fancy dress. The town comes alive as the night time party kicks off with revellers roaming from bar to bar becoming part of the street party. St Ives is no longer just known for their gorgeous beaches but has become the place to go this New Year's Eve.
At Victoria Garage, we provide economical maintenance to the highest standards offering main dealer facilities at much lower prices. Appointment times can be made to accommodate your schedule.
✓ Maintenance
✓ MOTs–
✓ Servicingandannualinspections
✓ Tyres, brakes, exhausts and batteries
✓ Clutchesandcambelts
✓ Diagnostictesting
✓ Enginetuning
✓ Airconditioningregas
1 Redlands Road, Penarth CF64 2WD
Call 029 2070 1025Â 
www.victoriagaragepenarth.co.uk 
enquiries@victoriagaragepenarth.co.uk