Zero Penarth looks forward to opening in Penarth's Windsor Arcade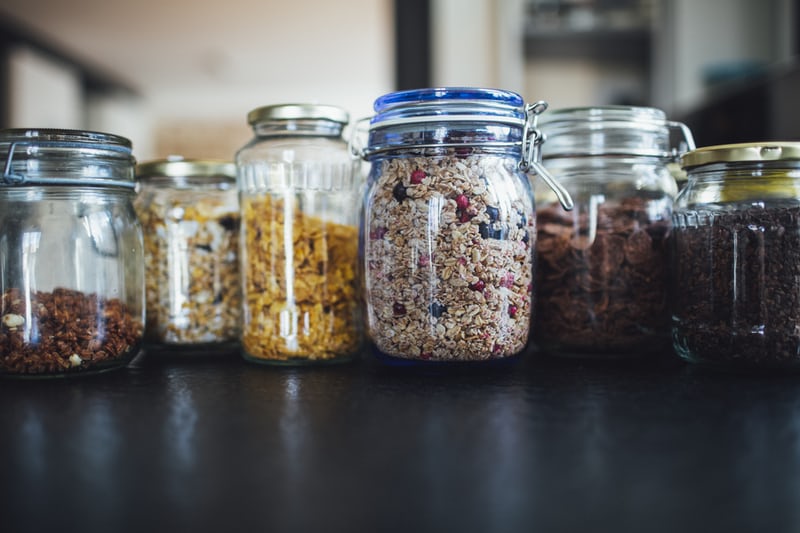 We are living in precarious times. The planet needs ours help more than ever. And now more and more people are dropping the "throw away" culture and adopting a new zero waste lifestyle.
Penarth is happy to welcome the new shop Zero Penarth! With their large selection of foods and home products, we are so excited to see what this shop has in store! Great products and zero waste…what could be better?
Welcome to Penarth. Why did you choose Penarth to open up your zero waste shop?
We've always enjoyed visiting Penarth. It's a beautiful town with so much going for it. Also having talked to friends living in the area, we felt confident that there would be demand for a zero waste shop in the town.
Tell us a little bit more about Zero Penarth?
Our new shop in 3 Windsor Arcade will be selling a large selection of dried and other foods, including nuts, flour, dried fruit, cereals, herbs and spices. We'll also have a range of home products, body and skin care, gifts and Christmas treats. In time we want to introduce a community focus, for example facilitating book swaps and being a recycling point for specific items. We're planning top open in early November.
Why do you think that having a shop like this is so important in this day and age?
It's clear that our planet cannot sustain the levels of plastic pollution that are being generated. In addition to offering customers plastic free shopping, we are also about reducing food waste. Customers can buy as much or as little as they need, avoiding unused opened packets sitting in the back of the cupboard.
We feel that it is important that we all have more choices and options to shop in a more sustainable way so that we can make a difference, however small that may be.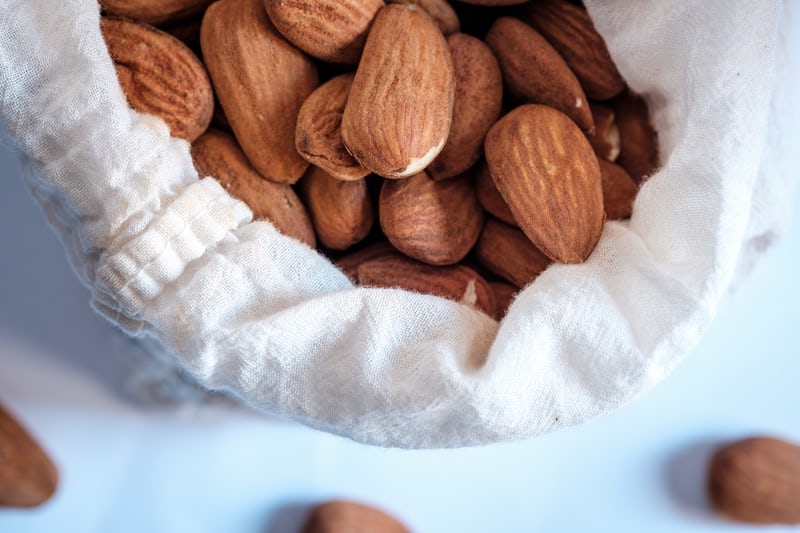 What drives your passion for zero waste?
We are keen walkers and have seen first-hand the polluting plastic waste washed up on our beaches and coastlines. We want to do our bit in the fight against plastic pollution, in particular single use plastic. We're also both keen cooks and enjoy shopping in zero waste shops where we know we can buy just the right amount of ingredients that we need without a negative impact to the environment.
What brings your customers in? Why do they choose you?
We hope that our customers will choose us because they want to shop sustainably and reduce their personal plastic and food waste footprint. We'll also be offering locally made crafts and products that will be bit different, supporting the local economy and reducing our carbon footprint. Having shopped ourselves in zero waste shops across the country, we enjoy the particular shopping experience this brings and we think this will also appeal to many of our customers.
What is your favourite product/item in your stock? Why?
That's really hard, there's so many lovely things to choose from!
Deb says, "I'm really looking forward to sourcing as many locally and sustainably made products as we can, from soaps and candles, to handmade pottery."
Alex says, "As a keen cook, I'll be making sure that we have a great selection of herbs and spices and will be trialling bespoke spice mixes with accompanying recipes."
What do you think of Penarth's attitude towards zero waste products? How can we do better as a community?
There's a general growing awareness about zero waste, and Penarth is no exception. The response we've had to our initial promotion of the shop has been fantastic. So many people in Penarth and beyond are really excited to see us opening the shop, it's very encouraging.
How have you used social media as a tool for your business?
We've been keeping people updated through Facebook and have been amazed by the positive response and interest this has generated. We've also recently set ourselves up on Instagram.
What are your top tips for living a more waste-free life?
Changing everything at once can be overwhelming, so we aim to make small, achievable changes in our daily lives which over time become our everyday habits. Start by swapping everyday products for more sustainable versions: compostable washing up scrubbers instead of nylon ones, refilling your shampoo and conditioner bottles instead of buying new ones, or switching to bars. Ditching cling film and using a plate or beeswax wrap instead.
If we all take small steps like these we can collectively make a big difference. We also increasingly think about our purchases. Asking ourselves, do we really need it?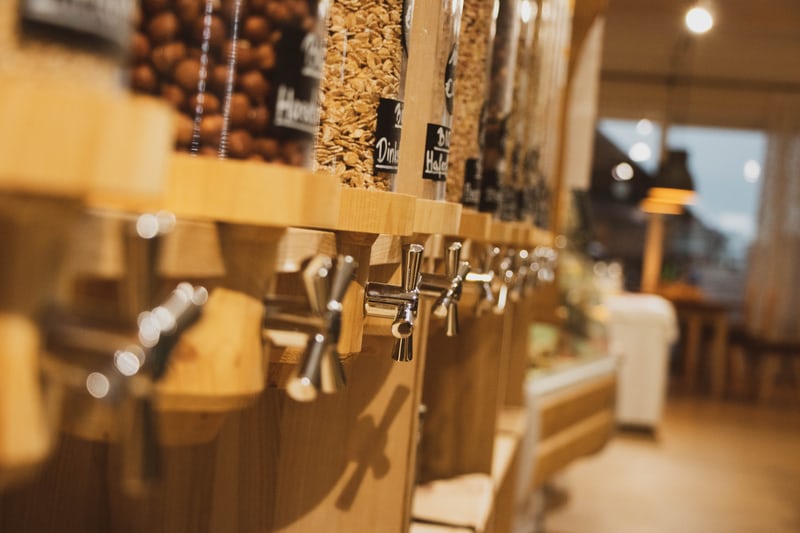 What's your favourite thing about Penarth? What are your go-to places to visit?
There are so many lovely reasons to visit Penarth! We particularly love the Pier and the Esplanade. All the lovely independent shops and cafes.
Brød is a big favourite!
Here at Penarth View, we couldn't be more excited for Zero Penarth's opening this November. In these times, this new zero waste shop is exactly what Penarth needs. Keep your eyes on their social media for more updates!
Facebook: @zeropenarth
Twitter: @zeropenarth
Instagram: @zero_penarth