Welsh language article- A very Welsh Christmas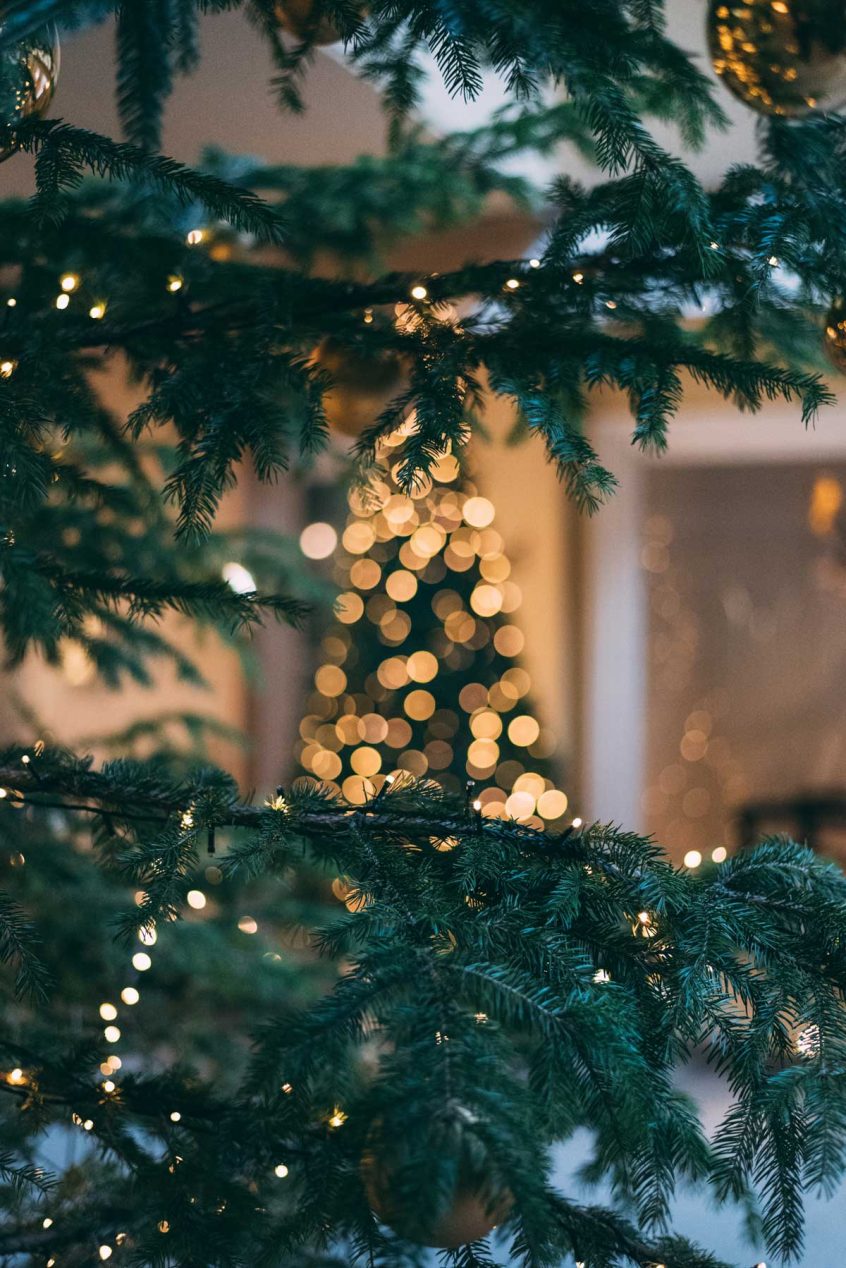 Lowri was worried that her son's in-laws might be appalled by the huge size of her wine glasses this Christmas, but her fears were unfounded
Sometime over the summer, while I wasn't listening, it was decided that in Y Bwlch (casa ap Robert) Christmas should be held this year.
Thanks, children. A lovely idea. For you. If it wasn't for so many of us, it would be great to have Buck's Fizz for breakfast, some unfortunate little turkey and a lot of roasted parsnips (family favourite) and a little something sparkling to celebrate. But no. Not this year. There are ten of us, including two babies under six months. Aaargh. How did I agree to this? (Clue: I did not).
And, of course, I'm going to 'panic mode' and I'm not sleeping worried about the following:
I don't have ten chairs

The dinner table is not able to hold ten. Six, maybe. I'll have to buy a neone. But one more will not fit into the room…

I only have one over. How do I cook eight elements, at different heats, in a small oven? Will tin foil keep everything warm?

The wine glasses in Y Bwlch. They're huge. Sufficient number of them – haha ​​- but all bucket sized. We're a thirsty family – not in the sense of 'famously thirsty' – but our mugs hold a pint too. What will the son's parents-in-law make of that? Will they call Social Services when I take care of their grandchildren?
And on and on it goes. Anxious, and haunting myself thinking about my weaknesses as a chef, the shortcomings of my home, the cost of buying ten new cutlery sets, and ten (or twenty) glasses of an acceptable size…
… until some weekend in October. A lovely family weekend with lots of food, lots of wine and lots of awake babies. I mentioned, to those who were slouched in front of the TV with their wine glasses (hello, children), my worries about Christmas Day. And here was the response:
My daughter has a table we can put alongside mine. Bingo! A large temporary table, and a huge red table cloth will make the whole think look deliberate and festive.

Space will be tight but who will be worried? The babies? No. No one.

My son-in-law is a wizard in the kitchen and will bring the turkey, roast potatoes and whatever else, in some spectacular device that keeps food warm.

Huge glasses – tremendously large – will be welcomed by the family from Hertfordshire. Fantastic!
And that's us. Only I worried about the lack of foie gras, Bollinger and Stewart Crystal. What people want over Christmas is the fun, welcome and love of those around them. And glasses a lot larger than you would imagine.
I'm almost looking forward now. Merry Christmas to you all, and enjoy it!