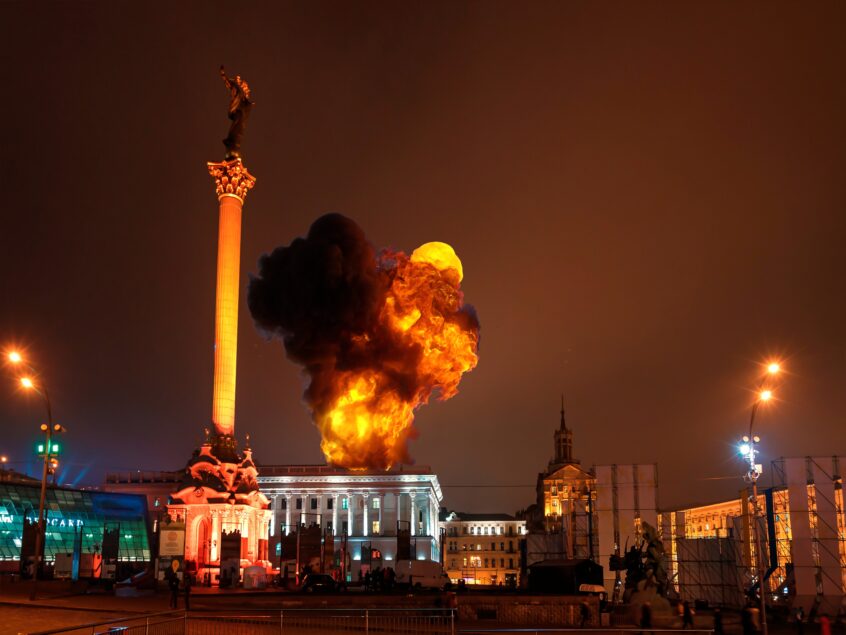 We've all seen the harrowing scenes of the Russian invasion on a sovereign Ukraine, and the world has come together to help in any way they can. Here's how you can help the Ukrainian people during this very difficult time. #StandWithUkraine
Donate What You Can
There are many different charities out there who are supporting Ukraine and they all help support the Ukrainian people in different ways. The best way we can help Ukraine is by donating, even if it's just a little, to charities and organisations. Here are some charities to consider donating money to:
Call on MSs and MPs
You can email your Member of the Senedd (MS) or your Member of Parliament (MP) to encourage them to do more to help the Ukrainian people, such as providing safe passage and protection to refugees. The more people who express their thoughts and feelings about what the Government could be doing to help, the more likely we are to encourage they take action.
Stay Informed
There is a lot of misinformation being spread so make sure that you're fact-checking news and information you see about Ukraine. Use a variety of different sources and don't take everything at face value. It is easy to get lost in what is going on, so please take caution in spreading information.