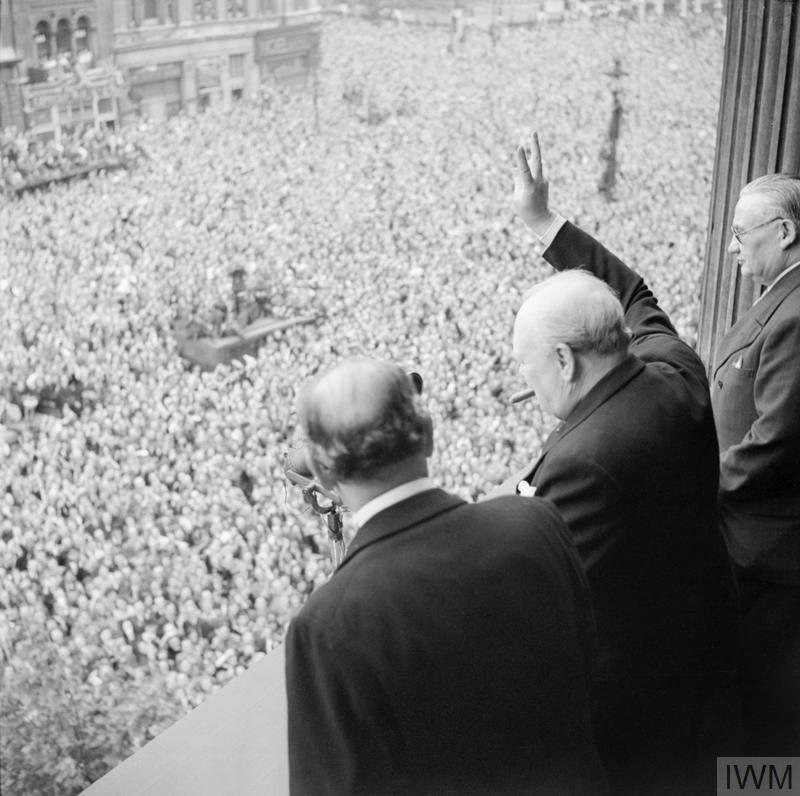 "My dear friends, this is your hour"

Winston Churchill
When VE day dawns on 8th May 2020, it'll be 75 years since the guns fell silent, marking peace throughout Europe. Years of bloodshed and destruction ended and people flocked to the streets, and pubs, to celebrate, mourn and toast to a hopefully harmonious future.
Celebratory news of Germany's defeat erupted throughout the western world. An estimated 50,000 people were crowded around Piccadilly Circus by midnight, relieved at the end of total war, making the moment with street parties, dancing and drinking.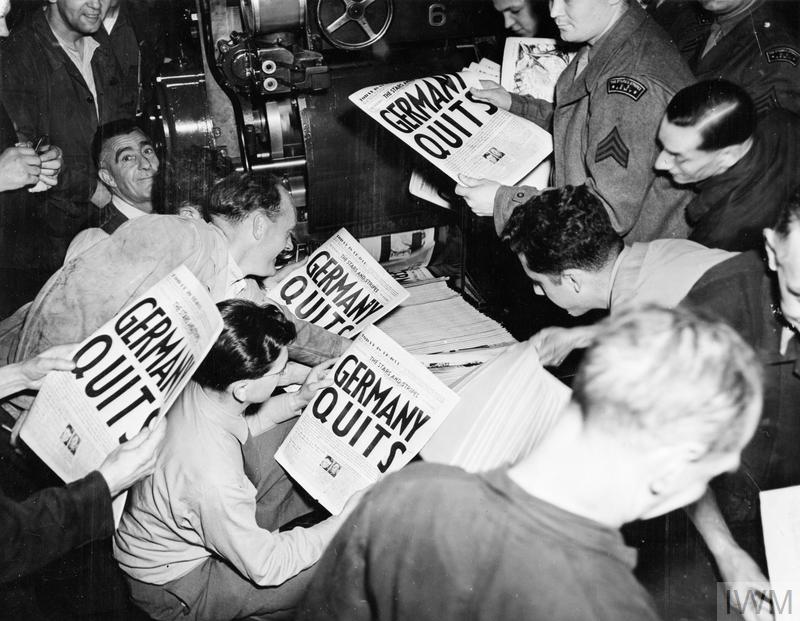 But amidst the parties and rejoicing, many mourned the deaths of friends, relatives, worrying for those still serving overseas. People were still living amongst the wake of terror, of what the war had stolen from them. This was not the end of suffering for the people of Europe, they faced a new battle. The seemingly impossible task of piecing their lives back together and attempt to restore, their once beloved, world.
Knowing to never forget but to move forward, remembering the past in order to build a better future. We must not forget those who continued to fight for peace until 15th August, when Japan had surrendered unconditionally to the Allies, effectively ending the war.
Churchill said, "We may allow ourselves a brief period of rejoicing (as Japan) remains unsubdued."
The 75th anniversary will provide our nation with an opportunity to reflect on the enormous sacrifice, courage and determination of the people who saw us through this dark and terrifying period.
Given the restrictions place on our lives, the planned activities in Penarth to mark VE Day will not be going ahead. However, there are several ways to mark this important occasion, and take the opportunity for us all to remember the enormous sacrifices that were made at home and abroad, and to joyously celebrate, as people did 75 years ago at the arrival of peace in Europe.
Socially-distanced street party
Place tables and chairs in your front garden or on the pavement, make a picnic, play some music and join in the celebration with your neighbours. At 3pm, there will be a national 'Nation's Toast to the Heroes of WW2'