Town Mayor Backs Fiver Fest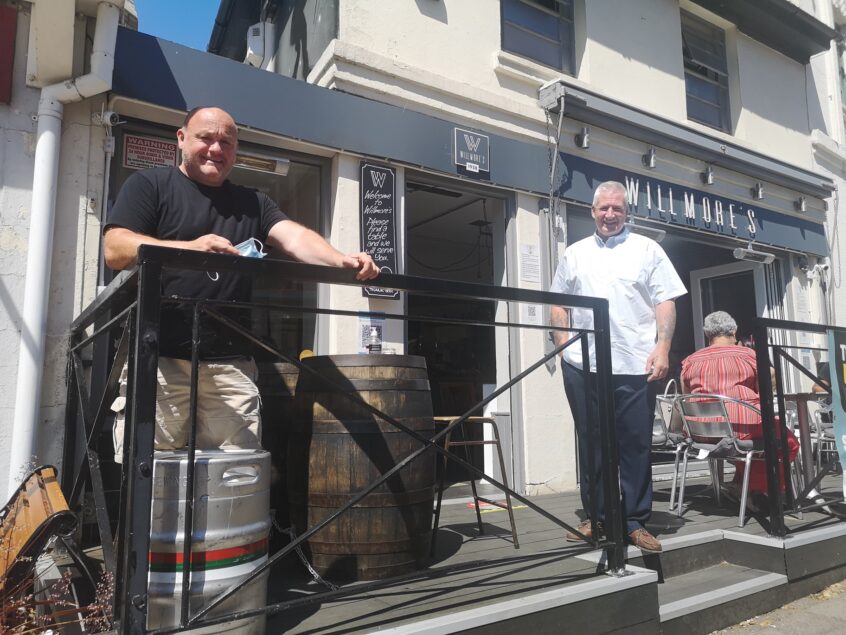 Penarth's Town Mayor, Councillor Ian Buckley was delighted to lend his support to Fiver Fest today.
The latest Totally Locally Fiver Fest runs from 12th to 26th June, with an array of special £5 offers in Penarth's independent shops, cafes and businesses.
The Mayor said: "I'm proud to be supporting the fabulous idea of Fiver Fest. I visited both Snell's and Willmore's today and they, along with numerous other local businesses, have gone over and above to provide for the people of Penarth all through the pandemic. Let's repay their loyalty to us by giving them our support and custom.
"Penarth is full of wonderful independent hospitality establishments and shops. If you haven't yet used them, take advantage of Fiver Fest to bag yourself a bargain and discover some of our hidden gems."
"If every adult in Penarth spent just £5 a week in one of our independent businesses it would bring £4.3m into our local economy. I wish all traders great luck with the venture and I wish all our community good luck on bagging your bargain."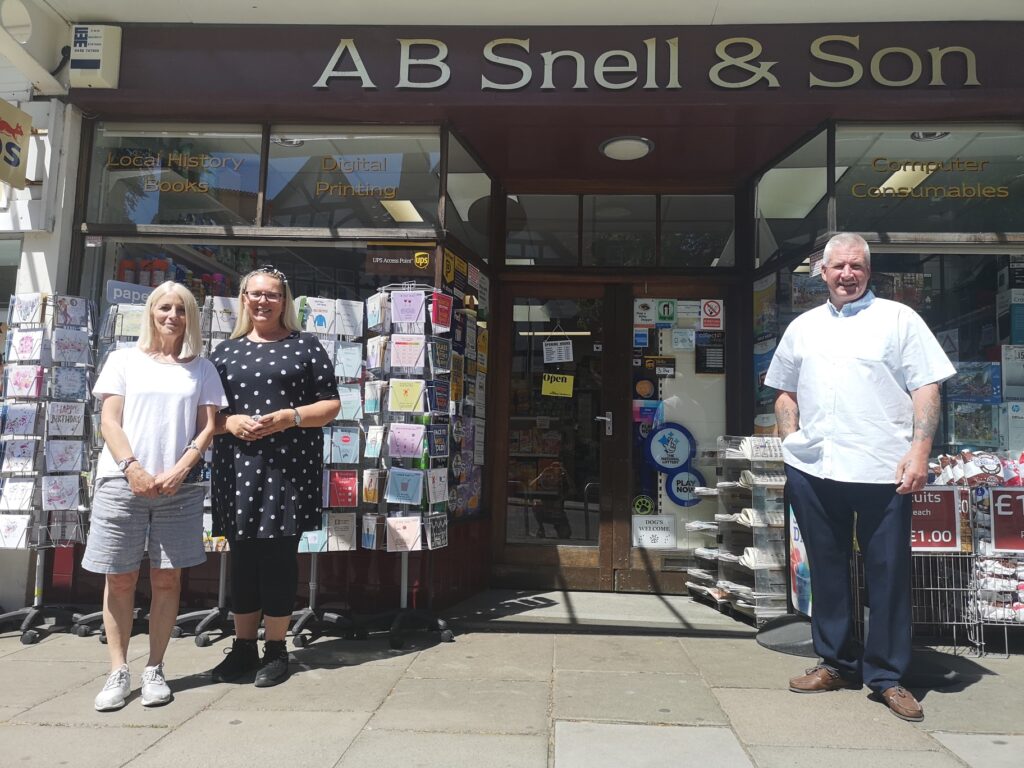 The campaign is a partnership between Penarth Business Group and Penarth's long running shop local scheme, Shop Penarth, which runs benefits for shoppers all year long.
You can keep up to date on the Totally Locally Penarth offers via the Totally Locally Penarth social media accounts- Facebook, Instagram and Twitter