Town Council announce cancellation of Summer Festival and Downhill Derby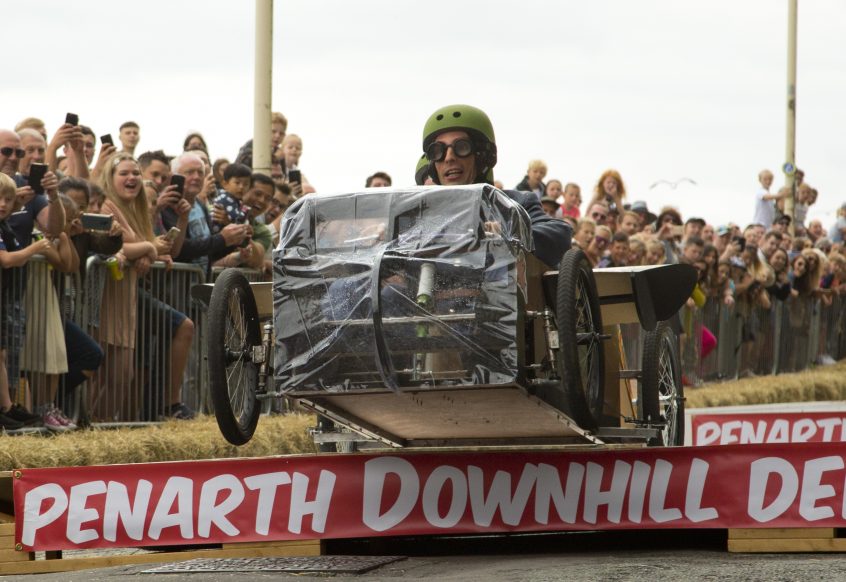 Penarth Town Council is sorry to announce the cancellation of this year's Penarth Summer Festival and Downhill Derby.
Following official government advice both national and local, and the unprecedented uncertainty stretching ahead, we feel we have no choice but to take this action. The Festival and much-loved Downhill Derby will return in 2021.
As the situation in July is uncertain, and given the preparation involved, it would not be responsible to continue. We understand the disappointment to Penarth and its visitors but we hope that the community support the decision to follow official guidance and focus on resilience in the coming months.
The Town Council thanks our event partners, Penarth's Production 78 for their support in taking this decision.
Penarth's communities have already shown their willingness and ability for us to support each other through this time. The Town Council thanks everyone for their efforts and know that this will continue as the weeks go on. We look forward to coming together to recognise this community spirit and celebrate with one another in the future.