Top Ways to Entertain the Kids this Summer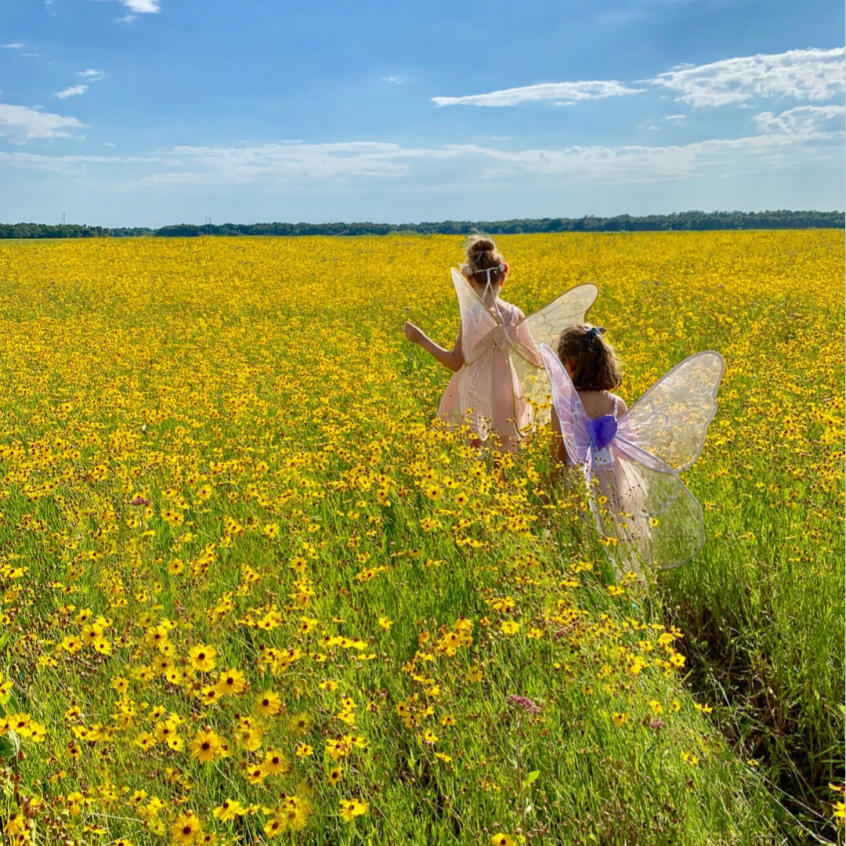 words by PV Influencer, Megan Jones
End of July … school's out for summer. But with the long (hopefully hot) summer ahead of you, suddenly the role of entertainer is upon you as parents or carers and it can start to feel, in the words of Alice Cooper, that school's out forever. But help is at hand, here are some ideas as to how to entertain the troops this summer near and around Penarth.
BUDGET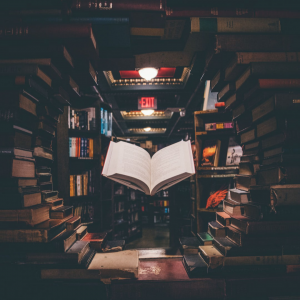 #1 Penarth Library Reading Scheme
Explore other worlds on an armchair adventure with the Penarth Library 'Space Race' 2019 reading scheme. Just read six library books and win a medal, alongside the exclusive rewards to collect along the way, and absolutely free to take part!
#2 RNLI Yellow Welly Hunt
Keep an eye out for the 60 yellow wellies hidden within local Penarth businesses as part of the 2019 RNLI Yellow Welly Hunt this summer (until Saturday 31st August). Just £2 to participate. Entry forms available from RNLI shop, Dotty Potts and Umpa Lumpa sweet shop.
#3 Cosmeston Lakes Country Park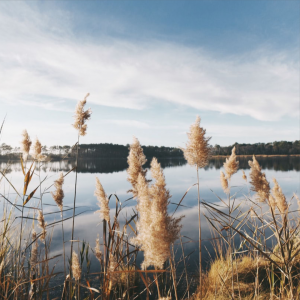 Take a stroll around our idyllic Cosmeston lakes and park yourself down for a sunny picnic. Afterwards check out the historical and archaeological point of interest, Cosmeston medieval village (not to mention its TV fame from regularly starring in the BBC 2008–2012 series Merlin).
You could also upgrade this experience by hopping on a guided tour of the medieval village on an entertaining expedition around furnished buildings and grounds. (Adults £5.50, children and concessions £3.60, children under 5 free. Family tickets also available.)
BASIC
# 4 Cardiff Bay Beach
Cardiff Bay Beach brings a brilliant buzz to summer in the city, featuring a giant child-friendly sandy beach and a variety of rides and games. Listen to free live entertainment, with an assortment of top-notch foods and beverages to complement the festival feel. Catch the Aquabus from Penarth Marina for this vibrant day out.
#5 Dotty Potts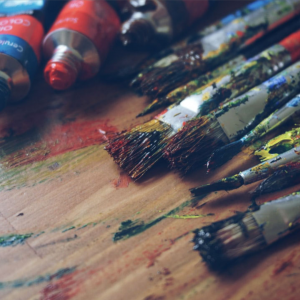 A creative Ceramic Painting Studio in the heart of Penarth is the perfect indoor activity for a guaranteed rainy Welsh summery afternoon. Just pick a pot, make yourself comfortable with a tea or coffee and snacks available and let your creative juices flow.
https://dottypotspenarth.co.uk/
#6 Techniquest
To celebrate the 50th anniversary of the moon landing, Techniquest is currently exhibiting different space-themed activities such as the 'LEGO Robot Workshop' and 'Mission Moon' to educate the kids this summer. Check Techniquest out at a reduced cost between 3pm – 5pm.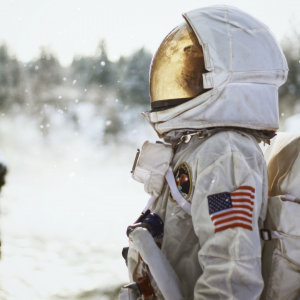 Techniquest is running summer camps between  5th – 23rd August, providing children (aged 7 to 11) the opportunity to get hands-on with a range of activities, from rockets to robots and from plants to puzzles. Choose from 5 different summer camp themes, at £200 Monday to Friday 8.30–5.30pm, to keep your child's mind active this summer. See website for more details about package prices and availability.
https://www.techniquest.org/plan-your-visit/summer-camps/
BLOWOUT
#7 Cardiff Bay Aqua park 
Always fancied a go at Total Wipeout? Measuring over 100m x 80m the floating inflatable Aqua Park is your chance to try. With its climbing walls, trampolines, balance and monkey bars, slides and blast bags it's the ultimate day out!
At £20 per person (other offers available) you can book an hour on the pop-up Aqua Park on the Barrage for an exhilarating run on the water.
#8 Summer camps
Various summer camps are available to keep the kids off your hands for a few days this summer, if need be.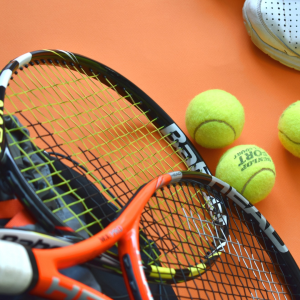 Try the local Holiday Tennis Camps at PLTC for children aged 5 to 12 years. At £18 per day or £72 per week (10am–3pm) this is a great way to keep the kids active without having to run around after them yourself!
If music and dancing is more their thing the Talent Shack is putting on a 'Musical in a Week' summer school beginning  19th – 23rd August at only £120 for the 5 days for ages 7 to 16 with a 20% sibling discount (10am–4pm). This year's theme … School of Rock!
https://clubspark.lta.org.uk/PenarthLTC/Coaching/Camps
More ideas
If you've exhausted this list already explore some of these other adventures (see websites for more details):
Parks
Sophia Gardens
Margam Park
Bute Park
Amelia Trust Farm
Saint Fagans Castle and Gardens
Cardiff Castle
Escape the heat
Cardiff International White Water centre
Cardiff International Pool
Ice Arena Wales / Viola Arena
Boulders Climbing Centre
Fluidity Freerun Academy
Infinity Trampoline Park