Too vexed to vote… again?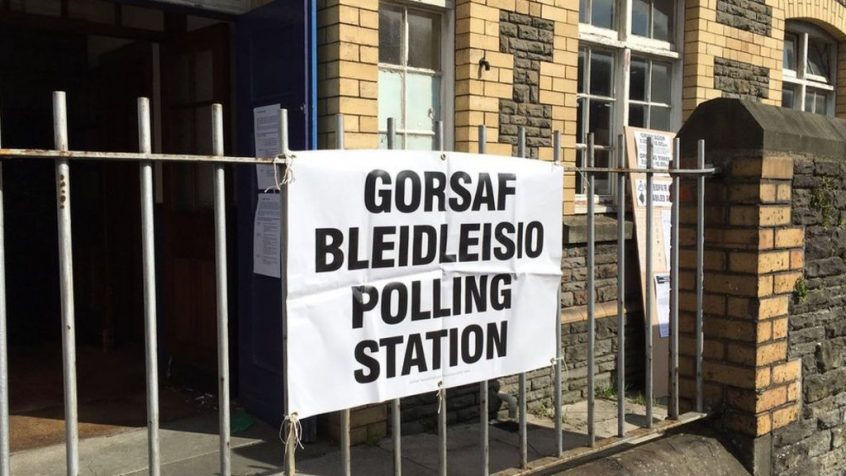 Words by Dr Emily Warren.
This is an edited article from May 2019, which originally covered the European Elections, but the message is still relevant today.
I am. For months, years, in fact, we have been unwittingly trapped in a Brexit Bubble. It's the one where politicians talk in riddles which start with "let me be absolutely clear," whilst being anything but; where beleaguered but heroic newscasters like Emily Maitliss and Laura Kuenssberg try their hardest not to lose their minds, as 'Brexit Groundhog Day' repeats; they attempt to translate the days Brexiting into something meaningful for the British public who are thinking 'oh god not this nonsense again'.
Brexit, of course, is not nonsense, it's the single biggest decision our Parliament will take in our lifetimes. Whatever the detail, hard or soft, fast or slow, the referendum result said the public wanted to leave. As someone who has long loved politics as a way to change laws and lives, my staying power is fairly hard-core. My Master's thesis was on the EU, so other than being a fairly boring coffee date, I know my Brexit Bananas. And I am exhausted by it. Over the course of two years, Brexit has dominated and we are no further down the road to a conclusion.
It is exactly this ongoing saga, which makes the election today so important, whilst also being confusing, complicated and often boring. But your vote, is your voice. I know that I just lost you there, and now you are thinking I am mad to believe this, but I do. If I am one voice in favour of remaining, and the majority of votes cast when added up are for remain, then that reflects a very clear view. The same for leave. For everyone who doesn't vote today, it's one less voice making a noise, and this week we need to make a bloody great noise so that a clear message is sent to the people in charge of this shambles.
Probably for the first time in our history, this election isn't really about your political principles or ideals. For those of you who read manifestos, the lists of things the parties are committing to doing aren't really important this week. It really about leave and get on with it, or to push for another referendum. It's one or the other, black and white and nothing in between. 
Voting in a cold church hall, or those strange mobile units that appear outside of Asda isn't exactly glamorous, or on my list of top things to do on a Thursday. If I were in charge of elections, I'd incentivise it, like when you went to the dentist as a child and you got a sticker and a sweet, it may not have been a pleasant experience but the sugar hit and big show off sticker were a reasonably fair exchange. So yes, Thursday will be something like going to the dentist, casting our votes as we mutter phrases like "they are all as bad as each other" and "bloody Brexit". But in the absence of a sweet and a sticker, you get to make a difference and your voice really will matter.
So today, go and vote, and whatever your preference on the question of 'Bloody Brexit' go and make your voice heard.
Standing in this election for Cardiff South and Penarth are
Plaid Cymru: Nasir Adam
Green: Ken Barker
Conservative: Philippa Broom
Labour: Stephen Doughty
The Brexit Party: Tim Price
Liberal Democrat: Dan Schmeising
For your nearest polling station, click here for a handy postcode locator from the Vale of Glamorgan Council.
For a list of candidates, click here for a full run-down of candidates vying for your vote.