The Winter Bookshelf 2020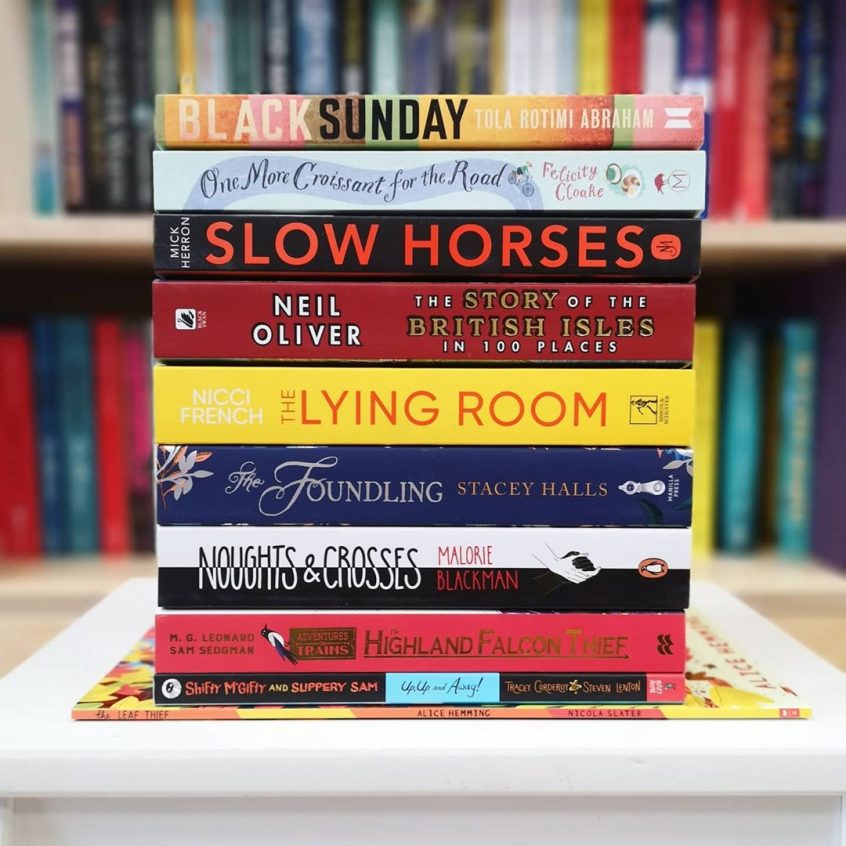 Fiction
The Miseducation of Evie Epworth by Matson Taylor
Up until now, 16-year-old Evie Epworth's life has been nothing special: a patchwork of school, Guides, cows, lost mother and village fetes. She dreams of a life far away from rural east Yorkshire, but standing in her way is Christine, Evie's soon-to-be stepmother, a manipulative and money-grubbing schemer. This is a perfectly pitched coming-of-age fairytale about love, friendship and following your dreams.
Non-ficition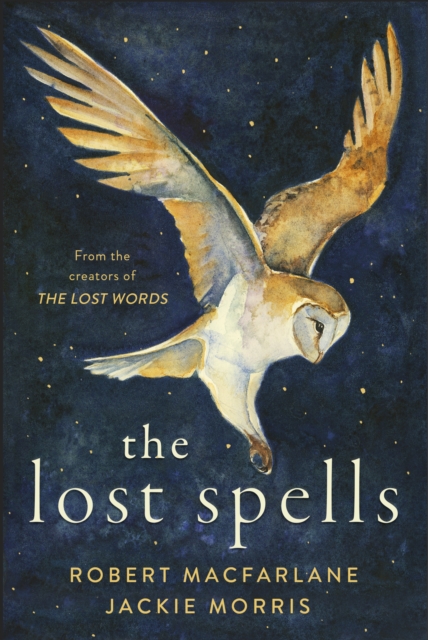 The Lost Spells by Robert Macfarlane and Jackie Morris
From the creative duo behind The Lost Words comes The Lost Spells– a pocket-sized treasure that introduces a beautiful new set of natural spell-poems and stunning artwork. Each "spell" conjures an animal, bird, tree or flower- from barn Owl to Red Fox, Grey Seal to Silver Birch, Jay to Jackdaw- with which we share our lives and landscapes.
Children's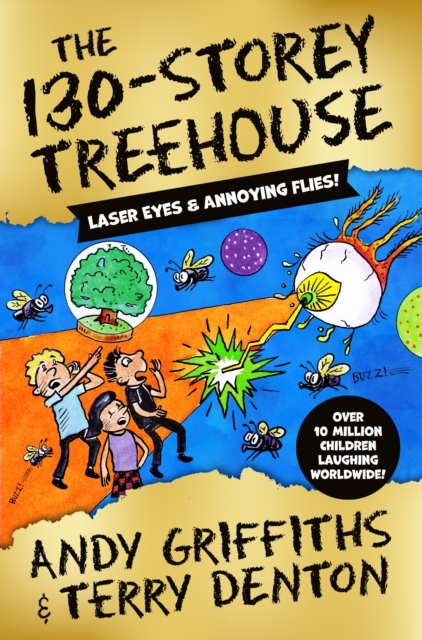 The 130-Storey Treehouse by Andy Griffiths and Terry Denton
There are laughs at every level in The 130-Storey Treehouse, the tenth book in the number one bestselling Treehouse series. Join millions of readers worldwide in this wacky new adventure- a laugh-out-loud story told through a combination of text and cartoon-style illustrations in a shiny tenth book special hardback edition! What are you waiting for? Come on up!