Talking Crime with Matt Johnson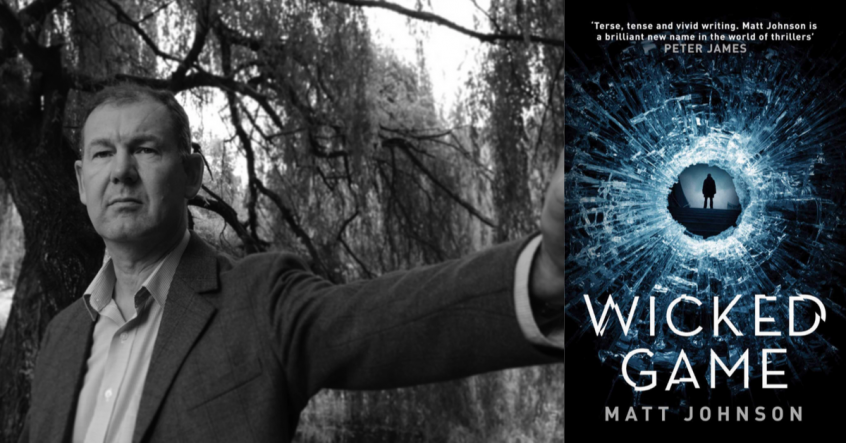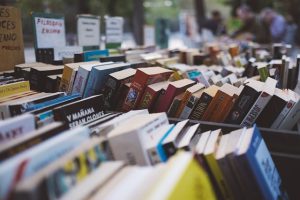 Penarth's independent bookshop, Griffin Books, will host crime author Matt Johnson at Waterloo Tea, Stanwell Road, on Thursday the 10th of October at 7:30pm.
Join ex-solider, ex-cop and now author Matt Johnson as he shares the incredible story of his career in the police force-during which he experienced many traumatic events, including the death of his friend WPC Yvonne Fletcher in the 1984 Libyan Embassy shooting-and how his experience of post-traumatic stress disorder led to writing three successful crime thrillers.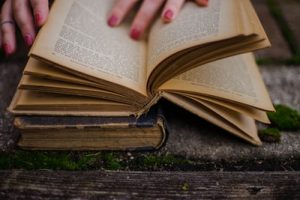 Whilst undergoing treatment for PTSD, Matt was encourage by his counsellor to write about his career and his experience of murders, shootings and terrorism. He used his detailed knowledge and recollections to create 'The Robert Finlay Trilogy', which has been described by many readers as a fast-paced, exciting and authentic tale of modern-day policing and terrorism.
His debut novel 'Wicked Game' – a crime thriller – was published by Orenda Books in March 2016.  The sequel 'Deadly Game', was published in March 2017, and the finale 'End Game', in March 2018.
Tickets for this events are £10 each, and includes a drink on arrival, complimentary snacks and a discount on book purchases.
To book tickets and for more information on this and other forthcoming Griffin Books events, visit www.ticketsource.co.uk/griffinbooks or call the shop on 029 2070 6455