Take part in the Penarth Window Wanderland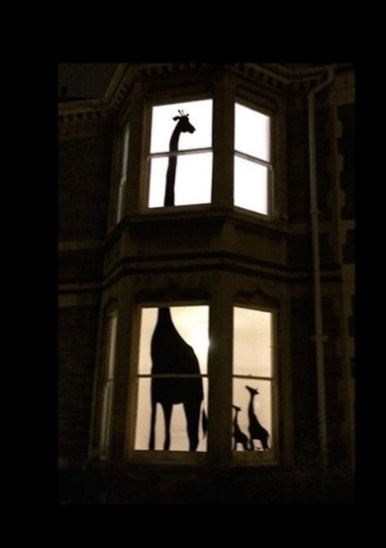 This December, Penarth Town Council are organising Wales' first Window Wanderland as a Covid-safe way to spread the Christmas cheer through the town.
Put on your winter coats and wander around your local area after dark to see the wonderful windows that your neighbours have created! Everyone is invited to make a display which can be bag or small, from a simple candle to a live puppet-show- Anything goes! (as long as it's family friendly.) Participating addresses will be included on an interactive map to form a trail which will be lit up from 6-9pm on the 12th & 13th December.
Would you like to take part?
Taking part as a Window-maker is free and everyone is welcome. Register your display on the website to be included in our digital map and receive an inspiration pack with how-to guides and pictures from Wanderlands all over the world. You can make a display in the windows of your flat, house, business, school, nursery, car, campervan, shop- or in your front garden!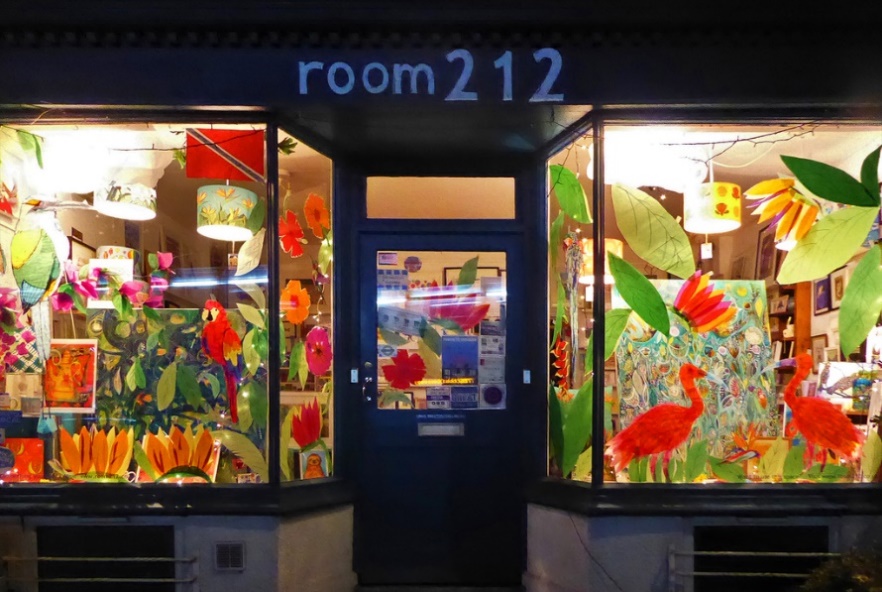 Follow our event page on Facebook to see pictures and pointers for making your own display and post pictures for friends and family.
This project is coordinated by Penarth Town Council using resources made by Window Wanderland (CIC). WW is an award-winning project, which provides toolkits for communities around the world to set up their own magical illuminated arts trails at any time of the year. You can read more about the project on their website or through features; The One Show, BBC News, The Times and The Guardian.