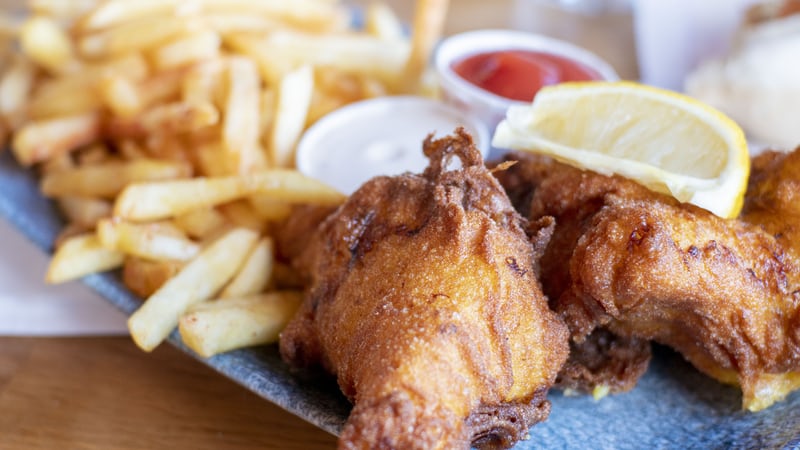 The RNLI's Fish Supper campaign will be going on from the 9th-25th October this year. This campaign is to remember all the warm family evening dinners that the RNLI's brave crew have had to leave to rescue those in need.
Please consider hosting your own Fish Supper, you can find all the resources you need here: https://rnli.org/fish-supper/download-materials
It could be anything from your family donating the cost of their Friday night fish and chips, to an evening of prosecco and posh fish finger sandwiches.
All our social media images are available to download bilingually.
The RNLI would like to thank anyone who signs up to host an evening or donates, without your hard work and generosity, they simply could not ensure their crews are kitted and trained with everything they need to save lives on the coast.