Quality Delivered to your Door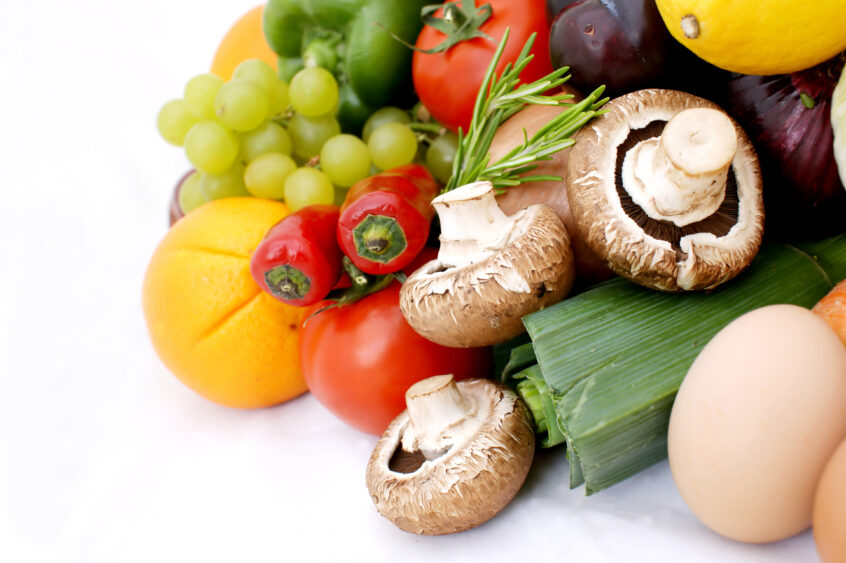 Windsor Fruit Stores is a staple of Penarth's high street, a family-run independent fruit and vegetable shop supplying fresh day-to-day produce as well as all kitchen cupboard essentials. And, of course, their bespoke fruit and vegetable boxes, arranged in store and delivered to your door. Perfect for a weekly shop or a delightful dinner party platter.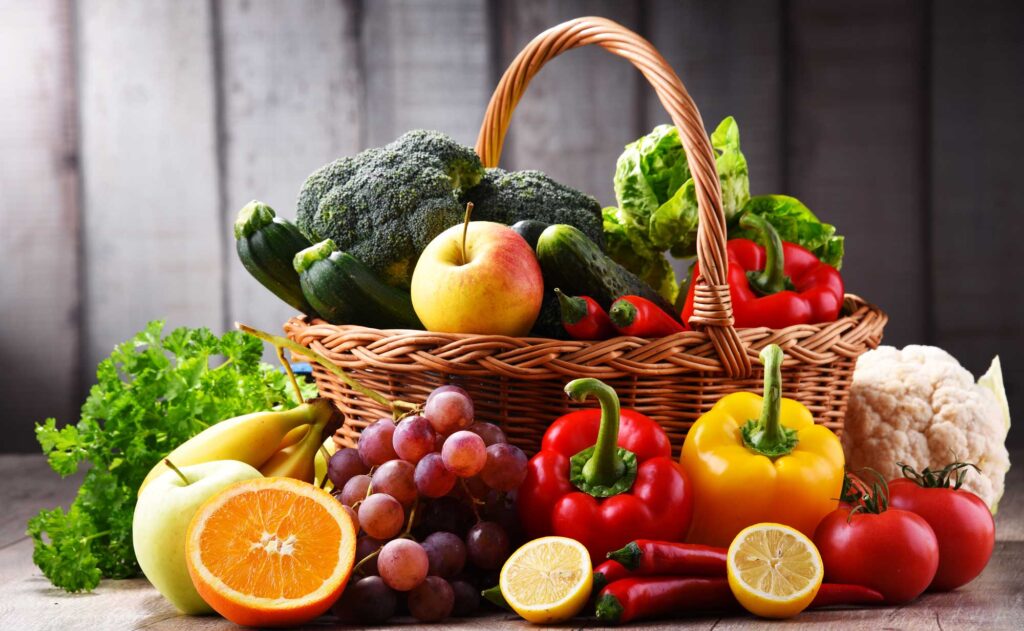 Lockdown, as well all know too well, was difficult for independent businesses, but Windsor Fruit Stores continued to do what they do best, delivering to Penarth, Cogan, Llandough, Dinas Powys and Sully (Monday to Saturday), Wenvoe (Wednesday) and Barry and Cardiff (Wednesday and Thursday). And despite lockdown restrictions lifting and shops opening their doors once again, Windsor Fruit Stores are still providing a personal customer experience, delivering to the doors of residents for free for orders over £15 (if ordered before 5pm).
"Just had our fruit and vegetable delivery, first time w've ever had to delivery from them; beautiful fresh, good quality produce, we are so pleased. It's such a difficult time, this service and these lovely people are fantastic."– Emma
Of course, it isn't just their great range of fruit and vegetables that bring their customers into the door, but their selection of kitchen cupboard must-haves. From their selection of chilled goods, such as; milk, butter and cheeses, all with delicious vegan alternatives. They've got you covered on herbs and spices, their range of pasta and noodles and organic tinned goods. Windsor Fruits Stores also stock Mrs Darlington's delicious range of jams, marmalades , curds and chutneys. You really could do your whole weekly food shop right here or via their website at www.penarthfruitveg.co.uk, all with free delivery to your door.
"It's our only fruit and veg store in Penarth, they stock the most amazing range of food. You can always find something different there and you always get a smile and helping hand if you need it."– Lorraine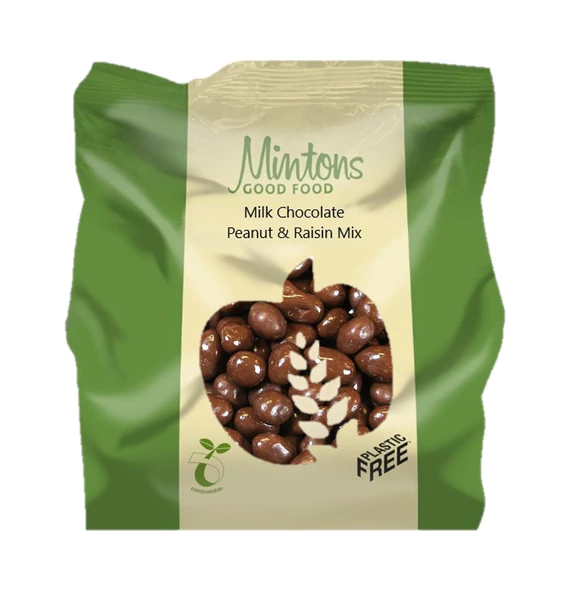 They also offer a great Shop and Drop service, where you do your own shopping in store, and you have it delivered to your house. That way, you don't need to carry several heavy bags of groceries..
Owner Tricia has worked in the shop for 20 years, joined by husband Mike 10 years ago. Then, during lockdown, their daughter Lucy became full-time, and joined the family team. Together, they have put their time and effort to take it from strength to strength, improving and bringing it forward with the times- from introducing a new website and a complete EPoS system, which enables the staff to be even more efficient.
"With our fantastic team, we are very lucky! They all stepped forward and helped the community with pushing orders and deliveries out as quick as we could."
Tricia commends a large part of the success to her team's effort as every single one of them work together to give a service to the community.
"Being part of the community and serving our customers is making them part of our shop family. We believe customers come to us for that special produce they can't get anywhere else. We constantly hear we are like Aladdin's save, and customers always give us a challenge and we always rise to it."
Like it was for all small, independent businesses, going into lockdown was a shock to the system; "Lockdown was hard for us, not only trying to deal with it personally, but also decisions we were having to make on a daily basis to adjust for staff and customer safety. But, we believe we rose to the challenge and adapted where necessary."
If you're looking for a wide array of high quality products with the friendly customer service we've all missed, the team at Windsor Fruit Stores are here to help you with your order.
Visit the shop at 11 Windsor Arcade, Penarth CF64 1JA
Call on 029 2070 4044
Visit their website: www.penarthfruitveg.co.uk
Email them at windsorfruitstores@virginmedia.com