Popular boutique hotel, Holm House, unveils stylish new look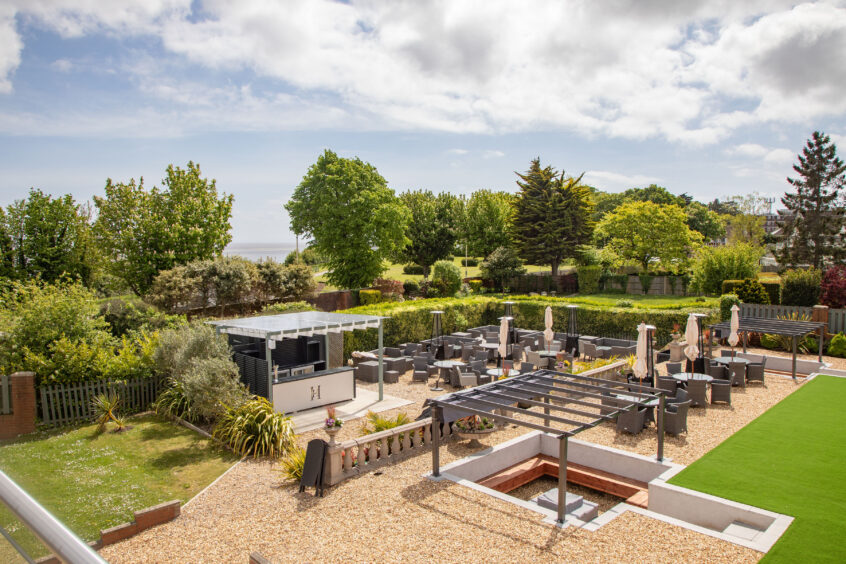 Holm House, the luxury boutique hotel based at the heart of Penarth has unveiled a stylish new look, just in time for summer.
As part of the extensive refurbishment project all of the hotels 12 ensuite bedrooms have been uplifted. What's more the garden has been completely re-landscaped to guarantee Holm Houses spot as one of the most popular al-fresco destinations in Cardiff and The Vale.
Renowned for boasting one of the largest outdoor terrace and garden spaces in the city, Holm House has input a significant financial investment to create two sixteen-seat sunken firepit areas, re-landscaped the gardens, refurbished their outdoor bar and added state of the art outdoor lighting and heating.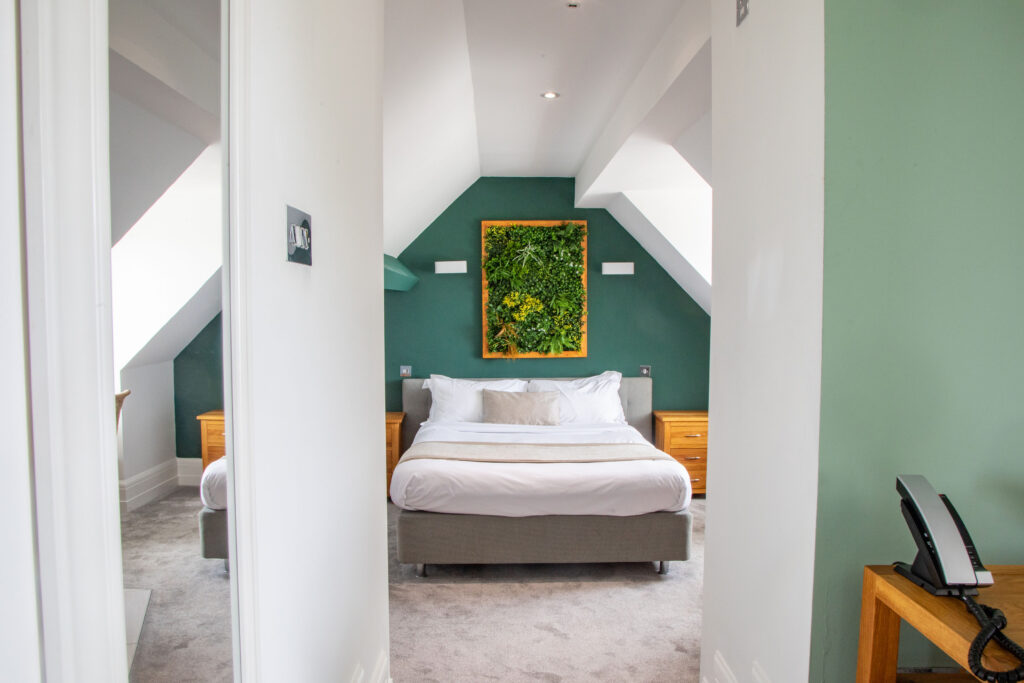 General Manager, Dan Jones said: "We fully realised the potential of our huge outdoor space when Covid restrictions permitted outdoor hospitality only. The garden was our saving grace in terms of being able to trade. Now that we're emerging from the pandemic and everyone is looking forward to the first 'normal summer' in two years we felt the time was right to upgrade the hotel and garden. We've launched a programme of summer events and can't wait to see Holm House return to its former glory."
The firepit booths can be exclusively booked out for parties of 8-16, whilst the hotel plans to utilise the alfresco dining space to serve a delicious new summer menu accompanied by upmarket 'slush puppies' such as Provence Frosé , Aperol Spritz Slushes and Frozen Cocktails.
Built in 1926, Holm House is situated along the iconic Penarth Esplanade. The 12 bedroom property was acquired by its current owners in 2014. The hotel's spa and restaurant is considered one of the most popular in Cardiff and Vale and has received national acclaim as one of the best locations for a Welsh break. Celebrity fans include Kylie Minogue, David Hasselhoff and Anthony Joshua.
Part two of the transformation plans are set for completion this year and include the reopening of their fully renovated swimming pool, as well as an upgrade to the restaurant and lounge
spaces this Autumn.
For the details or the new summer menu and events calendar visit: www.holmhousehotel.co.uk