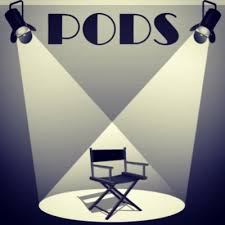 This Spring, PODS presents two 2 shows; Goodnight Mister Tom and The Full Monty.
Goodnight Mister Tom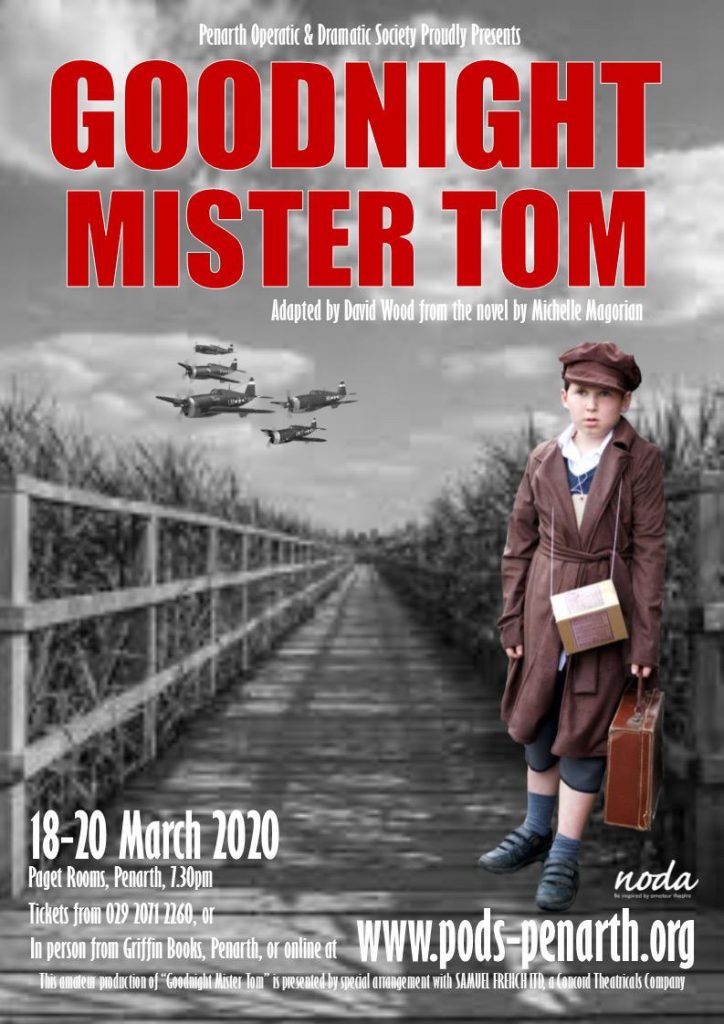 Now a modern classic, Michelle Magorian's wonderfully uplifting tale is brought gloriously to life in this magical stage adaptation by David Wood.
Set during the dangerous build up to the Second World War, Goodnight Mister Tom, follows the story of young William Beech who is evacuated to the idyllic English countryside and forges a remarkable and heart-warming friendship with the elderly recluse, Tom Oakley.
William has been abused by his mother and Tom realises that he greatly needs his love and care. William begins to thrive under Tom's care and soon forms a close knit group of friends including fellow evacuees, Zach.
All seems perfect until William is suddenly summoned by his mother back to London. Tom awakens one night with the premonition that Willian is in danger and travels to London to find him.
Goodnight Mister Tom is a tale of two broken souls at very different stages of life, that celebrates the value of love and proves that friendship knows no barriers.
Dates:
Wednesday 18 March 7.30pm
Thursday 19 March 7.30pm
Friday 20 March 7.30pm
The Full Monty- The Broadway Musical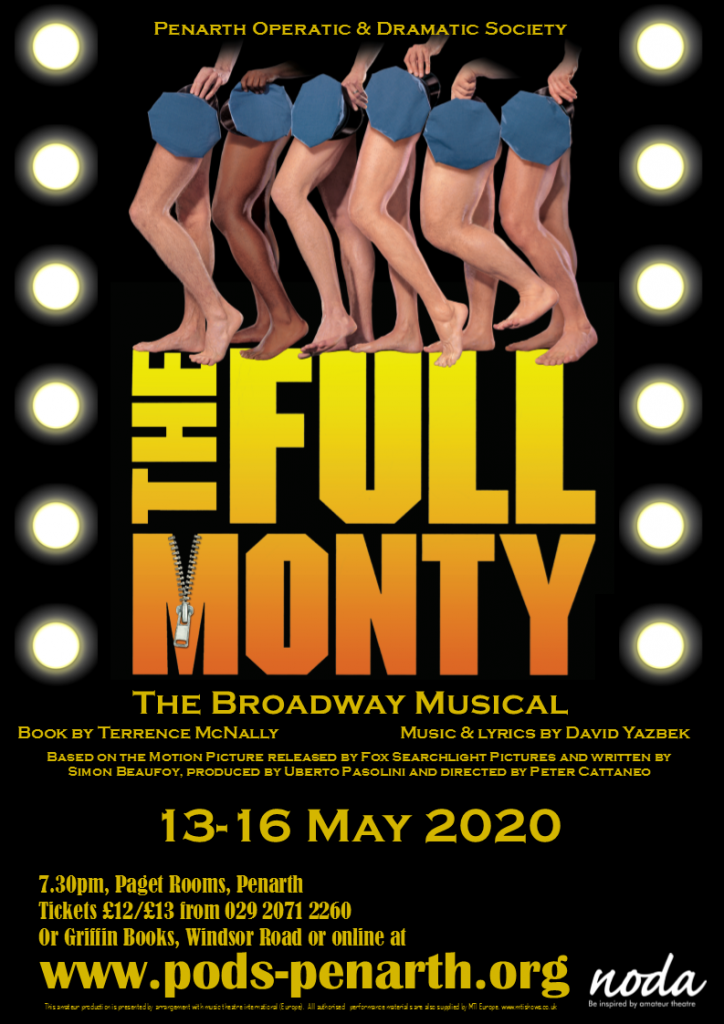 Based on the cult hit film, The Full Monty, this story is filled with honest affection, great music, dancing and the most highly anticipated closing number of any show. It follows the fortunes of six unemployed steelworkers in Buffalo, New York, with no job, money or prospects.
When Jerry and his best friend Dave, spy on their wives and other local women going crazy over a group of male strippers, an idea begins to emerge. They decide to make some quick cash by forming their own act- a troupe of male strippers with 'real man' bodies. They recruit other ex-steelworkers to join them, with the plan of going even further than the strippers their wives have seen by offering The Full Monty.
As they prepare for the performance of their lives, they are tested both physically and emotionally. As they conquer their fears and self-consciousness, the men come to discover that they're stronger as a group and find solace in their friendship. This gives them the courage to 'let it go' and reveal all!
The Full Monty is a story full of heart, upbeat comedy and memorable songs. It's a great night out, that will undoubtedly leave you with a smile on your face.
Dates:
Wednesday 13 May 7.30pm
Thursday 14 May 7.30pm
Friday 15 May 7.30pm
Saturday 16 May 2.30pm
Get your tickets now!
Penarth Operatic and Dramatic Society
Paget Rooms, Penarth
Tickets: www.ticketsource.co.uk/pods or telephone 029 2071 2260