Planet Positive in Products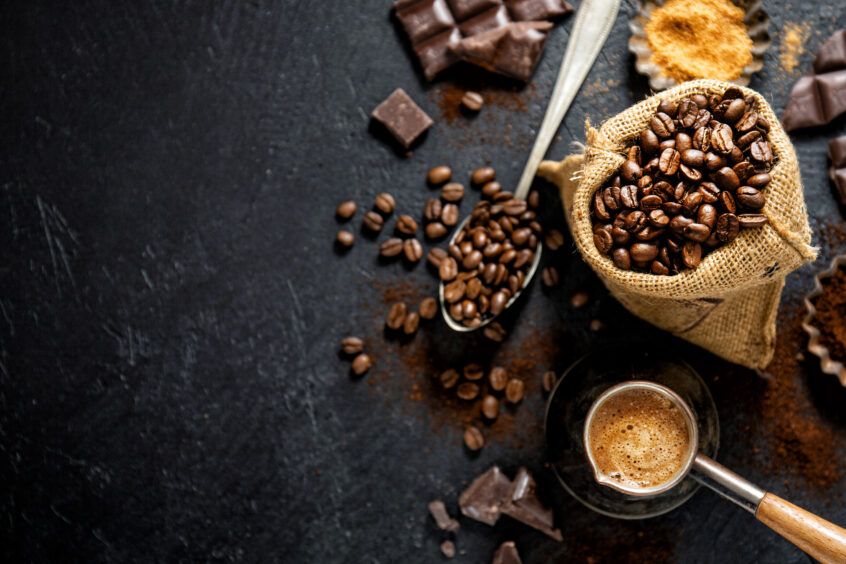 It's well known that spending time in nature is good for our physical, spiritual and mental wellbeing. So, why do we treat our beautiful planet so badly? Climate change is real, and there is little doubt that we need to act now if we are to mitigate against further global warming and the myriad of associated consequences.
It's great to recycle out household waste, but this is not enough. We all need to step-up even further in both our personal and business lives, and be willing to take steps to change the way things have always been done.
The company I co-founded, Grounds for Good Ltd, which is a Penarth-based sustainable business, started as a result of one simple questions, 'how can we turn drinking a cup of coffee into doing good for our planet?'
You would not be the first to wonder: "What does coffee have to do with climate change?"
Well, the UK alone consumes around 95 million cups of coffee every day, creating hundreds of thousands of tonnes of spent coffee grounds every year. Much of this discarded resource ends up in landfill emitting harmful greenhouse gases, which results in global warming. Surprising, eh?
As a nation, we do love our coffee and this trend is not set to wane any time soon. Coffee is the second most globally traded commodity after oil. This only means one thing: more waste coffee grounds going to landfill across the world. This is tragedy in itself, but did you know that waste coffee grounds still have so many valuable components left that can be utilised as a resource?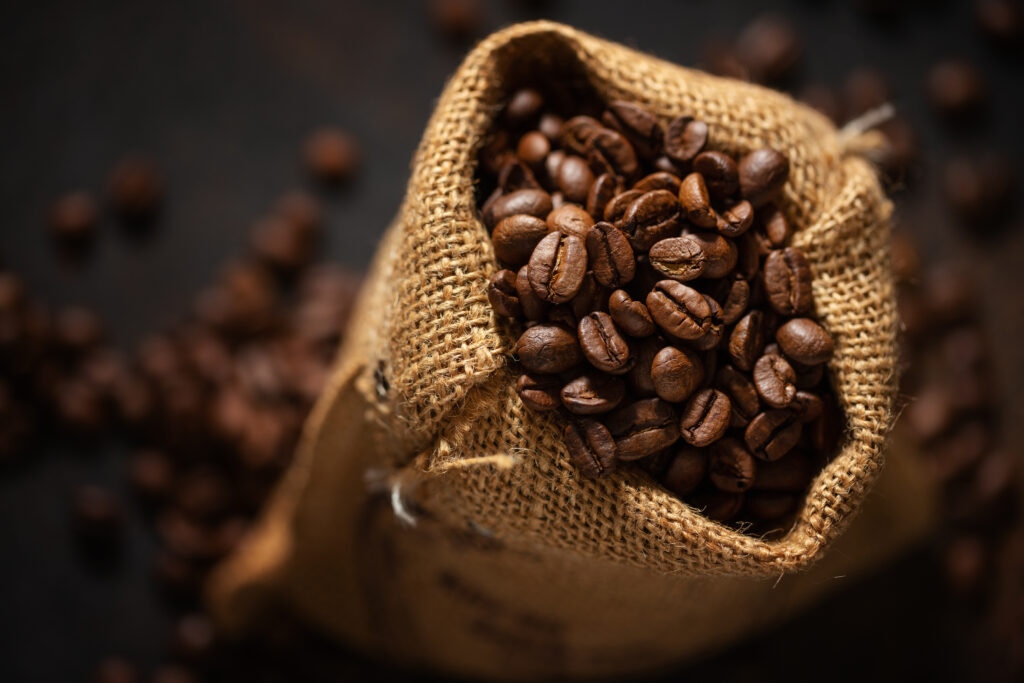 On a #planetpositive note, there are a number of companies both in the UK and globally, that have been creating innovative solutions in this area and Grounds for Good are proud to be amongst them.
If you're looking for an environmentally friendly alternative to wood logs, then have you tried coffee logs by Bio-Bean (www.bio-bean.com)? Each log contains the grounds from around 25 cups of coffee, collected from businesses across the UK. Not only do coffee logs save on harmful greenhouse gas emissions, but they also burn efficiently- 20% hotter and longer than kiln-dried wood. They are the perfect fuel for heating your home without heating the planet.
It is also possible to make biopolymers from waste coffee that can be shaped into various rigid products. These are non-plastic and are generally completely biodegradable and compostable. Have a look on our online shop (www.groundsforgood.co.uk/collections) where you will find the innovative reusable travel cup from Kaffeform and Grounds for Good drinking straws, both created from waste coffee grounds. Oh, and before you ask, they don't go soggy!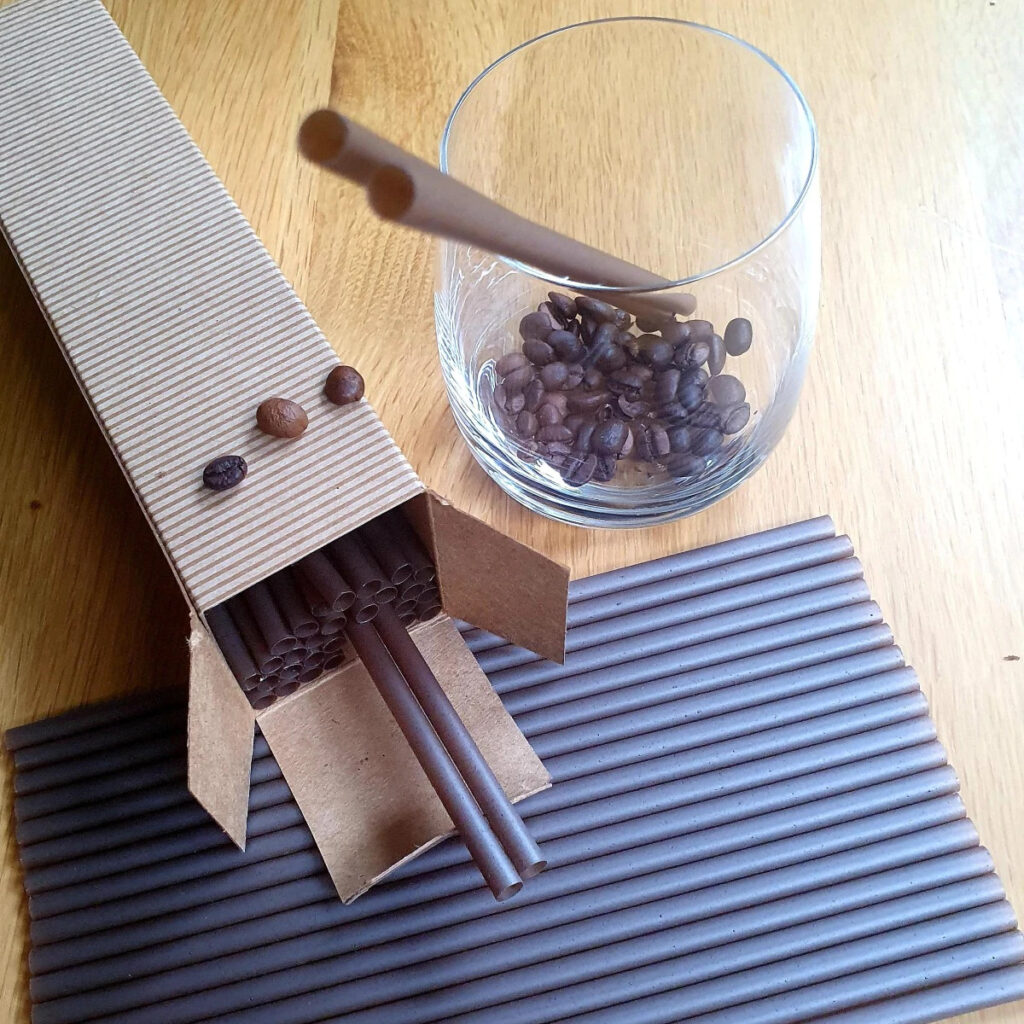 At Grounds for Good, we have also exploited the potential of using treated waste grounds as a 'filter' to make various items. Take for instance, out coffee grounds doorstop. This contains around 143 cups of coffee and is housed in an original, repurposed coffee sack. Of course, the outer cover can be changed to suit preferences. When you tire of the doorstop, you can always discard the coffee grounds onto your garden where it will act as fertiliser. The natural coffee sack can be shredded and composted.
As consumers, we can drive true sustainability in businesses, by choosing our purchases wisely and adopting #planetpositive.