Picnic Penarth Returns This Weekend!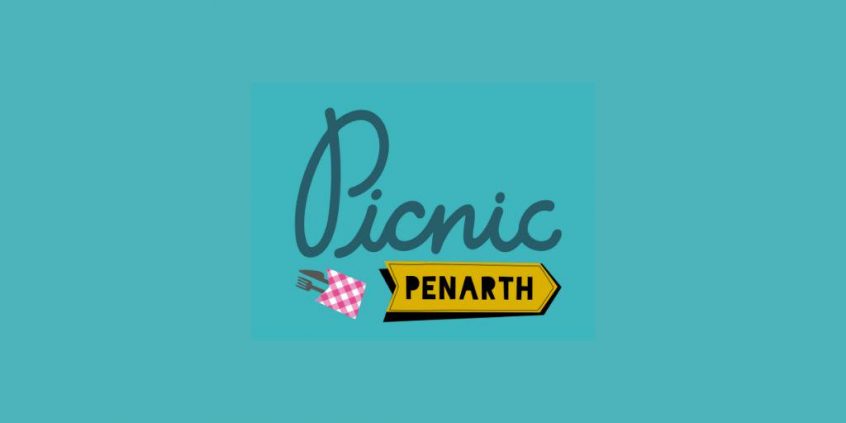 Picnic Penarth returns this weekend – with a new location of Penarth Town Centre. Picnic Penarth always showcases the very best of local street food providers, with a helping of family entertainment on the side.
Penarth's very own pop-up street food feast has enjoyed huge success over the years. Last year's event saw over 14,000 attend on the Esplanade. Organisers, Penarth Town Council and local events specialists Production 78 are excited to bring the event to the town centre for the first time.
The event opens at 12 noon Saturday 14th September, with food and entertainment running until 10pm. Picnic reopens at 12 noon on Sunday 15th September, with fun and feasting continuing 7pm.
Organisers are delighted to welcome back a host of lip-smacking traders from previous events, along with mouth-watering new faces and many of our much -loved local businesses.
Confirmed so far are Bella Paella, Doughnutterie, Dusty Knuckle Pizza, Ele's Little Kitchen, Hard Lines Coffee, Hohi Hogi Hogi, Keralan Karavan, Meat and Greek, Meating Point, Mr Twister, Ridiculously Rich by Alana, The Crepe Escape, Brod – The Danish Bakery, The Hellenic Eatery, The Pudding Wagon, Tukka Tuk, Umpa Lumpa Sweet Shop, Vale Roast Meat Company and Windsor Fruits.
Bars will be provided by local traders, including Bar 44 and The Bear's Head. Local foodie havens such as Fauvette will also be providing special Picnic takeaway options. Amusements and face-painting will be on hand, all against a background of family-friendly entertainment on stage.
Town Clerk, Emma Boylan said
"We're delighted to welcome back Picnic Penarth, which has proved hugely popular with the community and attracted many visitors to our town. Penarth is rightly renowned for its food and drinks offer and we're particularly excited to be bringing the festival to our vibrant town centre."

Picnic Penarth will be free to enter. As with this year's Summer Festival, the event will, of course, be plastic-free.
To accommodate the event, residents and visitors are reminded of the road closures. Windsor Road will be closed from its junction with Arcot Street to its junction with Albert Road & Lower Glebe Street will also be closed from its junction with Ludlow Lane to Windsor Road from 12noon on Friday 13th September until midnight on Sunday 15th September.
Further information on the event and updates can be found via Picnic Penarth's social media channels and at www.picnicpenarth.wales.