Phantom Power to hit Penarth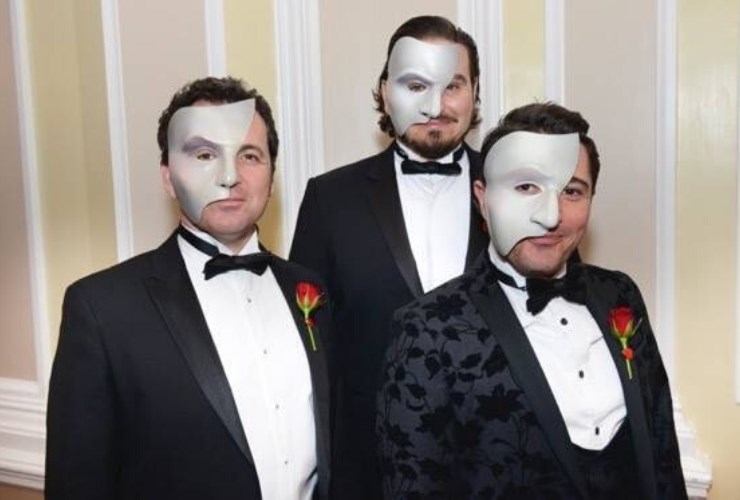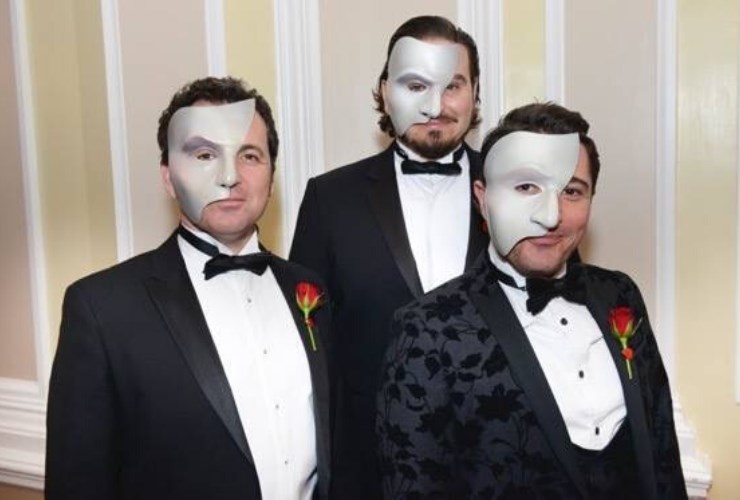 3 West End stars, who just so happen to be from Wales, will perform in a charity fundraising concert in aid of Welsh Hearts, for theatre and music lovers alike at the Paget Rooms in Penarth on Sunday 9th February.
The 3 Phantoms in Concert show is set to be a celebration of the best-loved musicals from The West End; featuring Mike Sterling, Luke McCall and Adam Robert Lewis, who have all starred as the Phantom himself in the award-winning musical, 'The Phantom of the Opera'.
Welsh Hearts Charity Director Sharon Owen says: "I"m delighted that Welsh Hearts is able to put on what is always such a fantastic concert, with some of Wales' best homegrown talent. We'd love for as many people as possible to join us for an evening of haunting melodies from all your favourite West End shows. All proceeds raised will go towards placing defibrillators into Welsh communities, providing free CPR training and heart screening for young people. I can guarantee this special concert will raise the roof, and warm the hearts of Wales this February. Not to mention, you'll get three Phantoms for the price of one!"Audiences will be treated to a magical night of showstoppers – solos, duets and trio selections from the hit show as well as Les Miserables and other popular West End shows. Tickets are £20 and on sale now, available for purchase on the Welsh Hearts website at www.welshhearts.org/events.Alternatively, you can contact the Welsh Hearts Fundraising Office on 02922 402670.