Peter May Joins Griffin Books For Virtual Event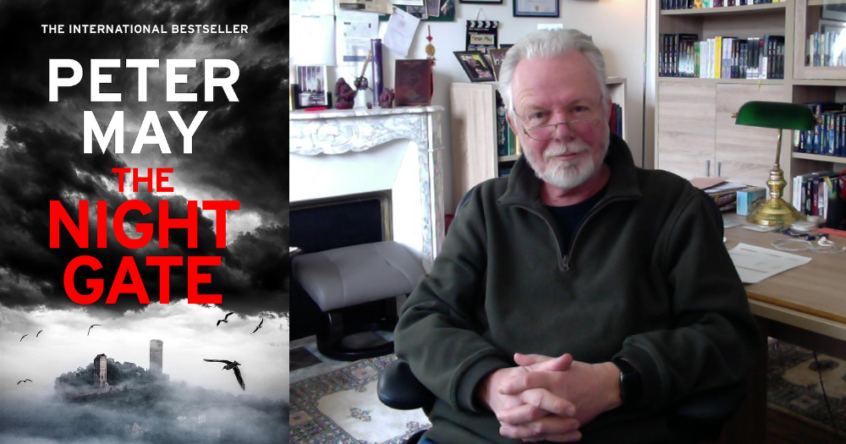 Bestselling Crime Fiction Writer Peter May Joins Griffin Books for Virtual Event
Join Griffin Books for an evening in the company of one of the greatest contemporary writers of crime fiction. No.1 bestseller Peter May has sold over 12 million copies of his books worldwide and has been translated into 32 languages. He will be talking to Griffin Books owner Mel Griffin, on Thursday 25 May, about his brand-new thriller, The Night Gate.
Spanning three generations- taking us from war-torn London, the Outer Hebrides of Scotland, Berlin and Vichy France to the deadly enemy facing the world in 2020- The Night Gate is Peter May's razor-sharp finale to the bestselling Enzo Macleod Investigations.
The event will take place via Zoom on Thursday 25 March at 8pm. Tickets start at £5.00. To find out more and books tickets, visit  www.ticketsource.co.uk/griffinbooks or contact the shop on info@griffinbooks.co.uk / 029 2070 6455.