Penarth's Virtual Pub Quiz goes from strength to strength and supports local businesses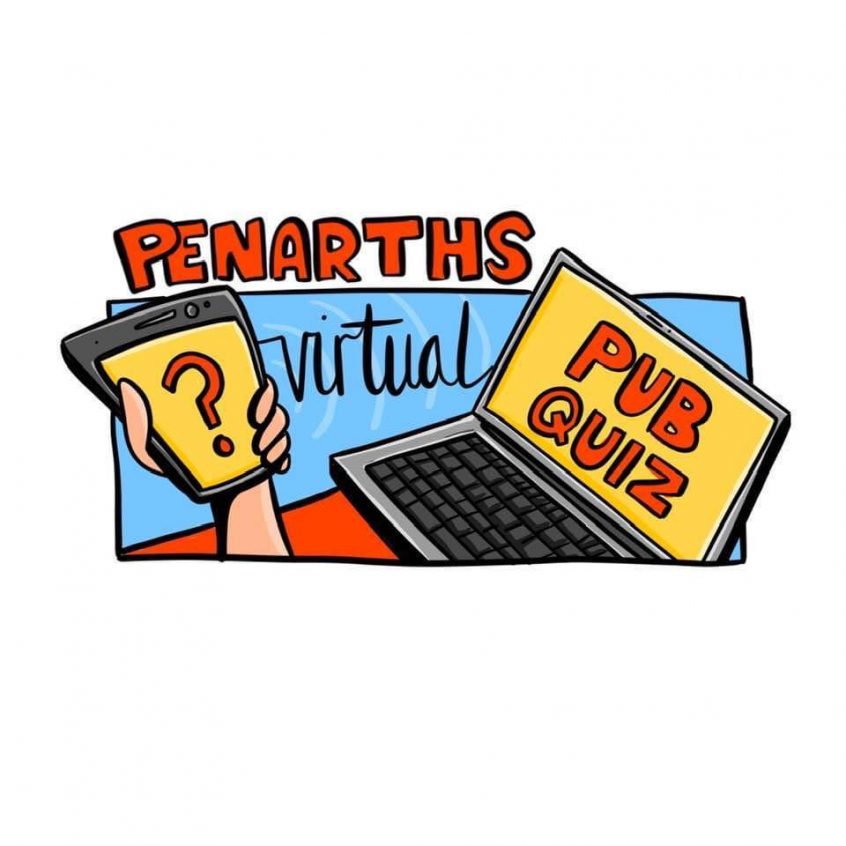 Little did organisers Katie and Alex think that Penarth's Virtual Pub Quiz would be quite so popular. Katie herself admits that she'd only set out to keep friends entertained on a Friday evening.
Players can take part for free, but most choose to pay a £1 entry fee to try and win the pub quiz pot, which takes the form of a voucher for a local business. Businesses like Willmore's 1938 and The Bottle Shop have already been mentioned as beneficiaries of the prize pot.
Now, three quiz nights have taken place, each time on a Friday at 8pm, and the prize pot each week can now reach £80! Wow!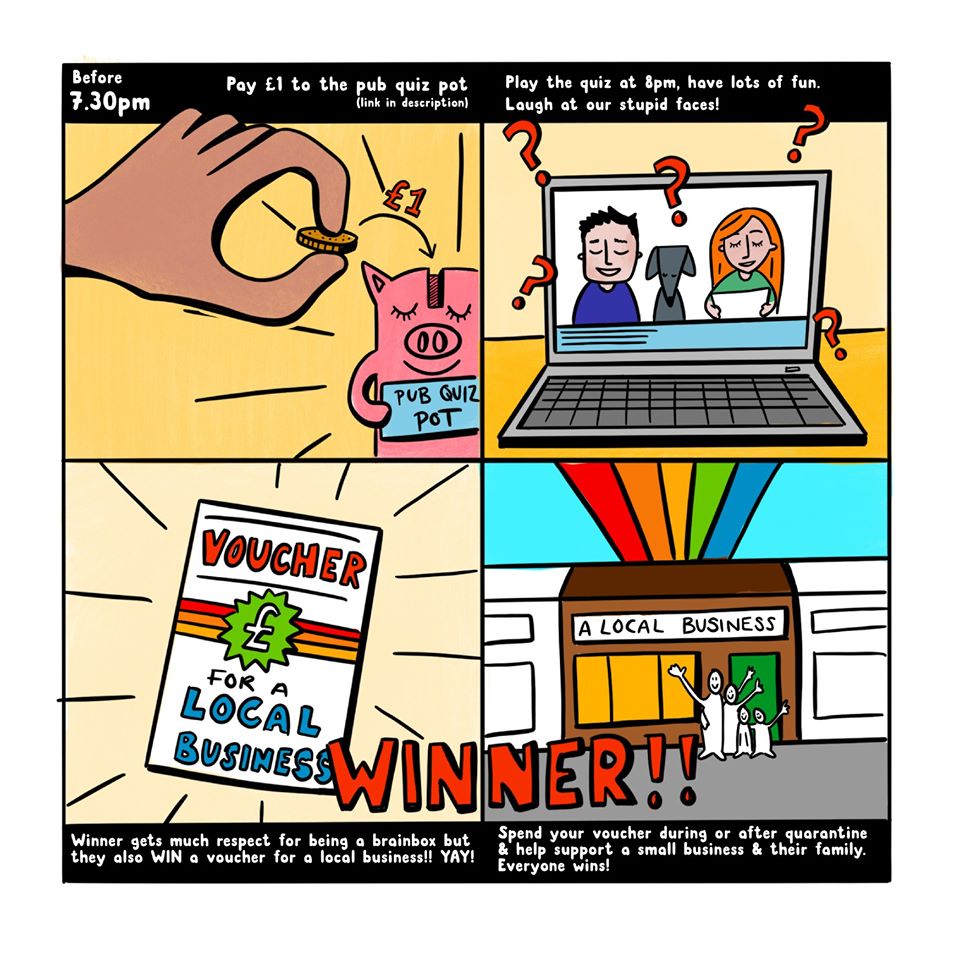 Each competitive round is different, but each quiz night includes rounds like a local history round, a general knowledge round, as well as more unique rounds like the first to post a selfie of themselves with a toilet roll! Every quiz night is fun, laughing is encouraged, and whilst Katie and Alex certainly provide giggles, Billy the greyhound is the star of the show for us.
To take part in the quiz night, click here to register, pay your £1 and make sure you log onto Facebook by 8pm on Fridays.