Paws of the Vale new Spring Service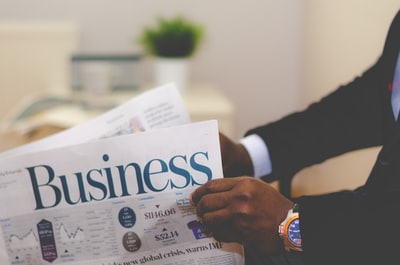 Barking mad? Absolutely not!
Paws of the Vale are launching a new service this spring. Their dog champion service means that your canine buddy can be with you on your wedding day. Gemma and the team will tailor their dog walking and sitting services to make sure your beloved pet dog can get in on all the action0 and keep them away from the wedding cake at the same time!