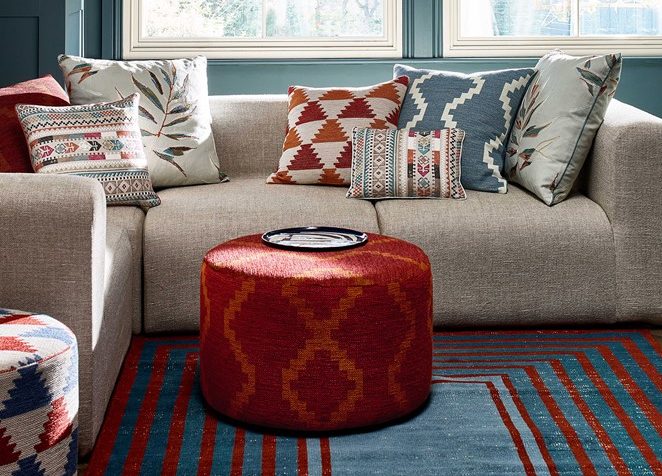 Interiors and heritage have always been a matchmaker. Dating back to the Ancient Egyptian times, the practice of interior design was adopted by those who decorated their native mud homes with basic furnishings, enhanced their surroundings by including animal skins, and even painted biographical murals and urns.
Today, the practice is still seen as an art form, however, the provenance of what we buy also takes inspiration from sustainable practices, fair trade, and responsible supply chains, which are becoming more and more important to us. I've collated some new trends that take a look back at how different cultures and their heritage are working their way into our homes.
Recently, people with an interest in interior trends have seen how different styles can be mashed up with different cultures- here's some of my stand out favourites.
Scandinavian Influence
Oh, how we've all gone a little bit crazy for the hard floors and retro classic designed dining chairs! Throw in a shaggy fur throw and voila, you have achieved a beautifully fresh room with some very classic design pieces.
Indonesian Influence
With a big surge in patterned fabric, many companies are creating beautiful ikat designs- a design trend which I adore. Although quite a new trend to hit the shelves, these designs have been around since the early 20th century.
Soft Furnishings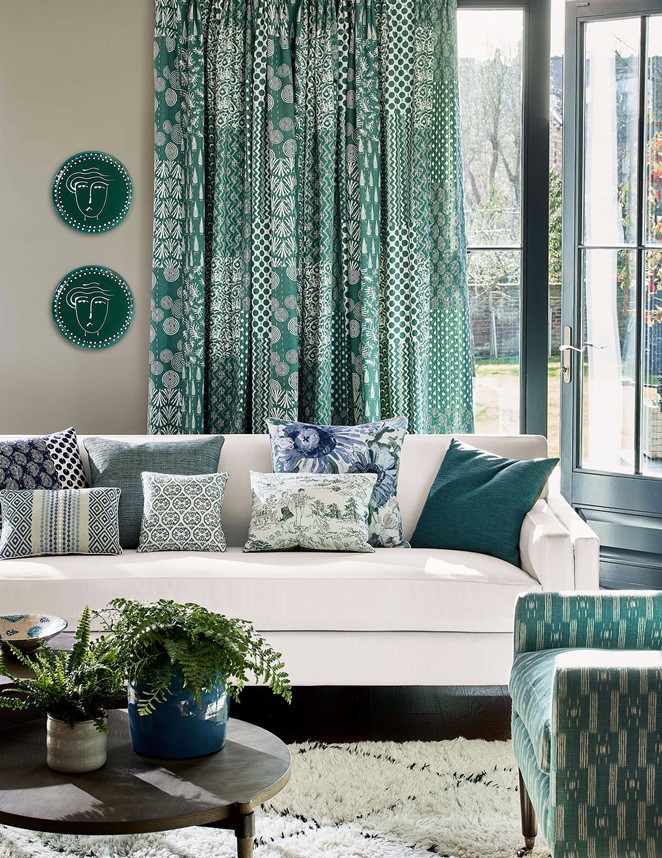 The wonderful Jane Churchill has created some vibrant new collections, showcasing ethnic influences with a very attractive colour pallet of greens and blues. Also, one of my new favourite designers is the very talented Kate Cullum. Check out www.katecullumtextiles.com for her individual handcrafted cushions. These beauties are striking in design and colour, and are great to snuggle up with on the sofa.
I'm loving how these strong Scandinavian and Indonesian designs have weaved their way into some of my current projects. Of course, being Welsh myself I could go on forever talking about our heritage influences and Welsh design classics, but don't get me onto my room dedicated to love spoons. That was a joke-honest!
In 2020 I'm glad to say that we're all a lot more open to expand our tastes, and take influences from other cultures, whilst not losing sight of their style and heritage. Even though a design, pattern or idea may not come from our own culture, learning about how other people live can only enrich our own interior spaces and homes.