New Mediterranean Pub and Restaurant Hoping to Raise £2,500 for Local Charity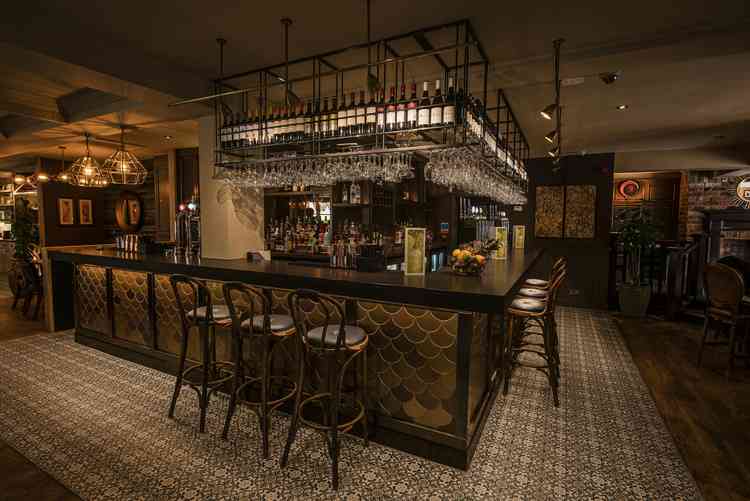 The Schooner (Harvester) restaurant along Lavernock Road, is soon to start a major refurbishment, with the new business 'Ego at The Schooner' opening in early April. As part of the opening, the new business is looking to raise £2,500 for one or two local charities or community projects. Nominations for the local charities are being taken on their Facebook page: https://www.facebook.com/EgoPenarth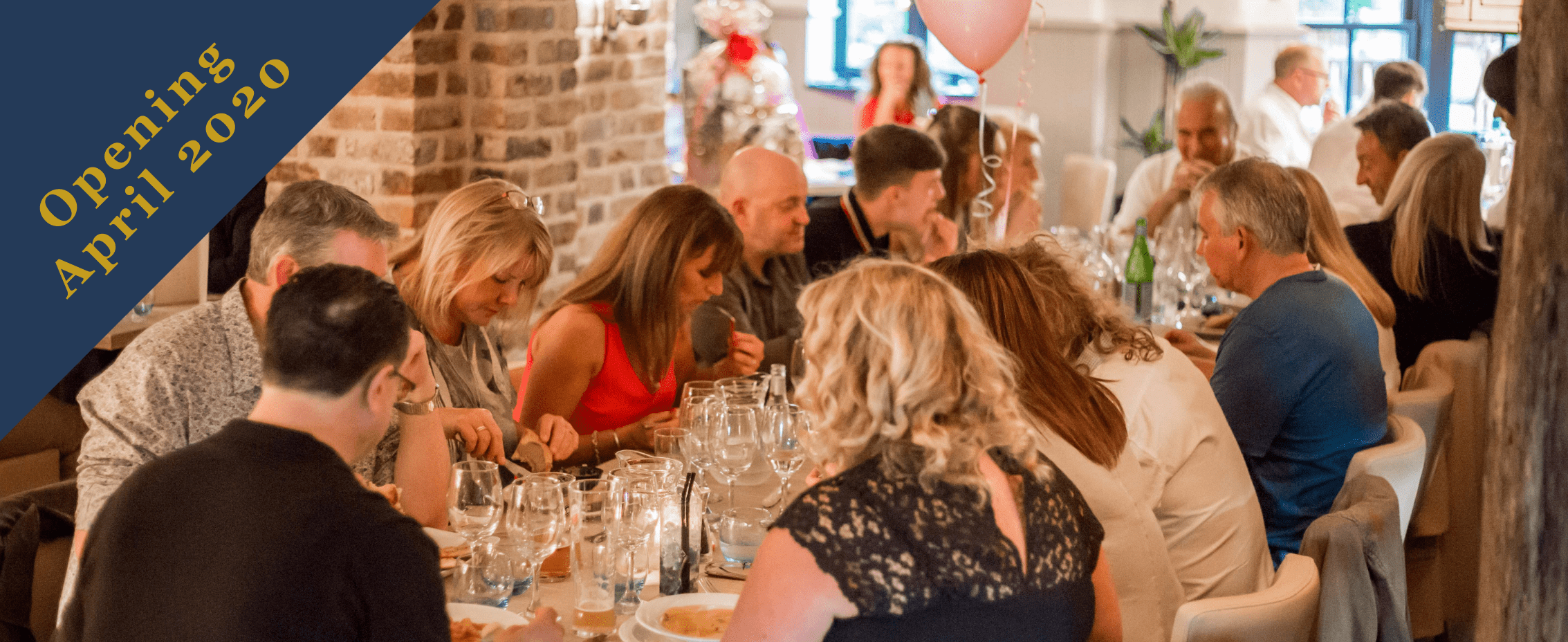 The new owners will hold two charity nights shortly before the grand opening and invite local residents and business owners to enjoy two courses from their a la carte menu for a £15.95 donation with all the money being donated to the local charity/charities.
Craig Harding, General Manager for Ego at The Schooner explained, "We are so excited about opening in Penarth and cannot wait to be a part of this community. We are hoping that with the charity nights we will raise around £2,500 for the local community."
Ego at The Schooner are also inviting people to join their 'Ego Club' online where you can enjoy a free welcome drink plus a number of other great rewards including 25% off starters, mains and desserts from their a la carte menu and up to three free courses for your Birthday.
The new pub and restaurant will serve freshly cooked Mediterranean food, alongside several more traditional pub classics at lunch. With cask ale on tap from Brains and an extensive cocktail menu (all 2-4-1 before 7pm) and a delicious looking Sunday roast menu there is something for everyone. They even have dedicated Gluten Free and Vegan menus, plus two children's menus to choose from.
For more information, to join the Ego Club and to view all the menus head to their website: https://www.egorestaurants.co.uk/restaurant-penarth/