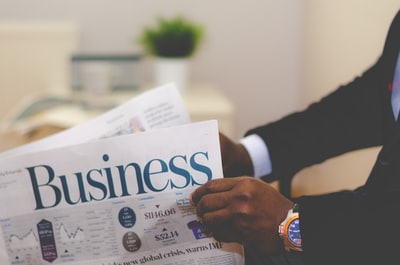 Penarth buinesses also make a feature in other awards ceremonies!
Griffin Books are also delighted to have reached the regional shortlist for Independent Bookshop of the Year in this year's Nibbies!
In the third Welsh Wedding Awards, Janet White-Ashby & Co won Freelance Wedding Hair & Makeup Specialist of the Year and Andrea's Flower Boutique won Florist of the Year South East.
Congratulations to you all from Penarth View!