Introducing the PDA Space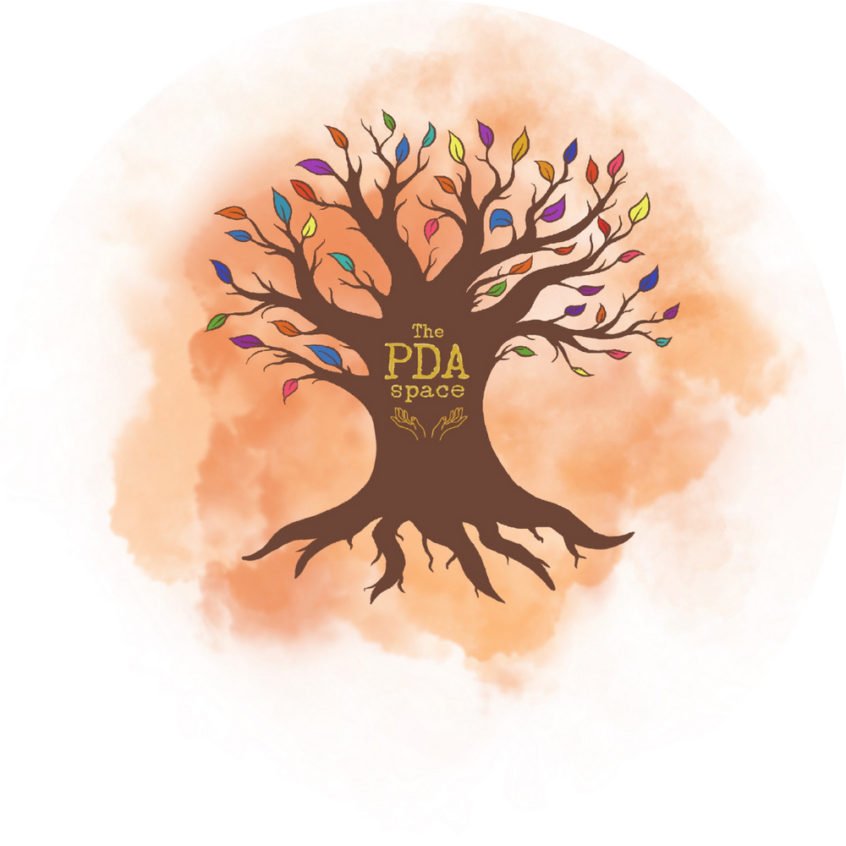 -Words by Nicola Reekie, solution-focused therapist supporting those with PDA and ASD and their families
Behaviour is a sign of communication, but often we don't see it like this. We may think our child is being naughty, rather than them trying to communicate unmet needs. That isn't to say the parent is doing anything wrong, it's just they don't yet know how to unpick the behaviour.
As a parent of a child with PDA, I have made it my mission to raise awareness of PDA and make a difference to families across the globe.
What is PDA?
Pathological Demand Avoidance (PDA) is a profile of autism, and whilst autism is a well-recognised term, our understanding of the full breadth and complexity of the autism spectrum is still evolving. PDA is a profile that describes those whose main characteristic is to avoid everyday demands and expectations to an extreme extent.
I support those with PDA and ASD and their families with their emotional wellbeing, helping to create calm in what can be challenging situations. I recently wrote an online blog on the explosive behaviour that can happen after school, where a child can appear fine at school or with others, then have a meltdown at home.
This can be due to sensory overwhelm, not understanding the social communication at school, or just not understanding society's rules. It can feel really challenging that you're the safe person for the explosions, but it's because you are the one they trust.
You may have spoken to others who say things like "they will grow out of it". Or perhaps you've tried to get support from services but were told you don't fit the criteria, so you end up feeling like you are on a roundabout with no exits.
I hear this from so many of the parents I support, and after hosting two global online summits on autism, with over 6,000 attendees, I now host monthly workshops featuring incredible speakers and a wide range of topics through the PDA Space Portal.
We want to help parents navigate the myriad of challenges they can face from the moment they realise their child has different needs, and so encourage more collaboration and a better relationship, between families and professionals.
Join the PDA Space portal for monthly workshops to understand masking, the impact of anxiety on neurodiverse conditions, and the support you've been looking for.