Interview with Smile Studio's Tom Brady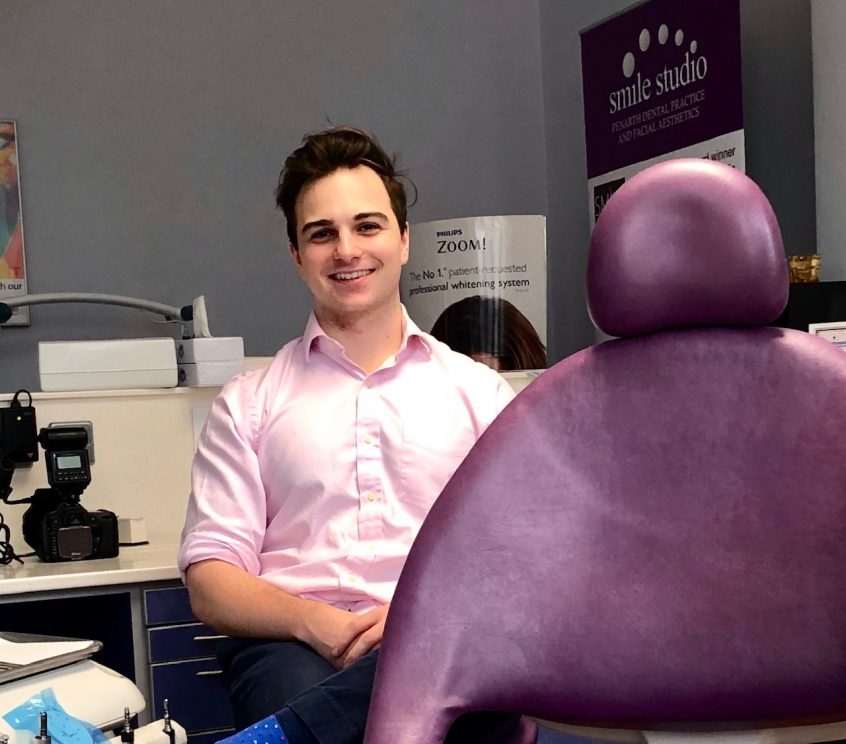 Here at Penarth View, we caught up with Smile Studio's newest dentist, Tom Brady, to see how he's settling in, and to find out what he was looking forward to about working in Penarth's well-known dentistry.
What made you choose Smile Studio as the place to carry out your dentistry?
Beautiful airy rooms, a short commute and a practice ethos that promotes high quality care.
Tell us a little about your dentistry background.
I graduated from the University of Sheffield and have since graduated from the Ash Parmar Academy for Aesthetic Dentistry and have won the Future of Dentistry Award. I focus on porcelain veneers, clear braces and lifelike dentures.
What are you looking forward to most about working in Smile Studio?
Improving the quality of life of the lovely patients from Penarth
What are your top 3 tips for patients?
Don't use mouthwash after you brush your teeth as it washes the toothpaste away, use it as another time of day.
Use tepe brushes instead of floss. It's much easier and better to preventing gum disease.
Stay half on your gum and half on your tooth when brushing
If you hadn't become a dentist, what do you think you'd be doing instead?
I would have studied Architecture, Philosophy or Theology
What advice do you have for people who may be self conscious about their smile?
It's never too late for you to love your smile, make an appointment with me and I'll happily walk you through your options. Whether it's a gummy smile, an artifical looking ill-fitting denture, or a smile makeup, I can help.
What advice can you give to those who are not too fond of the dentist chair?
We are happy to accommodate anxious patients and will always make extra time to help you become confident in coming again. We use topical anaesthetic gel for painless injections for all procedures and use a variety of techniques to make your experience as calm as possible.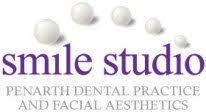 Looking to find a high quality, patient driven dental practice? Find out more about Smile Studio on the website by clicking here
Smile Studio Penarth
t: 029 2070 8030
e:info@smilestudiopenarth.co.uk
4 Plymouth Rd, Penarth, CF64 3DH
Check out their social media!
Facebook: @smilestudiopenarth
Twitter: @SmilePenarth