Interview with Smile Studio's Cheryl James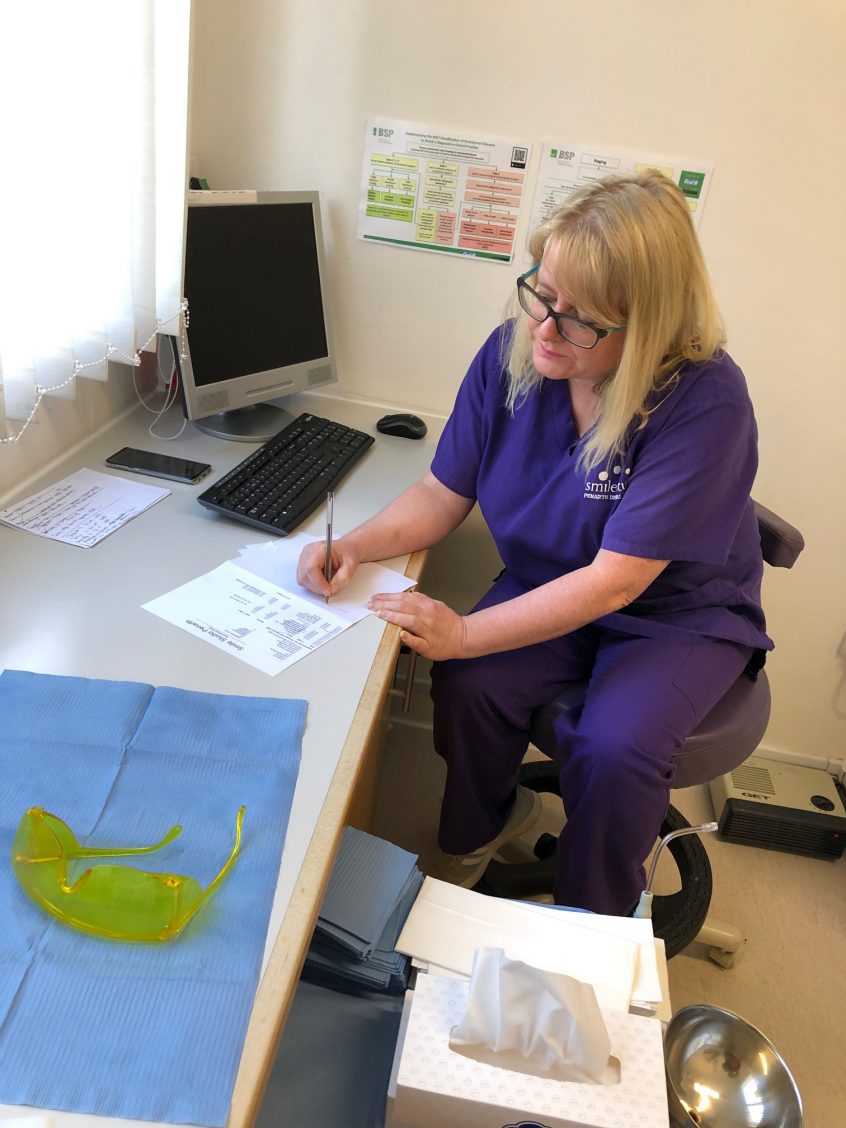 Here at Penarth View, we caught up with Smile Studio's newest dentist, Cheryl James, to see how she's settling in, and to find out what she was looking forward to about working in Penarth's well-known dentistry.
Welcome to Penarth Cheryl, how are you settling into Smile Studio?
I am settling in very well thank you. It feel like I've worked here and known the other staff members for years. Everyone is warm, friendly and very professional.
What made you choose Smile Studio as the place to carry out your dentistry?
Smile Studio was my first choice, due to the wide range of treatment options we offer. Sarah Cuffin also runs our Refresh Skin Clinic which offers facial aesthetics & skin laser treatments. We also have an oral surgeon and implantologist on site.
Tell us a little about your dentistry background.
I started off in dentistry working for a practice in my home town of Barry as a dental nurse. I was then inspired to train as a dental hygienist as I wanted to teach people about good oral hygiene. I worked for an implantologist in Harley St London for five years which was a great experience. I qualified as a dental hygienist in 2005 at UHW Cardiff and continue to enjoy all aspects of my career.
What are you looking forwards to most about working in Smile Studio?
I am thrilled to be working with many experienced clinicians, at a practice where we are able to offer treatments plans to patients' specific needs.
What are your top 3 tips patients?
Always use an electric toothbrush twice daily for 2 minutes timed
Do not brush your teeth immediately after eating acidic foods, as this softens the enamel and can cause erosion if mechanical pressure is applied soon after.
Only 7% of the population admit to using floss but this should be incorporated into our daily regime.
If you hadn't become a dentist, what do you think you'd be doing instead?
I would have liked to become a forensic scientist
What advice do you have for people who may be self conscious about their smile?
It is never too late to correct any dental procedures specific to your needs. We offer a range of straightening, whitening restorative and aesthetic procedures tailored to each individual. A smile can make a difference to a person's self confidence and as a team we can offer the help you require to achieve this. We will never judge anyone looking to improve their smile. We are simply here to help so my advice would be to come in and see us.
What advice can you give to those who are not too fond of the dentist chair?
As a team we offer a gentle but efficient service. It can be very difficult to overcome a fear or bad experience and we completely understand this. At Smile Studio you will always be greeted by friendly staff who take a warm, professional approach. Our aim is to treat and make you feel as comfortable as possible.
Weird question: If you could be a fly on a wall, anywhere in the world, where would you be?
Donald Trump's house- to see if his hair is real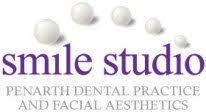 Looking to find a high quality, patient driven dental practice? Find out more about Smile Studio on the website by clicking here
Smile Studio Penarth
t: 029 2070 8030
e:info@smilestudiopenarth.co.uk
4 Plymouth Rd, Penarth, CF64 3DH
Check out their social media!
Facebook: @smilestudiopenarth
Twitter: @SmilePenarth