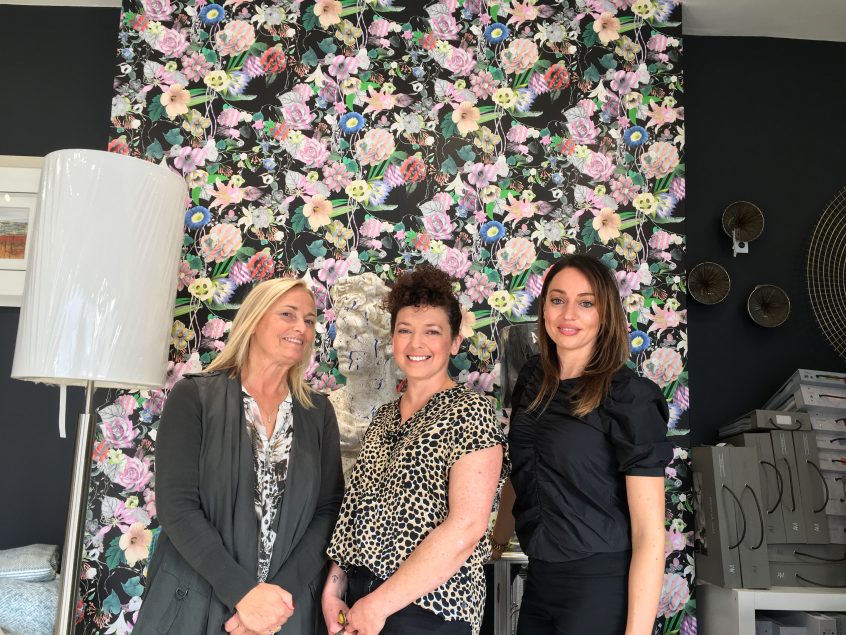 -Words by Hayley Perkins
Top Pantone Colours to get excited about!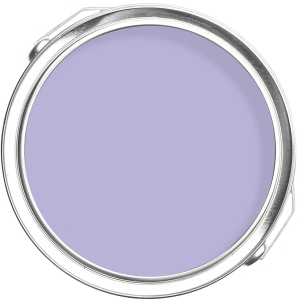 Sweet Lavender– A soft subtle lilac-meets-grey mix, which is a colour I would class as a romantic tone that would work well in bedrooms or hallway.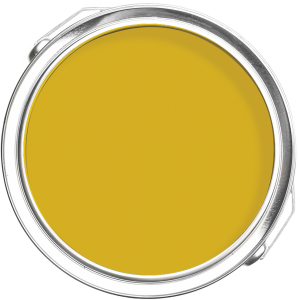 Nugget Gold– In the same family as ochre but darkened down to produce an elegant colour that would partner beautifully with russet or black.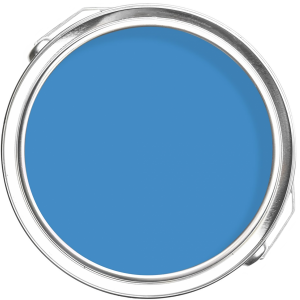 French Blue– It may be classes as French, but to me, it is the classic blue you see in Santorini. Having the freshness of the white and blue gives a clean crisp appearance that will always remind you of a holiday.
Recycled threads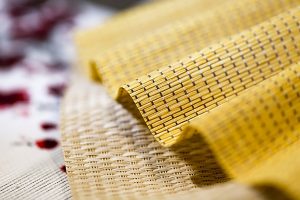 I'm not talking about your brother's of sister's hand-me-down jeans. Fabric companies are going sustainable with their materials, by using old plastic bottles to make attractive, hard-wearing, colourful weaves. Not only is re-upholstery a good way to recycle and re-use your older much-loved furniture, but you are also doing your bit for the environment.
Integrated living and kitchen spaces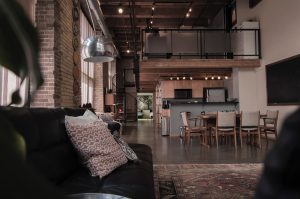 Fantastic for cooking and socialising, and especially ideal for young families when keeping an eye on the kids. Not so great if you need to take a breather when the in-laws are over-but design-wise, the open-plan style of living will always add to the value of the property.
Back to nature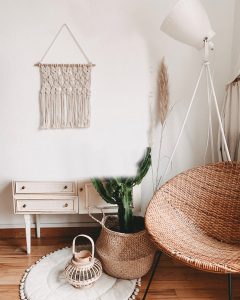 We are seeing lots of heavy boucle and linen materials gracing our Elle Decor magazine front covers' this is going to be huge staple look for sofas and heavy chairs. Curtains and blinds are going to be less fussy with pattern and instead will be concentrating on texture and the natural beauty of the fabric.
Glass Division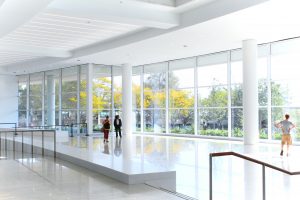 You may have seen that there are quite a few variations of glass doors available. Glass dividing doors are a great way to incorporated a study area in a long living and entertaining area, as it seemed to be a space that could get away with being used for more than just occasional chairs. Always think of how much space you are actually going to use when living in a room, as most of the time you will find that you can get away with including additional living and working spaces.
Words by Interior designer at Jewels Canley Interiors, Hayley Perkins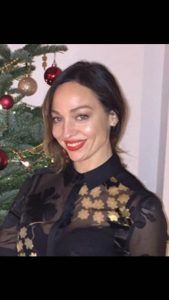 "I schooled in Fashion Design before switching to Interior Design. I have an unique talent for sussing out a client's taste within just minutes, and I'm always bubbling with ideas to transform any space, from residential homes to hotels. Not so secret fact: I'm crazy about dogs!"
Hayley and Julie are always on hand to help bring your interior space to life, from showing you a vision to get the most out of your space or working with you to make your dream home. You can find them on Facebook @jewelscanley , Twitter @JewelsCanley and in Penarth town centre. 
Jewels Canley Interiors Ltd
2 Glebe Street
Penarth
CF64 1EB
Tel : 02920 707779 or
Tel : 02920 692 255