Getting to know Tibetan Healing Massage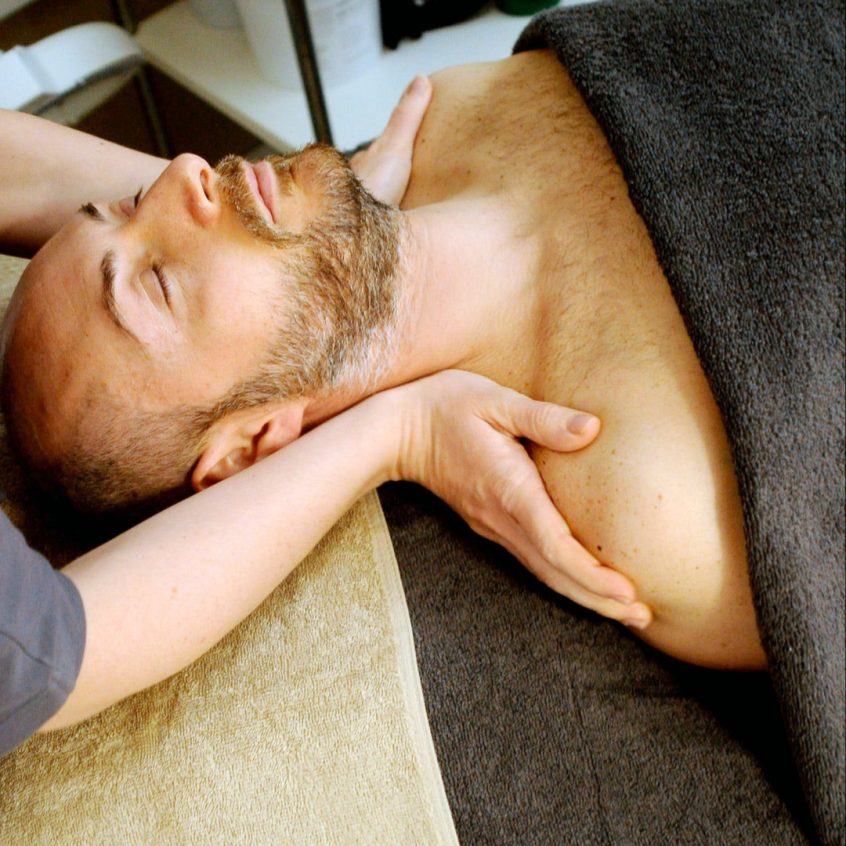 Words By Sang-gyé
As part of our Health and Wellbeing feature, we asked Sang-gyé to tell us a little bit about Tibetan healing massage and it's benefits to the mind and body. With over 20 years of experience and clients who walk out of her sessions feeling like they're 'walking on air', we had to find out more! 
 
Tibetan Healing Massage (rTsa-mNyé) is a massage system, which is tailored to the specific needs of the individual. It works with the entire system; mind, body and the subtle or energetic body. It takes into account the challenges of daily life and the effects that stress, illness, and injury can have on the mind as well as the physical form.
Originating from the holistic Aro gTér and Ling Gésar Buddhist traditions*, it's deeply connected with meditation and yogic exercise systems. Some of the yoga exercises may also be taught and prescribed in the session.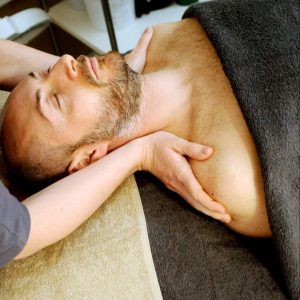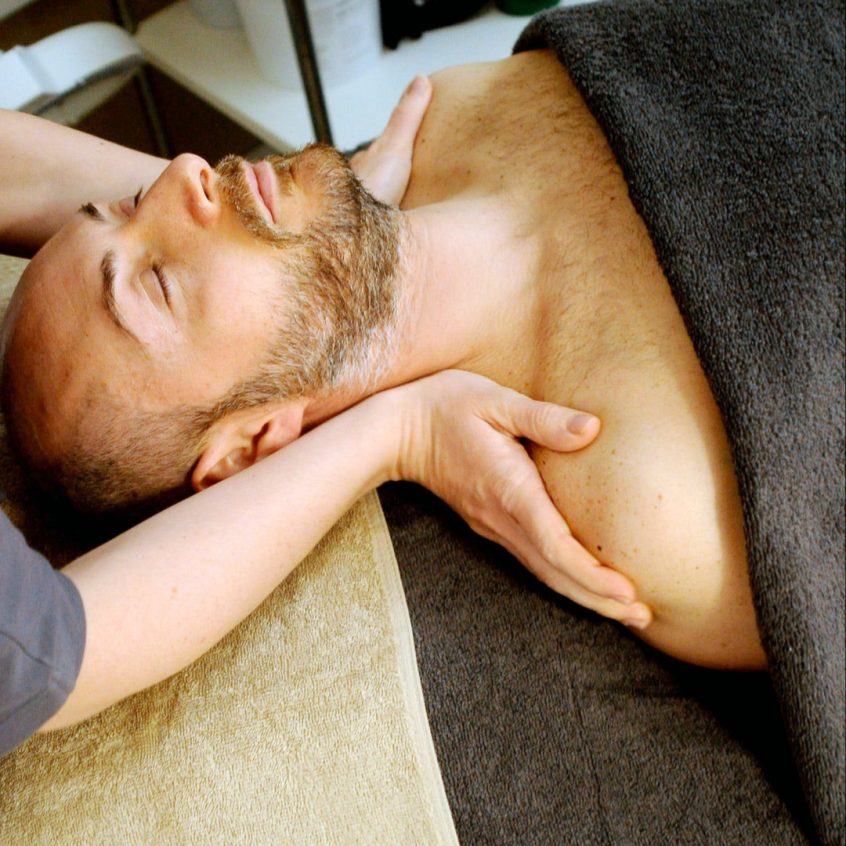 This system of therapy can be helpful to a wide spectrum of people; whether you are athletic and wanting to enhance recovery or someone dealing with an injury, other forms of discomfort or simply needing to relax and reduce stress.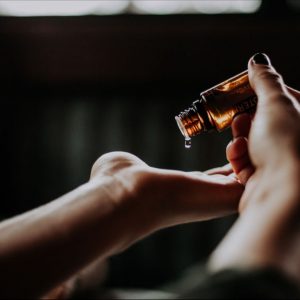 During my career working as a professional dancer, practicing Pilates opened a multitude of benefits to The body and physical health. Having personally experienced the multiple benefits of this system, I trained to become a Pilates instructor and massage therapist.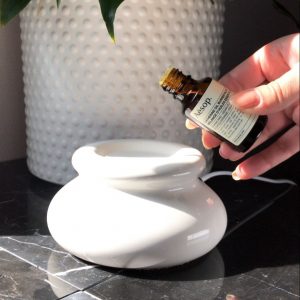 I'm also a Buddhist practitioner and teach meditation and Spatial Yoga. With over 20 years of experience in massage and teaching, I always welcome people of all abilities to experience the benefits of regular pilates and Tibetan healing massage can bring.
*This system of therapy comes from the Aro gT̩r and Ling G̩sar tradition, connected to the Nyingma school of Tibetan Buddhism Рhttp://arobuddhism.org/community/sku-mnye.html
For more information, you can contact Sang-gyé on:
07552 576 121
or email spatialyoga.pilates@gmail.com
'I crawled into Sang-gyé's treatment room with a muscle spasm and a trapped nerve. She brought dignity and a feeling of comfort into my body. Since then I had the pleasure to be a regular patient and Pilates client. As well as providing healing she taught me a lot about my own body. I greatly respect her for her knowledge and kind presence.' A.M.
'After the last Pilates session I felt I had knew hips and legs – I floated home.' J.Y.
'Sang-gyé massaged my stiff back and neck. There was an immediate sense of relief when she put her hands on my back. I was able to let go and allow my body to relax deeply. What I liked in particular was Sang-gyé's sensitivity – she knew immediately where my tension was, and her touch was truly healing, not only for the body but also for the mind.' M. Cansky
 
'She was one of our most requested Therapists because of her wonderful skills and nurturing hands. I personally feel that she is one of the most gifted Massage Therapists I have ever employed. She has a kind, gentle nature and a genuine interest in people.' S. Neibaum -Essentials Day Spa