Festive Tenner Trail Announced for Penarth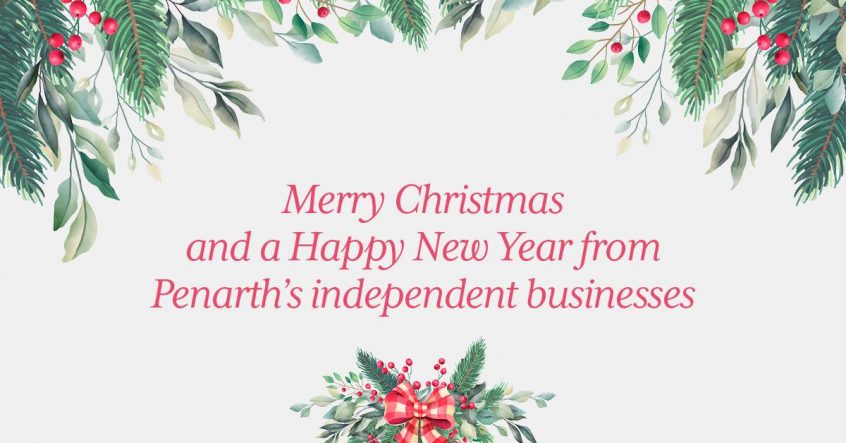 Independent traders in Penarth are encouraging residents to shop local this Christmas with the launch of a festive Tenner Trail. Following the success of last month's Fiver Fest campaign, the Penarth Business Group has announced a new Christmas shopping initiative designed to highlight the diversity and value of what our high street has to offer.
The Tenner Trail- which runs from Friday 27 to Sunday 29 November– will se 51 independent cafes, shops and businesses put on special £10 offers for customers over the weekend-long celebration. And this is just the start of the town's festive plans! Christmas music will be played across Penarth over the weekend and shoppers also have the opportunity to win a very special hamper by taking part in a Christmas Window Treasure Trail.
Without the support of local-residents and visitors to Penarth, many independent businesses would not have survived such a difficult year. Not only is the Tenner Trail a way of highlighting the independent shops and businesses that make our town and high street unique- whilst also giving shoppers the chance to pick up some fabulous gifts, food and drink- it is also an opportunity for traders to say thank you for that virtual support.
Angelia Hall, chair of the Penarth Business Group and co-owner of Glass by Design, said: "Penarth locals have been incredibly supportive over the last few months. They have really appreciated the shop local/shop safe message and have understood that their local traders really need them. It's great that Penarth's independent traders have come together to say a very big 'Thank You!' by putting on these special £10 offers. There is such a lovely feeling of us all coming together as a community, which in turn can only enhance and strengthen our town."
Twenty-eight independent businesses are also taking part in the Christmas Window Treasure Trail which will see lucky winners win a hamper filled with goodies from the participating businesses. Get in the festive mood as you explore the town to solve Christmas riddles created by Escape Rooms Cardiff, guess the carol being sung by Cardiff's Cantemus Chamber Choir or work out the seasonal film being depicted in the window displays. You have until Saturday 19 December to enter the competition.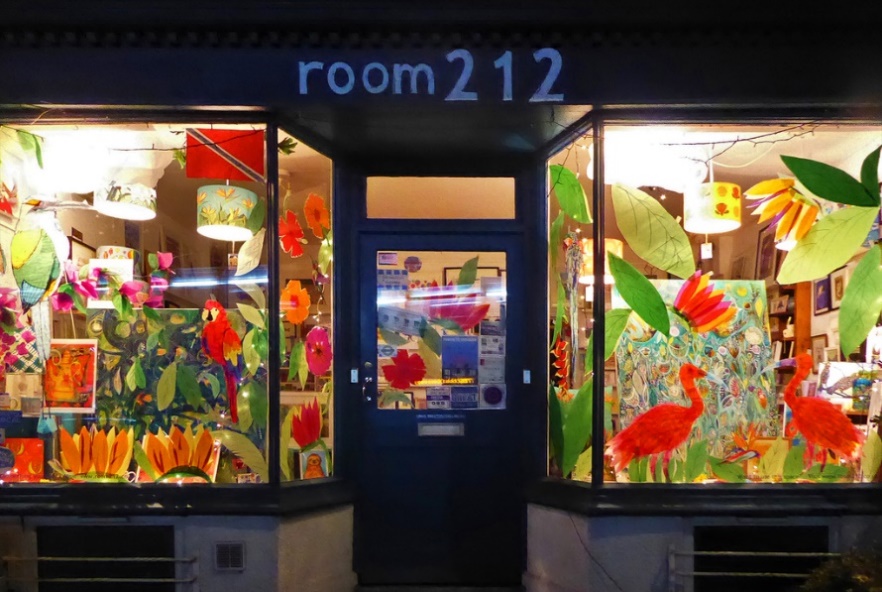 A specially designed Tenner Trail Christmas card have been created by Candid Wales and features a vintage snowy scene of Penarth by local artist Andrew Coslett, along with a town map and list of traders participating in the Tenner Trail and Christmas Window Treasure Hunt. You can pick up your Christmas card from participating shops, and a full list of Tenner Trail offers is now available to view on the Penarth Totally Locally Facebook page
Full list of participating retailers and their deals below: