East Meets West, Interiors Style!
-Words by PV Influencer, Hayley Perkins
I'm not talking about Kim Jong-Un & Trump here, no no no, this is far more attractive relationship.
The marriage of East and West is a beautiful one. The harmony of cultures complements each other by including dark and light woods on a contrast of pale base colours with added rich colour accents.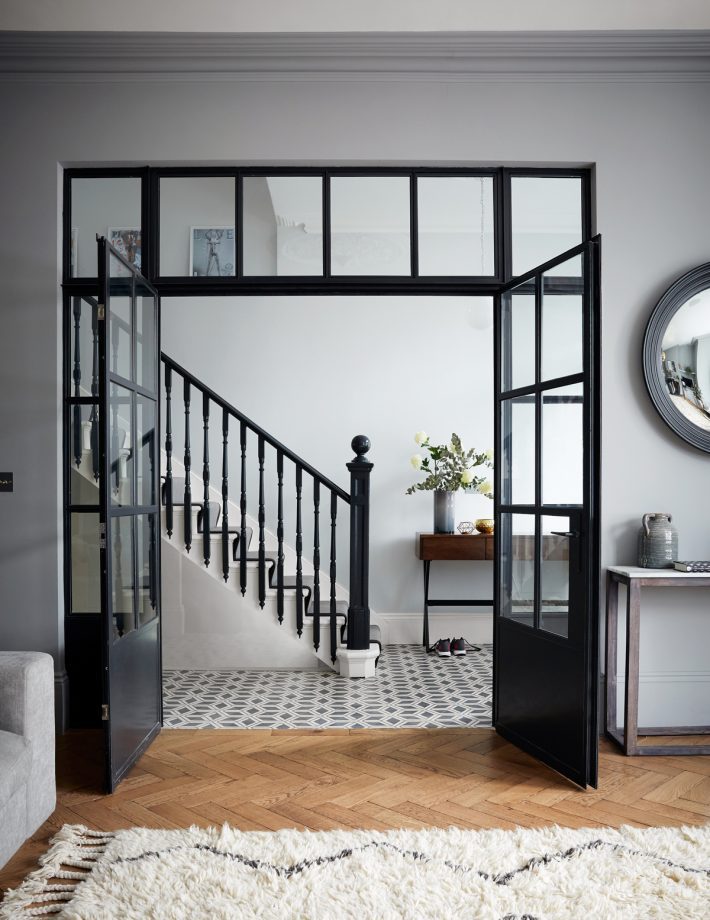 You will notice the major trend of Crittal doors that has made a huge impact on the interior scene. These black frames with glass panes ad a tremendous amount of ultra-cool modern sophistication to any home. These are perfect for small or larger homes to either separate rooms or to use as a screen for a room divider.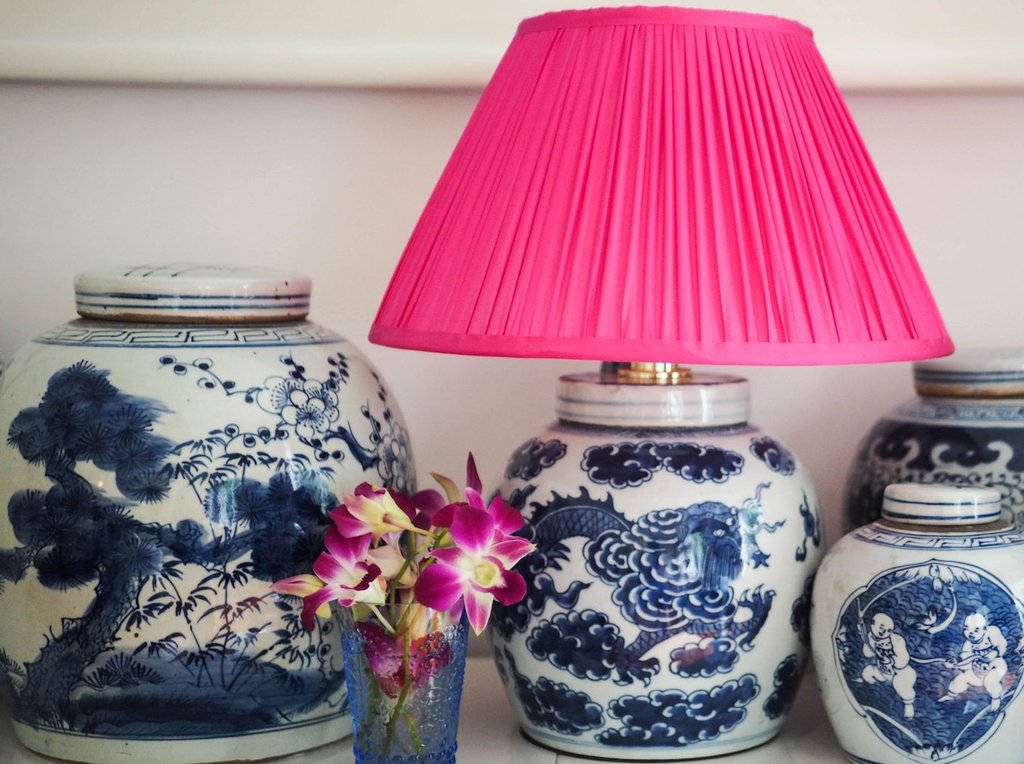 Getting down to some smaller items; lamps! Now who doesn't love a good lamp? Anyone no didn't think so. That is because laps are easily accessible, can be affordable and add instant glamour or a change of theme to any room.
Now as we are on the topic of East meets West, when it comes to decorative lamps then East has this hands down. There are oriental blue and white porcelain jam jar lamp style, that you will notice trickling through your interior magazines at the moment. These have been updated with accents of coloured shades normally a lovely bright red- beautiful combination.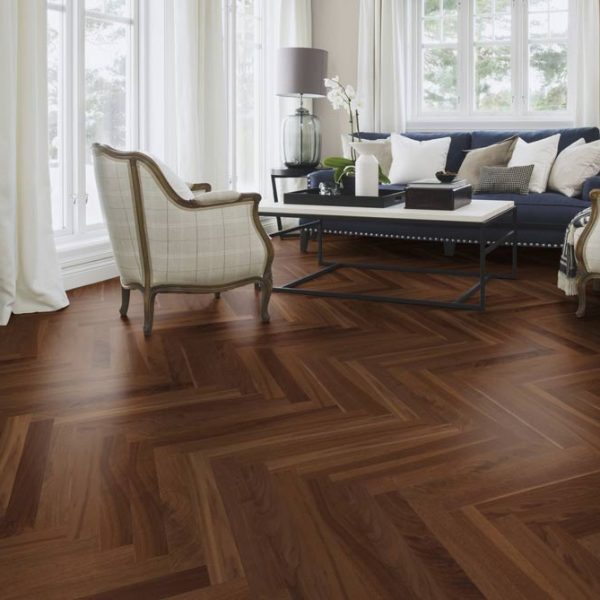 Hard flooring will always be a good idea; especially for busy households whether you have kids or animals, you can normally just sweep away crumbs and animals hair. This is obviously a huge plus! Hard floors are popular over, so here we have a definite merge of a mutual love of this base material. It's attractive, practical and easy to clean.
Check out Pale Oaks for your sober looks or if you are feeling a little more daring, try Walnut.
The more West styles have gone in the direction of herringbone, which is classic in style and joins nicely with decorative pieces and patterns. With more of a Western look you will see that mixing different patterns, textures and working with normally 3 colours will achieve more of a Westernised appearance. This can be more of a blended look than Eastern but can also be heavier with having additional layering with pattern and texture.
West: More is More
East: Less is more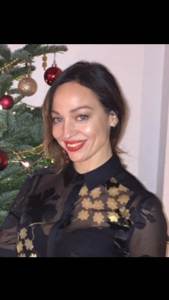 Words by Interior designer at Jewels Canley Interiors, Hayley Perkins
"I schooled in Fashion Design before switching to Interior Design. I have an unique talent for sussing out a client's taste within just minutes, and I'm always bubbling with ideas to transform any space, from residential homes to hotels. Not so secret fact: I'm crazy about dogs!"
Hayley and Julie are always on hand to help bring your interior space to life, from showing you a vision to get the most out of your space or working with you to make your dream home. You can find them on Facebook @jewelscanley , Twitter @JewelsCanley and in Penarth town centre.
Jewels Canley Interiors Ltd
2 Glebe Street
Penarth
CF64 1EB
Tel : 02920 707779 or
Tel : 02920 692 255