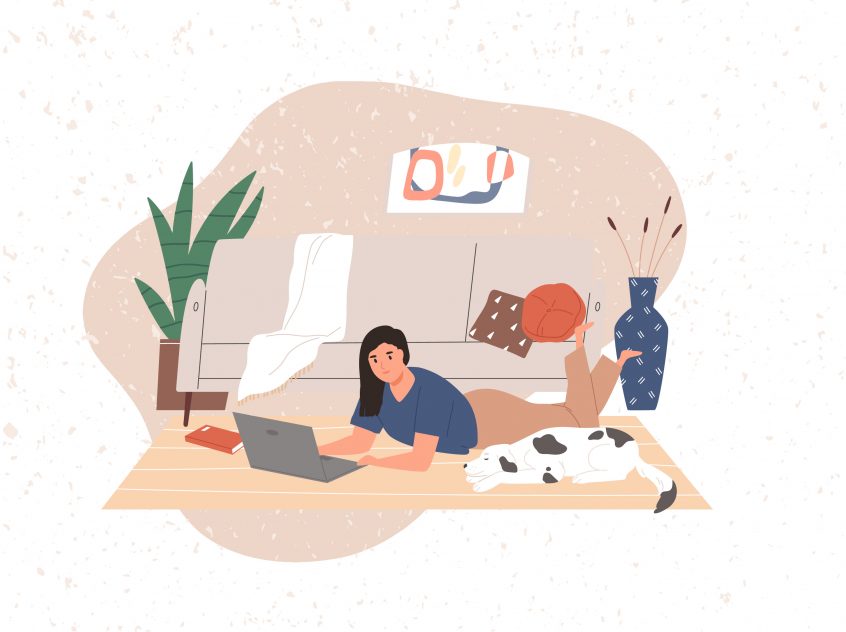 These are strange times for all of us. But this are the times we see the kindness of others and everyone doing their bit. Here are Penarth View, we've collaborated an ever-growing list of our advertisers who are now doing virtual interactions. Helping you keep fit, healthy, entertained or just a little happier.
Live Fit Wales
Online fitness classes to keep you fit and healthy while self-isolating.
Continues to give online nutritional advice for clients.
be:spoke Social
Virtual networking
Alchemy Hypnotherapy
Virtual mindfulness. Making sure, that through this difficult time, everyone is keeping their mental health in check.
Penarth Virtual Pub Quiz
Live stream "pub" quiz, keeping up the morale and giving people a fun pastime.
Anytime Fitness
Fitness instructions videos on their Facebook Page
Escofit
Classes (suggested contribution £2 per class per household). As our timetable caters for all age groups we would love to bring as many people as possible together to enjoy some much needed endorphin release! It certainly is helping keep us sane!
Griffin Books
Book recommendations and offering to choose and sending a card for a loved one you can't reach
Little Fizz
Online classes and entertainment sessions for young kids