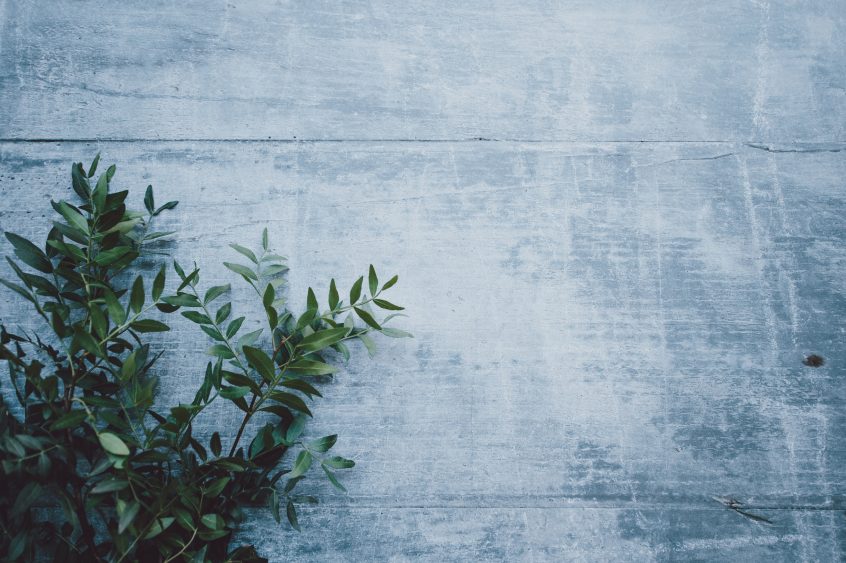 -Words by Jack Wynn
Although the British Association of Aesthetic Plastic Surgeons (BAAPS) concludes that male cosmetic surgery has dropped by 4.8% in the last year, it's safe to say that the influence of popular culture has seen men of varying ages explore the vast range of non-invasive treatments on the market-from teeth whitening to injectables.
Of course, every procedure however small involves some percentage of risk and knowing the different options available can help you to make an informed decision. That's why Penarth View has spoken with Dr Zoya Diwan and Dr Sanjau Trikha, the husband and wife team behind one of the UK's leading aesthetic clinics, TRIKWAN Aesthetics, to break down the jargon and outline the in demand trends in male cosmetic treatments.
Eye Rejuvenation
Eyes are the most alluring and prominent feature on the face. It's normally the first thing we look at, so when eyes look sunken with deep hollows and dark circles, this can make you appear more tired and run down. Eye rejuvenation is the most popular treatment for men at our clinic as it can build a tremendous amount of self-confidence and, aesthetically, the results are very natural with a clear sign of improvement in dark circles and under eye hollows.
Chin Filler
A strong chin is one of the most common traits we see in conventional good looking male celebrities. From the front profile, the 'ideal' male chin is angular, sharp, chiseled and the width of it is usually the same width as the ends of the month. From the side profile, most people in the UK have ether retrognathic jaws/chins or Type II Malocclusion, where the lower jaw and chin is retracted and pushed back. A strong side profile for a male includes a chin that is at the level of, or slightly further forward, to the nose-lip angle.
Jawline Angle Filler
This treatment has proved extremely popular over recent times. The treatment consists of intricately mapping out the face and measuring proportions, followed by various injections of filler that mimics bone to the cheeks, chin and jaw. Now we have a far better understanding of how to create (what is considered to be) the ideal look for a man, and it's by emphasising masculine features that are not clinging onto youth. We love performing this procedure in clinic due to its sheer artistry and technical complexity.
Non-Surgical Rhinoplasty
A sharp, straight nose bridge that has a straight/slightly upturned angle rather than a dropping one. With the use of injectable fillers- commonly JUVÉDERM® and Restylane®- this treatment has grown in popularity over the last few years as an alternative to the classic surgery rhinoplasty, equating to a significantly less amount of downtime.
Derman Fillers
We all lose volume in our faces as we get older. This can make a face look very sunken and drawn in the mid-face/nasolabial folds area, and fillers strategically placed here can rejuvenate a male face. Special care and precision is to be taken when doing male cheeks as the locations for the filler are completely different to performing the same procedure on female patients.
Anti-Wrinkle Injections
Injections to relax fine lines and wrinkles in men can produce very attractive results. That said, it is important that eyebrows are no arched and movement is not removed completely as a few lines on men provides a natural and fresh balance- feedback we have attained from a majority of our male patients.
-Words by Freelance men's fashion and aesthetic journalist, Jack Wynn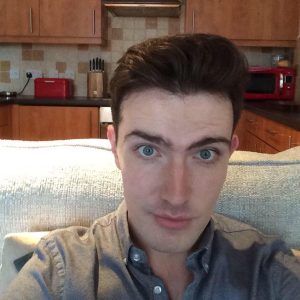 "I am a freelance journalist living in Cardiff city centre. Prior to moving here, I worked as an editor and reporter in London for various industries, from men's fashion, to aesthetic medicine. I interviewed public figures and politicians, and I have worked with businesses to develop their social presence."
Want to find out more? Then make sure you go and check on Jack Wynn social medias and other platforms!
Website: jackdwynn.com
Facebook: @jack.wynn
Instagram: @jackdwynn
Twitter: @MrJDWynn